Spectacular stunt drifting team coming to Convoy in the Park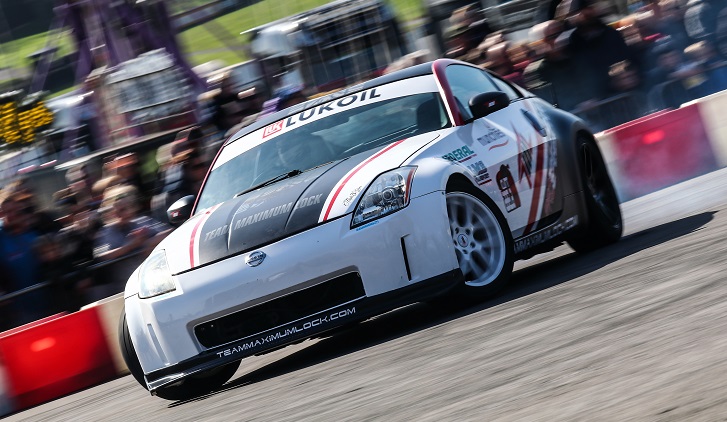 Spectacular stunt drifting group Team Maximum Lock will be appearing at Convoy in the Park, which will be held on 21-22 July at Donington Park.
Team Maximum Lock – stunt drivers Mark Galea, Christian Bezzina and Clint Abela – produce a combination of stunts, drifting and synchronized driving and have been thrilling audiences across Europe since 2010 and is not to be missed!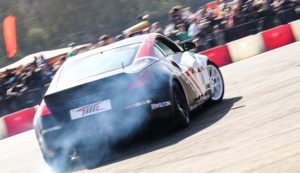 This is just one of a range of events that will be held at Convoy in the Park. In addition to the on-track action of British Truck Racing and various support series, there will also be more than 1000 show trucks present, live music on both days, attractions for children, a full trade show and much more.
Tickets are on sale now for Convoy in the Park. A weekend ticket, booked in advance, costs £30 for adults and £18 for teens aged 13-15. Under 13s go free. An adult ticket for either Saturday or Sunday costs £20 in advance, and it is £13 for those aged 13-15.
For more information and to book tickets go to www.convoyinthepark.com
Entries are also open for show trucks. It costs £65 to enter your truck, but that price includes 2 adult weekend passes and entry into one show truck category. To find out more and to book your truck in, go to: www.btrc.co/show-truck-entry