COUNTDOWN TO CONVOY IN THE PARK – 8 DAYS TO GO! OUR NEW SEPTEMBER ISSUE IS ON SALE AT THE SHOW AND IF YOU BUY ONE YOU CAN GET A FREE ENERGY DRINK AT OUR STAND!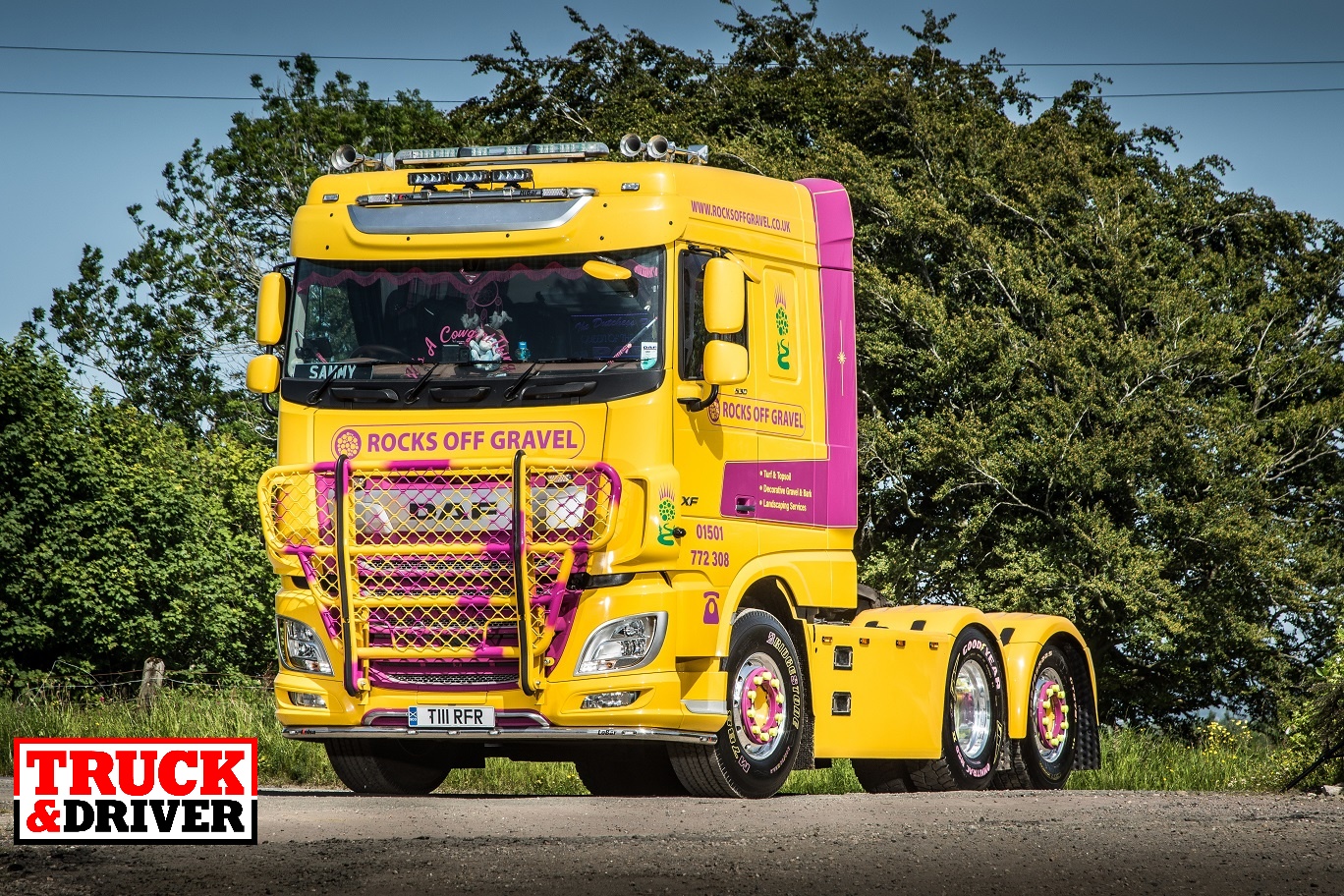 We're so dedicated that we put our September issue together in three weeks instead of four, so it could be on sale at Convoy in the Park next weekend. Wahey! The new magazine is, of course, crammed full of sexy truck stuff. Not only that, but if you purchase an issue of the mag at the show, there's a voucher in it that entitles you to a FREE can of energy drink (terms and conditions apply, you consume it at your own risk, please read the label etc etc).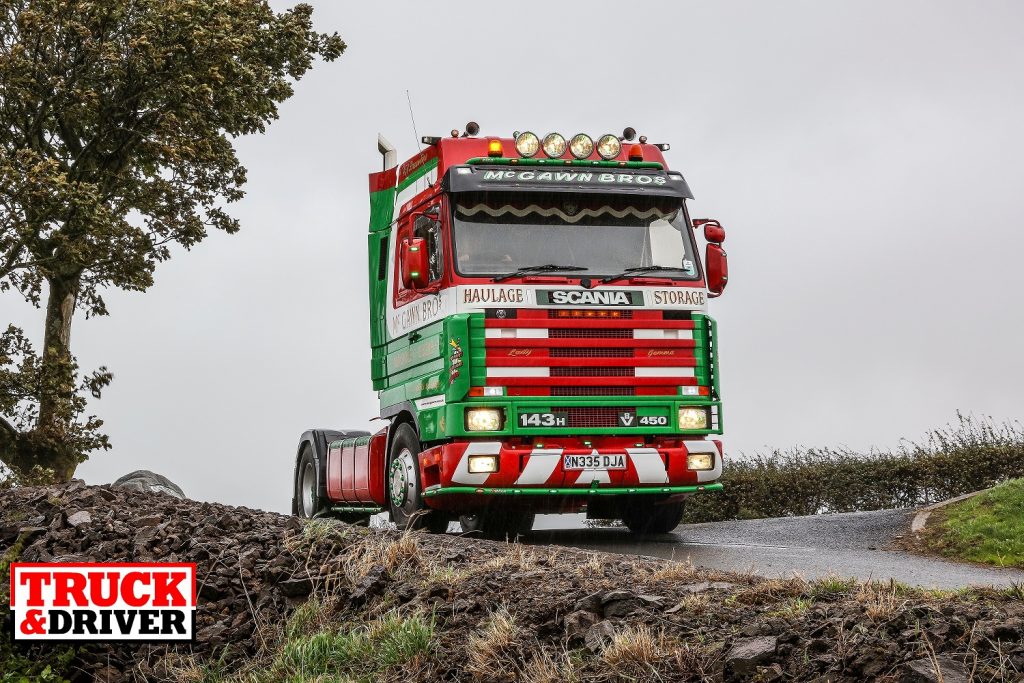 Anyway, shall we take a look at what's contained in the new issue? Our Scania calendar truck series continues with McGawn's 143H 450 with high-roof conversion.
We went to the Nurburgring's ADAC Truck Grand Prix to see the truck show and racing – just the job for getting us in the mood for Convoy in the Park!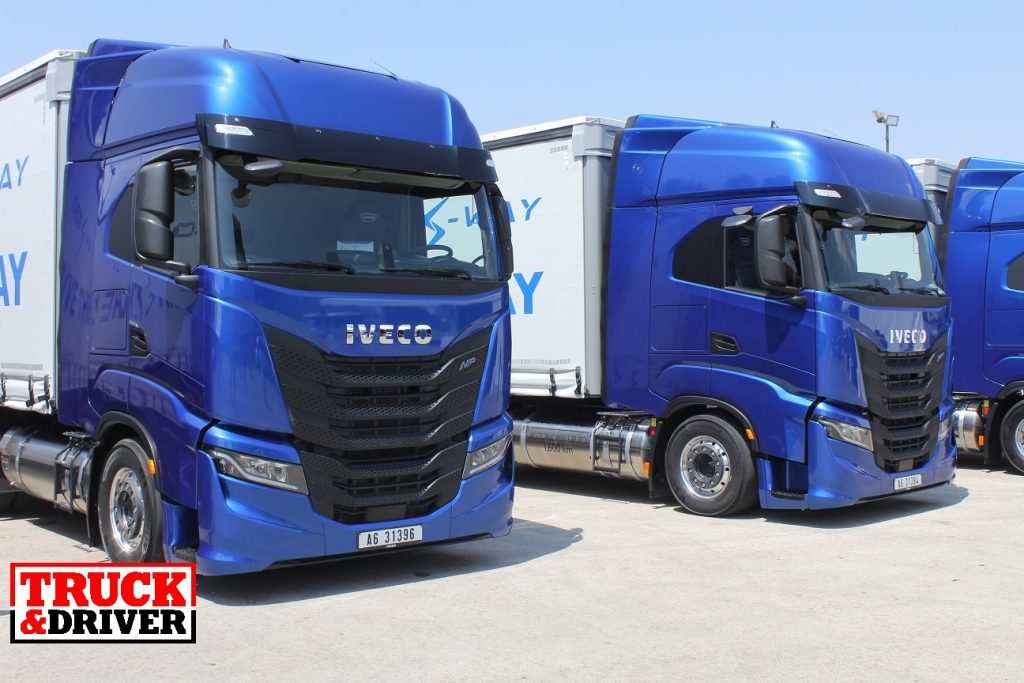 We have some detailed information on the new Iveco S-Way following its launch in July.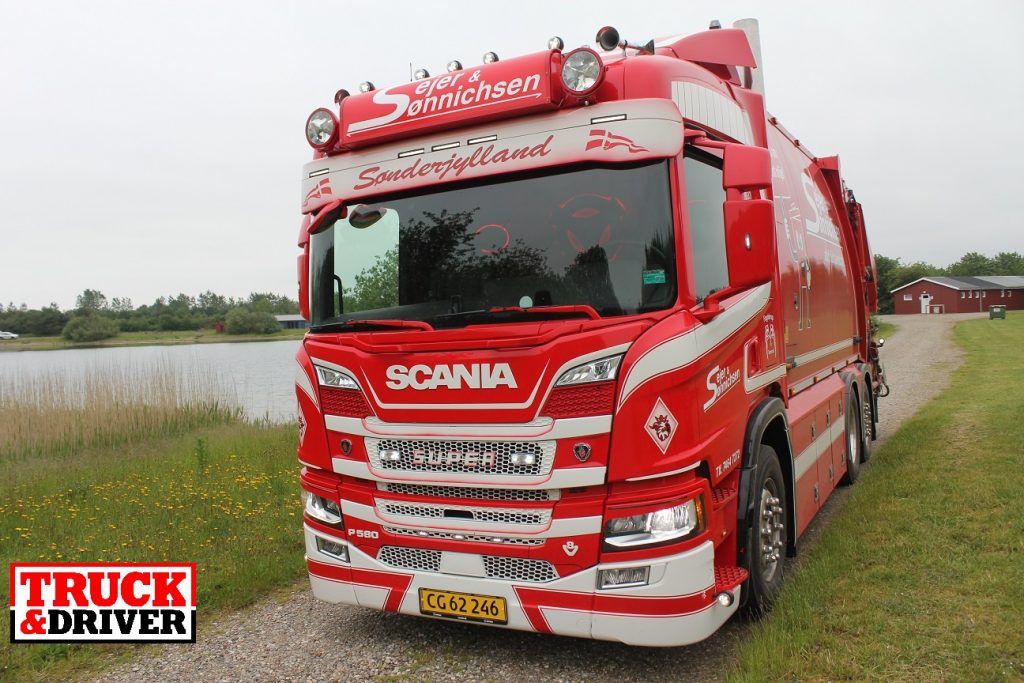 A very unusual bin-wagon from Denmark. Can you even get a P580 V8?!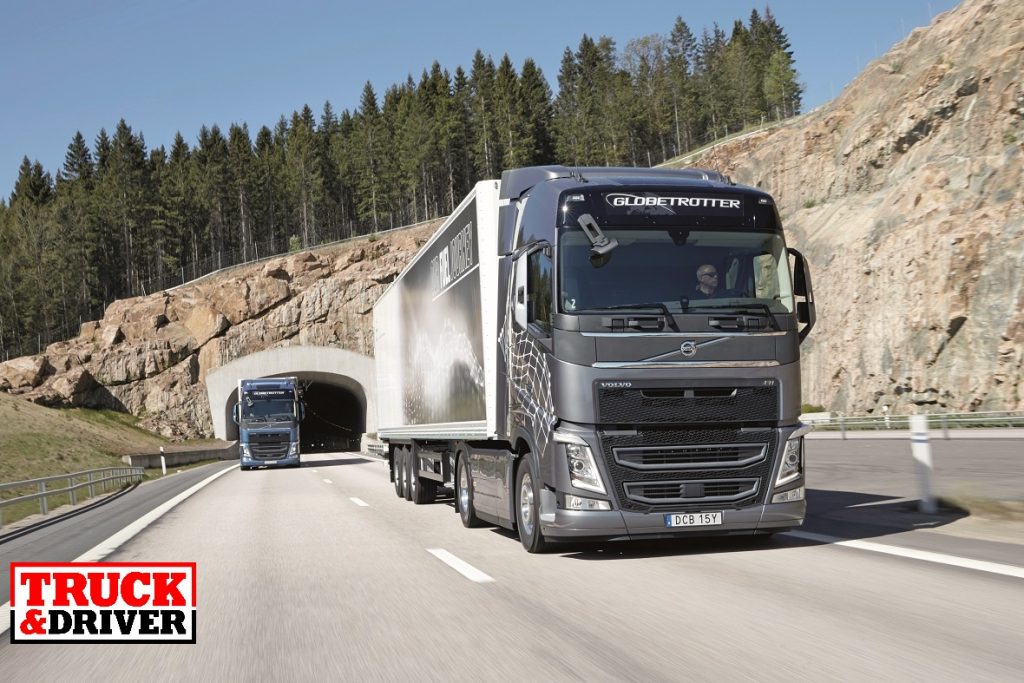 We drove Volvo's fancy new turbo-compound engine'd FH models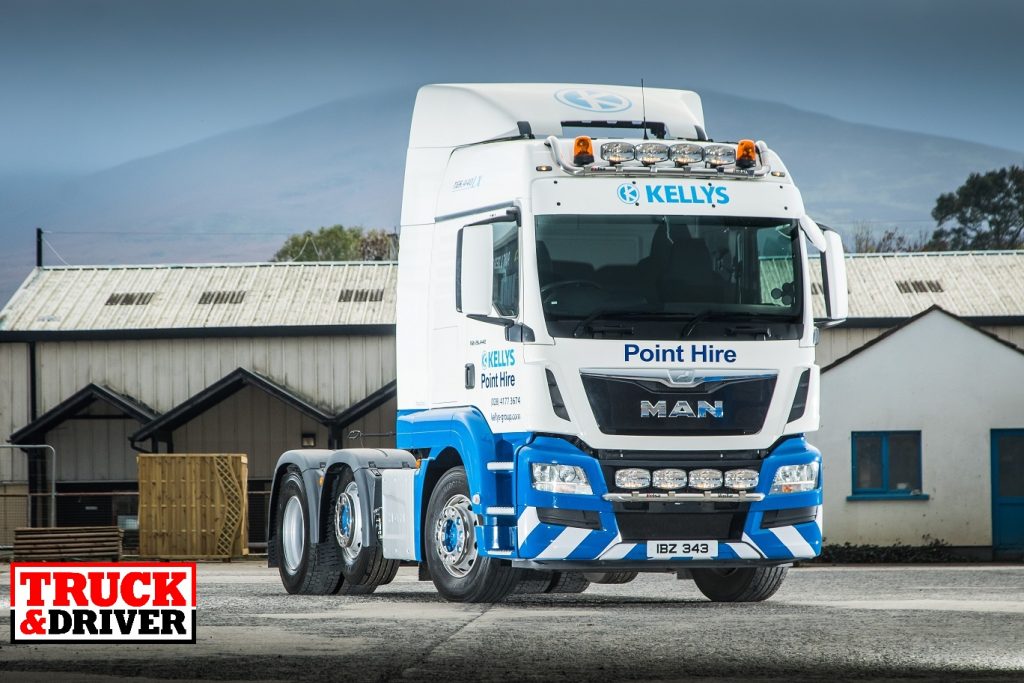 This Northern Irish operator recently bought two MAN TGS with manual gearboxes.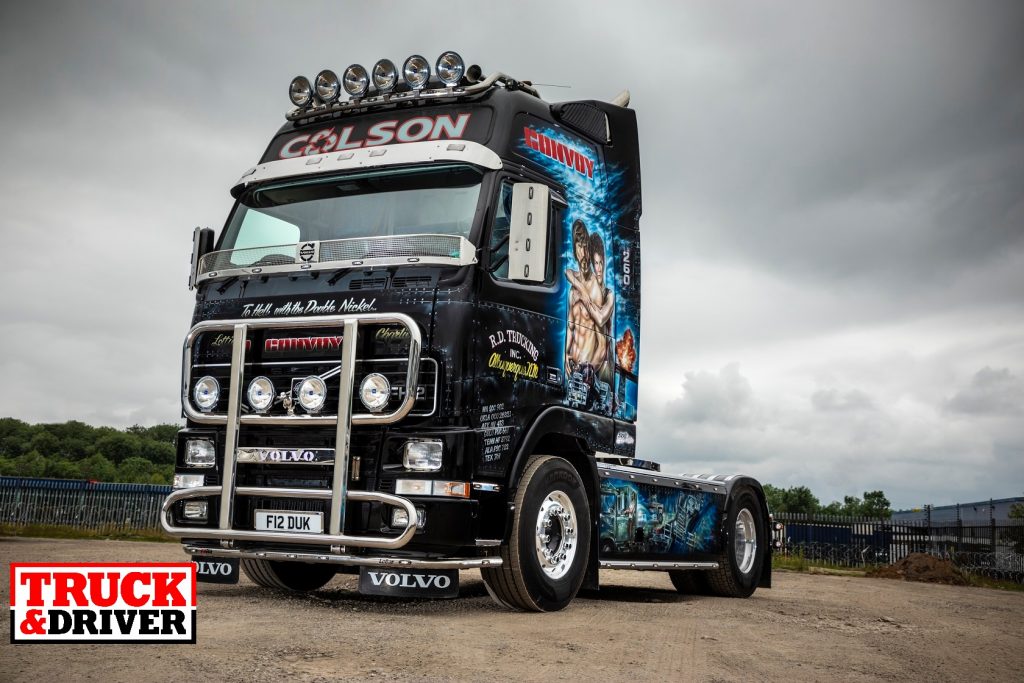 Retro Truck of the month is Colson's fabulous Convoy Volvo FH12! Which you'll be able to see at Convoy in the Park next weekend!
There's loads more in the mag too, including tasty muffins, Irish Scanias, updates from Team T&D and a Long Haul Diary from Belfast to Norway
THE CONVOY COUNTDOWN IS ON!
We hope you enjoyed this article! For more news, views and reviews on all aspects of the truck driver's life subscribe today.