Guest and Sherwood Truck and Van will be back at Convoy in the Park this weekend, bringing with it the state-of-the-art IVECO Stralis X-Way.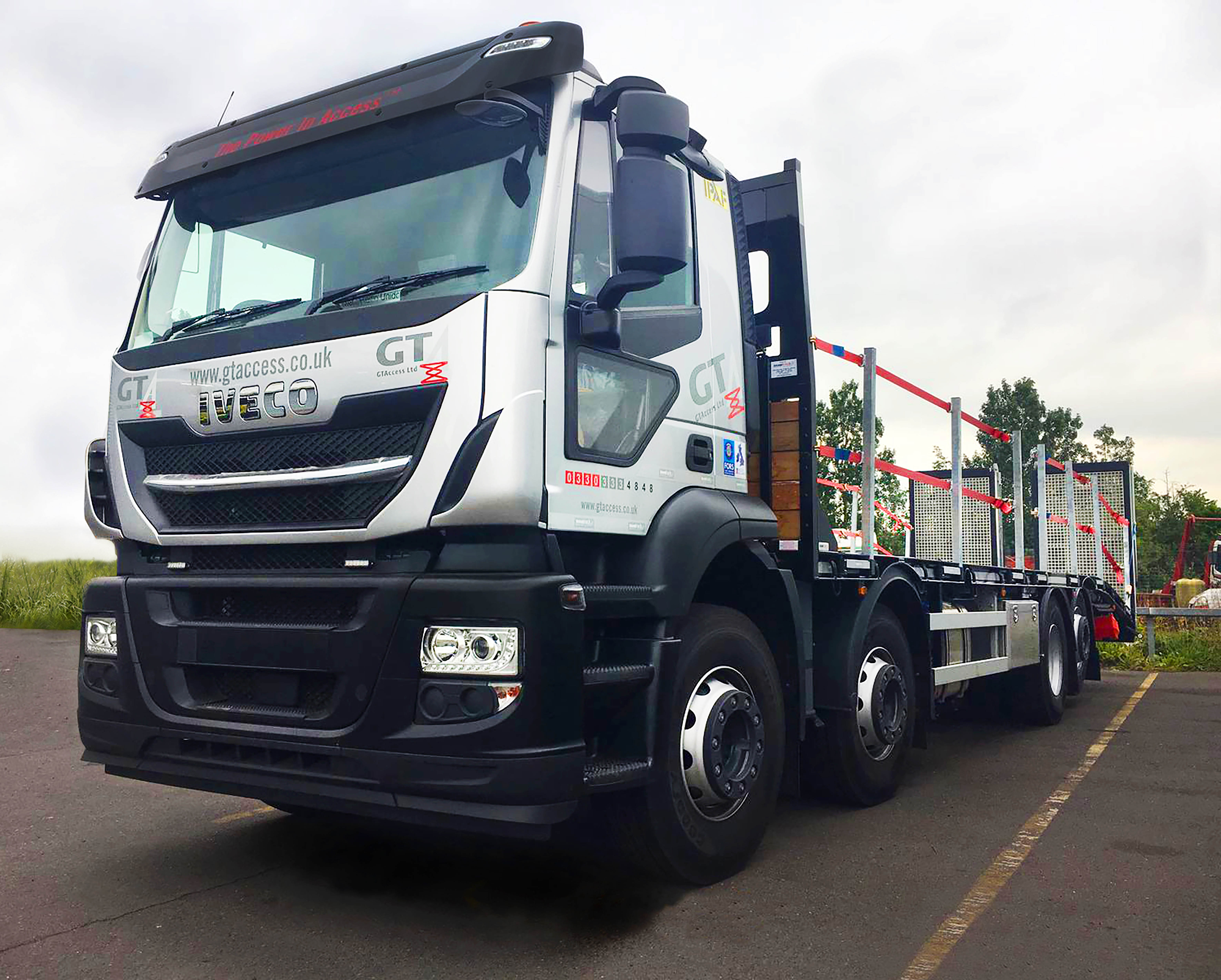 The high efficiency, off-road friendly truck, the latest ordered from by Guest by GT Access to deliver hoist and high-level working equipment to building sites and inaccessible locations, will form a key part of Guest and Sherwood's display at the annual Donnington celebration of all things trucking.
The Stralis X-Way, known for its big payload and all-wheel drive feature, will be brought to the show by Guest and Sherwood Truck and Van alongside the natural gas-powered IVECO Stralis demonstrator and the recently launched Euro 6 Daily, which is factory configurable into 8,000 versions.
Robert Spittle, Managing Director of Guest and Sherwood, said: "Convoy in the Park is showcasing the best commercial vehicles on offer and I am sure that plenty of people will want to get a closer look at the IVECO Stralis X-Way.
"This is one of the most exciting trucks on the market today, thanks to its incredible range of features and off-road technology.
"It is a high-performance vehicle that is going to become increasingly popular over the next few years.
"This, alongside some of the more environmentally friendly trucks we are bringing, makes our display area a must-see if you are looking to the future of trucking.
"Our team always looks forward to Convoy and our display area also tends to provide a great vantage point to see the performances on the main stage, as well as the track for the racing."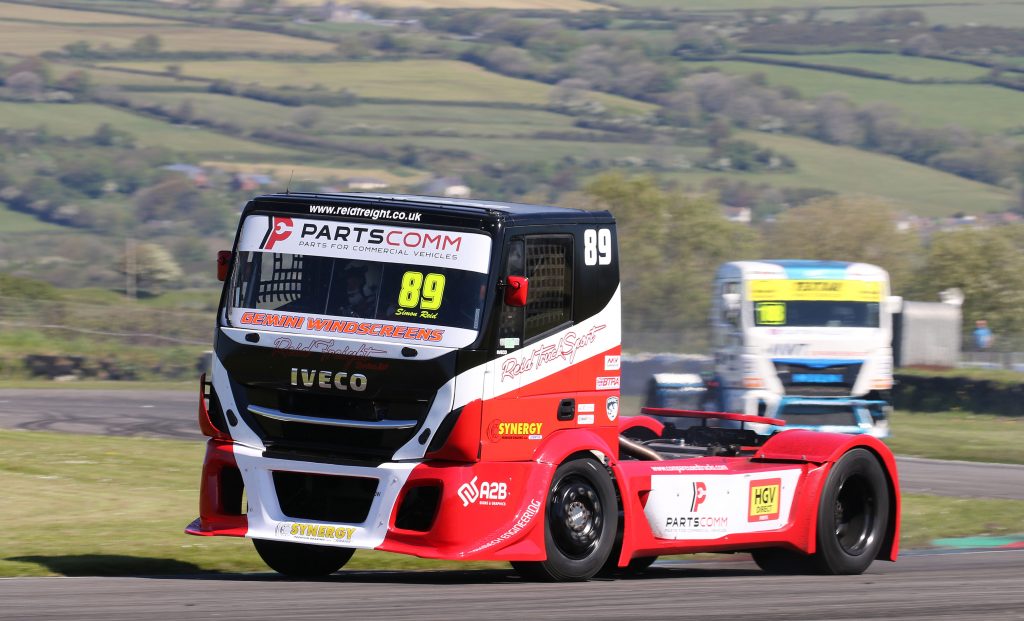 All makes truck parts company Partscomm, which is part of the Guest Motors network, is also sponsoring the Reid Freight racing team Stralis, which will compete on track at the family event.
Robert added: "It's easy to spend a whole weekend at Donington enjoying the world of trucks and the spectacle of truck racing at its finest. We'll be shouting out for Reid Freight's number 89."
For more information about Convoy in the Park, visit: https://doningtonpark.msv.com/DP-19-Convoy
We hope you enjoyed this article! For more news, views and reviews on all aspects of the truck driver's life subscribe today.