General terms and conditions for all RTM competitions can found here and should be read in association with the appropriate specific terms and conditions below.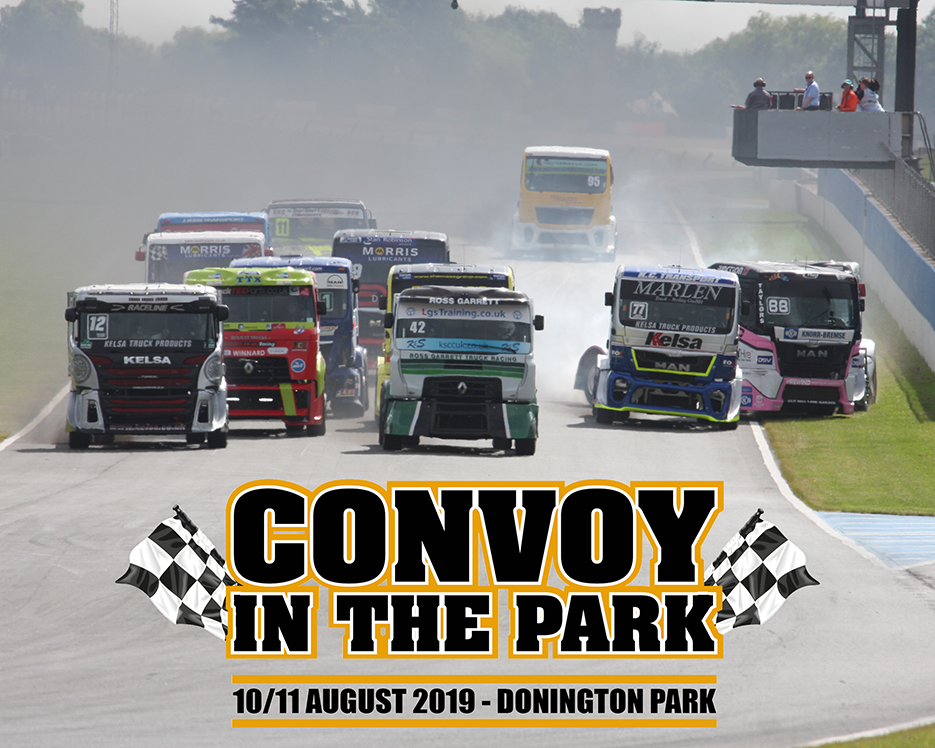 WIN Convoy in the Park tickets at Donington Park
Saturday 10 August 2019 – Sunday 11 August 2019
Complete the form online here.
Competition closes Monday 22nd July 2019
Info about event:
The ultimate celebration of trucks and drivers returns to Donington Park on 10-11 August this year and Truck and Driver are giving you the chance to win two FREE tickets by entering our prize draw.
General RTM competition terms and conditions