A "lost" photoshoot from 2013 has been found! Look out for this Volvo F7 in an upcoming issue of Truck & Driver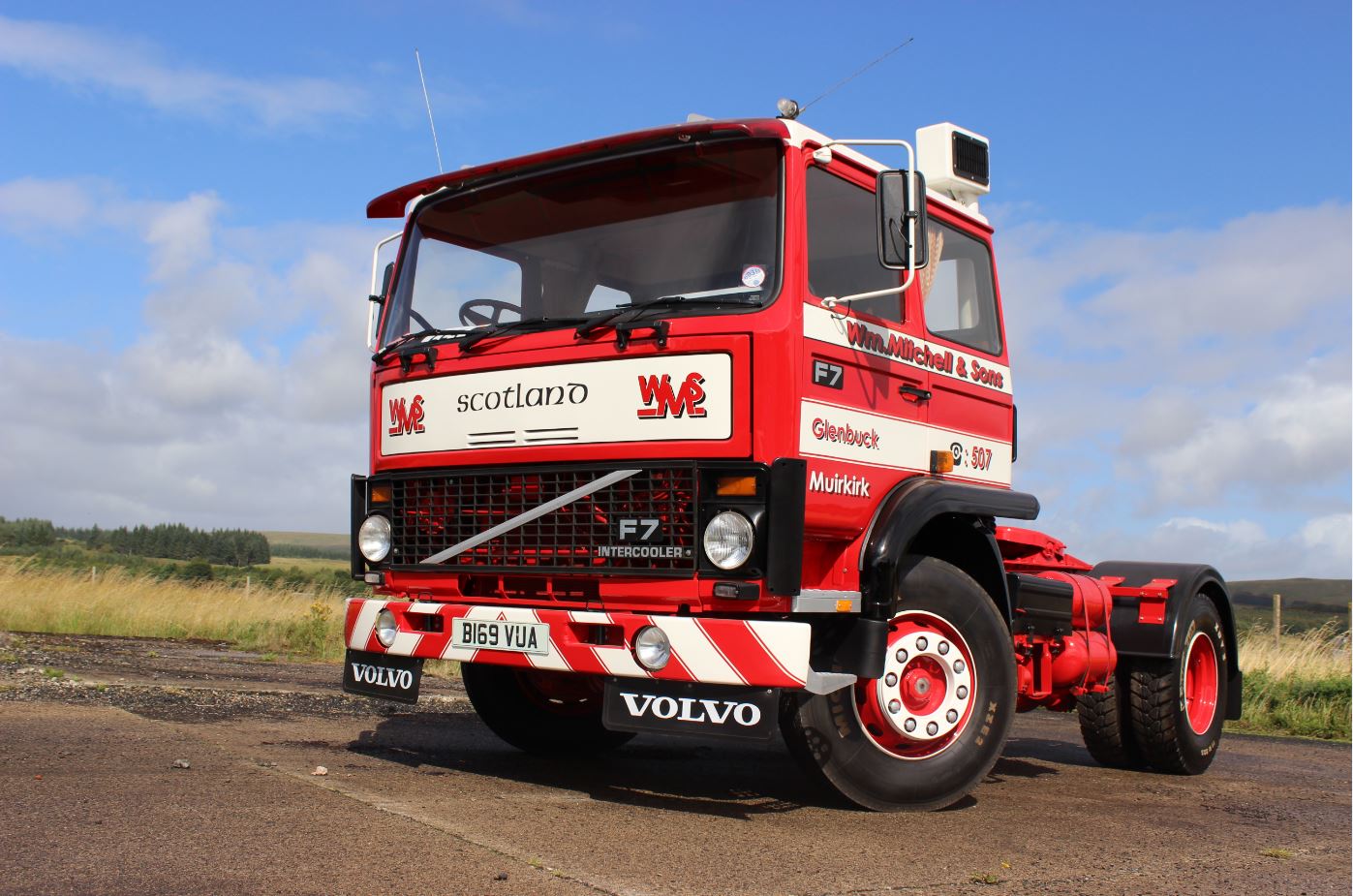 Back in 2013, when I was driving trucks and writing about them on a freelance basis, I'd sometimes take pictures too. I visited Wm Mitchell of Muirkirk to get the story of the company's immaculate Volvo F7. The photoshoot went well, and I remember being happy with the results. It took a while before they were needed, and during that period, I lost them. I searched all over the place for the pictures but they were nowhere to be found. This was really annoying, but I assumed I had deleted them from the memory card without saving them first.
Until today, when to my amazement  I found the folder of photos hiding in a subfolder on an external hard drive I used for backup. How they ended up there is beyond me, but the good news is they can now be used in the "Retro Truck" section of an upcoming T&D. In the meantime, here is a preview of the pictures. Better go and save these on the server so they don't disappear for another six years!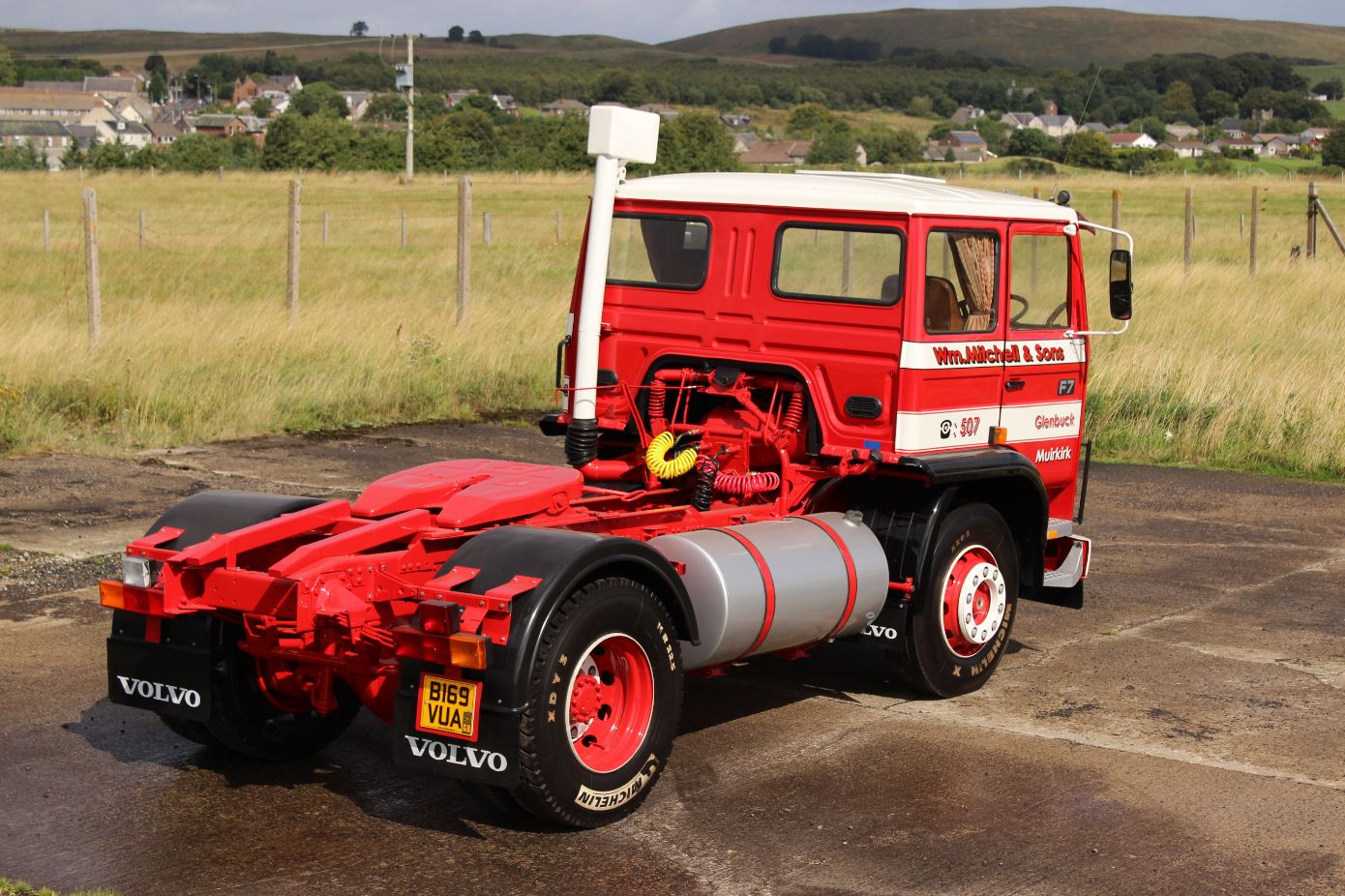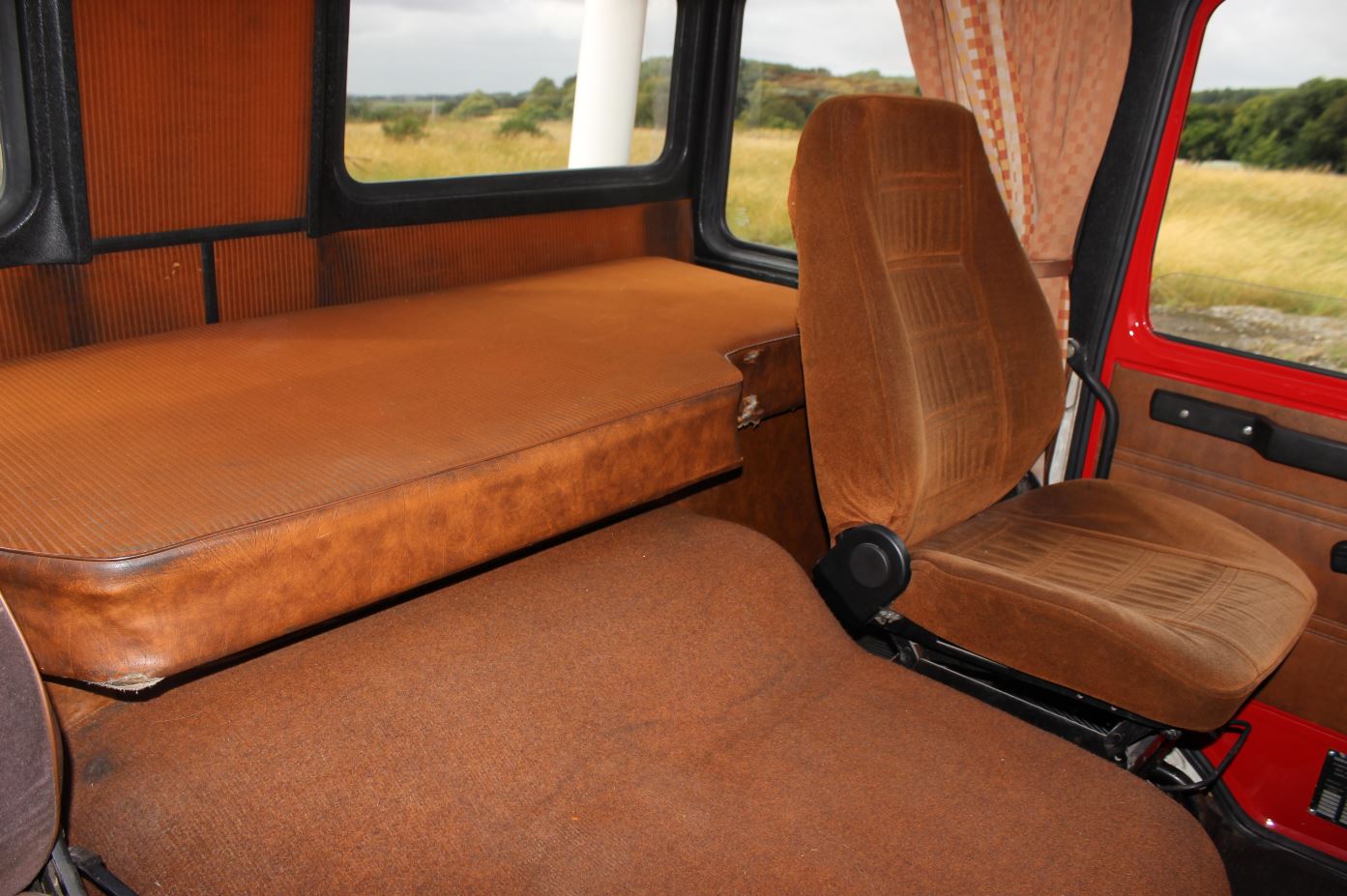 We hope you enjoyed this article! For more news, views and reviews on all aspects of the truck driver's life subscribe today.