Big brother is watching you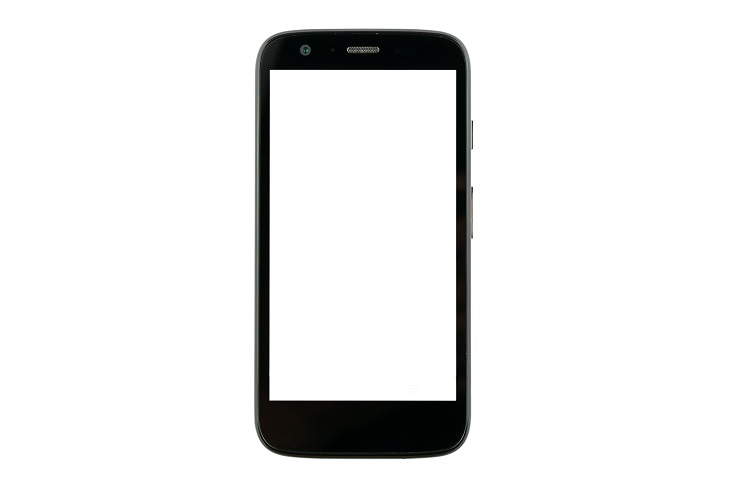 Facebook is fast becoming the CB of the 21st century, with drivers keeping their peers up-to-date on their whereabouts, traffic, weather conditions – and, of course, what they had for breakfast, lunch and dinner. But how many are unwittingly letting people know too much?
I have it on good authority that in France, the ministry uses Facebook to gather information on wrongdoers. This includes catching drivers illegally taking photographs or making films while driving, and breaking drivers' hours regulations. My contact tells me that one driver posted a picture of himself eating breakfast in northern Spain, and another eating dinner in northern France – a distance that would have been impossible without breaking drivers' hours rules.
While they weren't allowed to use Facebook as evidence against him they were able to keep an eye on the driver and target him at a later stage. When they did, they found a magnet on his gearbox! I don't know whether the DVSA is hot on social media, but I reckon it soon will be.
By Will Shiers, editor of Commercial Motor – this first appeared in the 21 September issue.
We hope you enjoyed this article! For more news, views and reviews on all aspects of the truck driver's life subscribe today.