Looking back: a truck photo selection from the M74 & old A74 from April 2013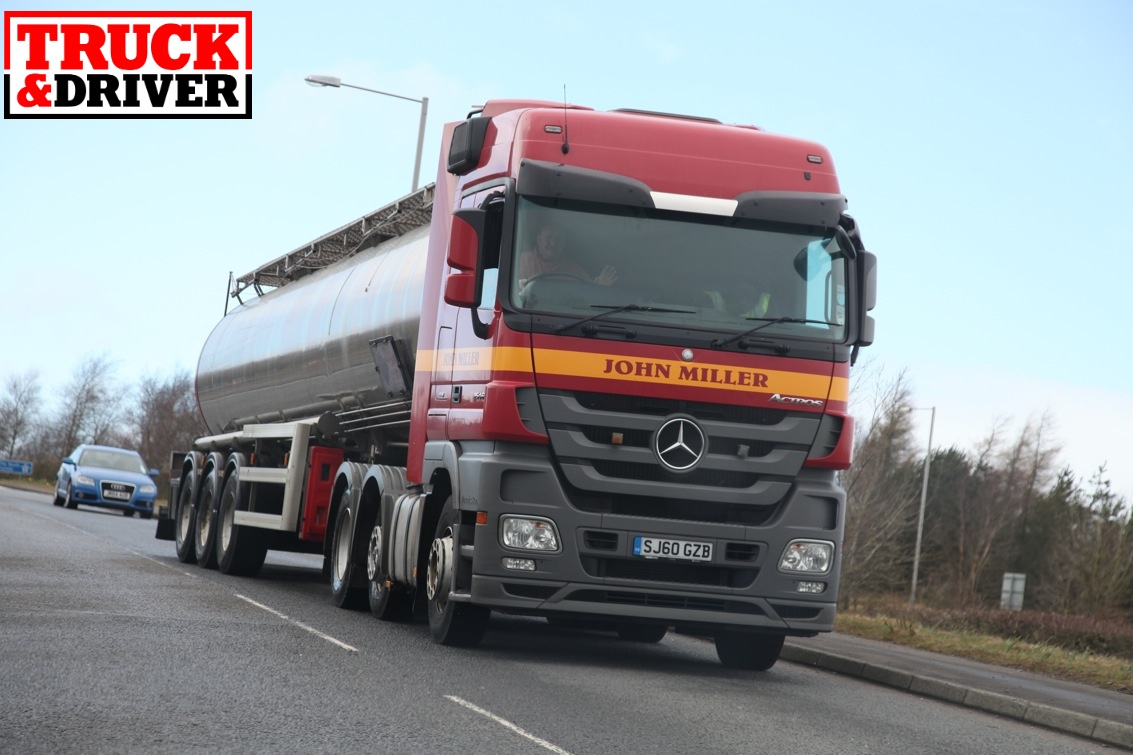 During the course of putting together magazines, we accumulate a large amount of images. As of course, do photography enthusiasts. As time passes, what's new and plentiful becomes old, rare and interesting.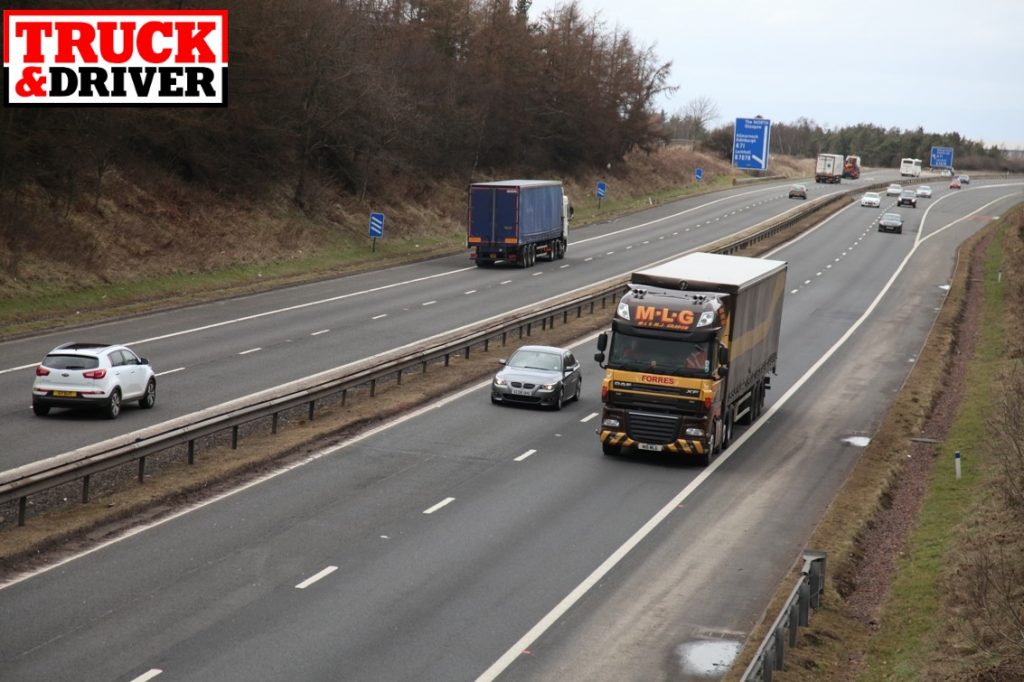 We were raking for some pictures in our archives and happened across this random folder of truck photos taken nearly seven years ago on the way back from a truck show in Carlisle. Some of the trucks pictured are getting less numerous these days, including a trio of Mp3 Actros and a Renault Premium. Some hauliers are no longer with us, having closed the doors or been bought over. Remember, a photo is a snapshot in time and you never know what value something may have in the future! Pics credit: Steve McCann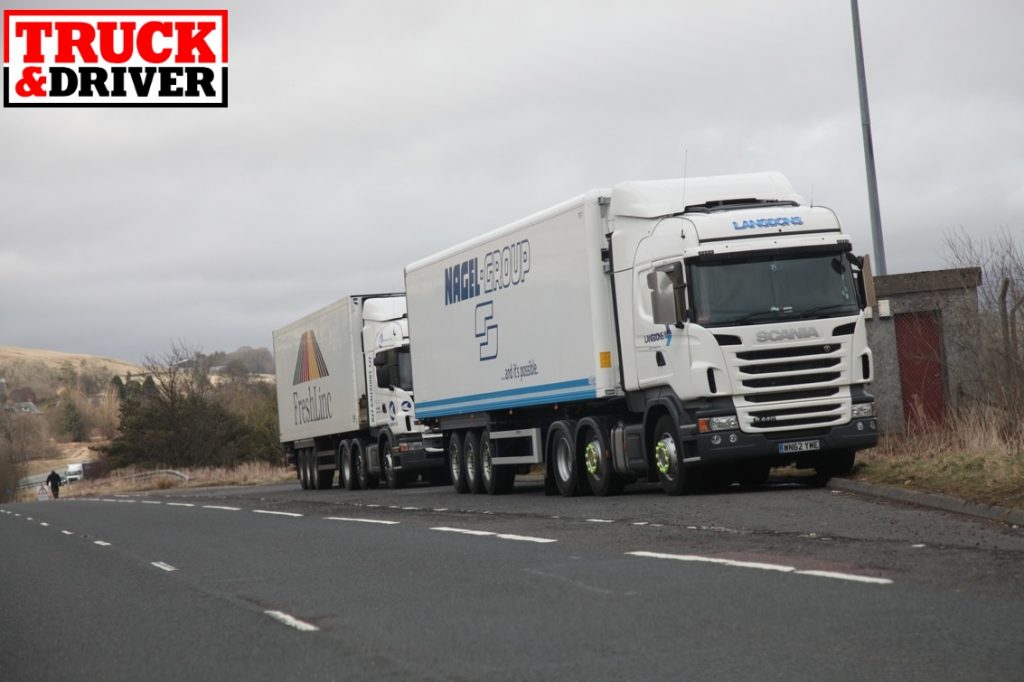 They're not doing anything sitting hidden away so we thought we'd share these, and other photos on biglorryblog.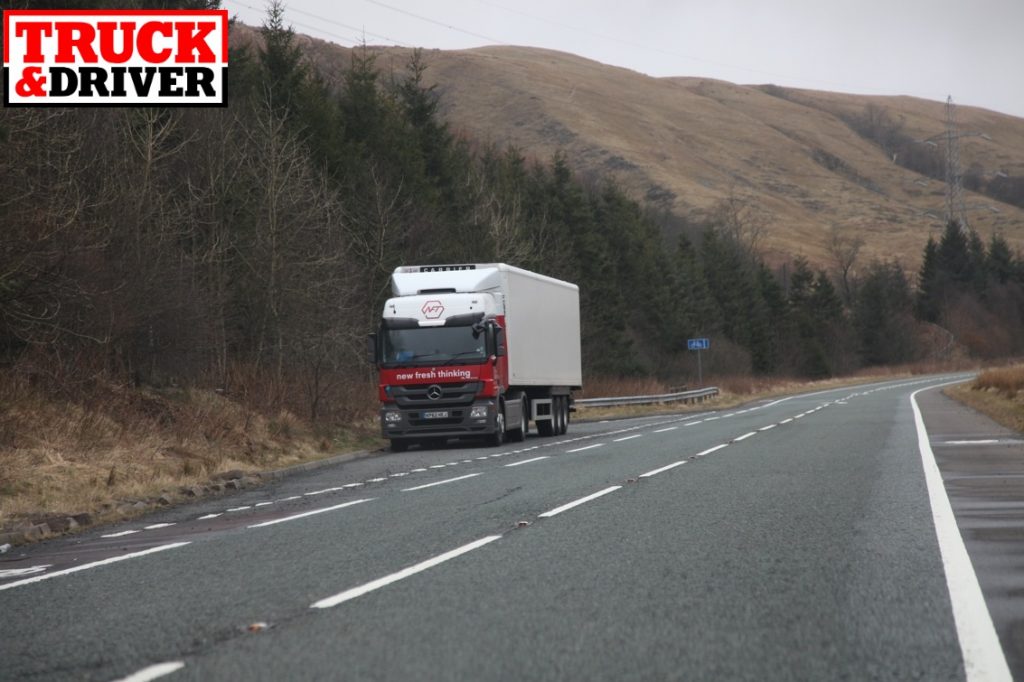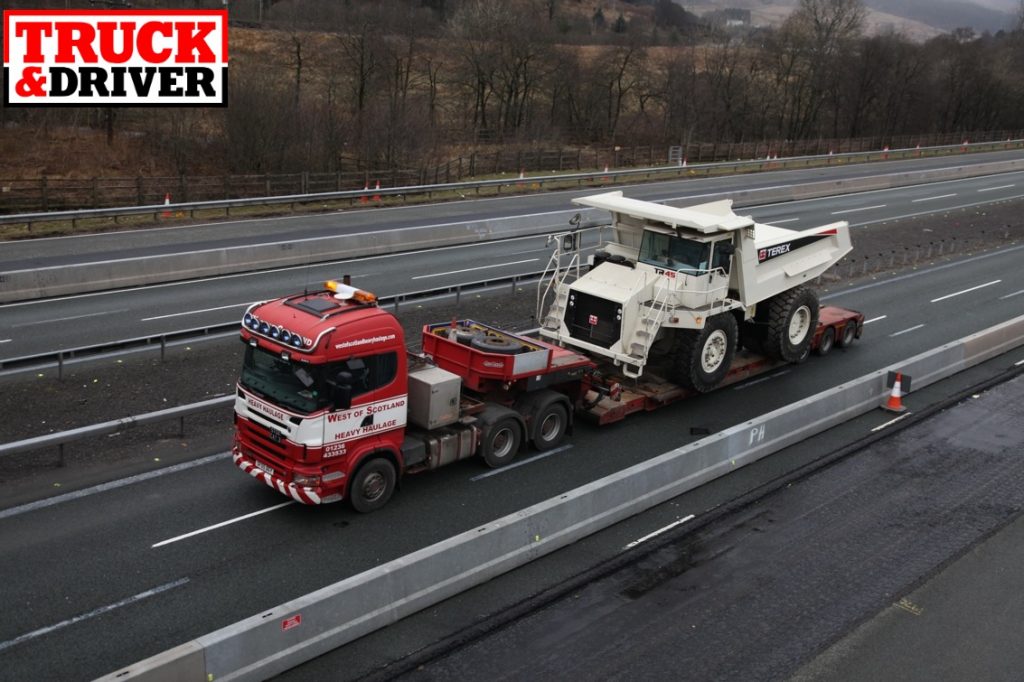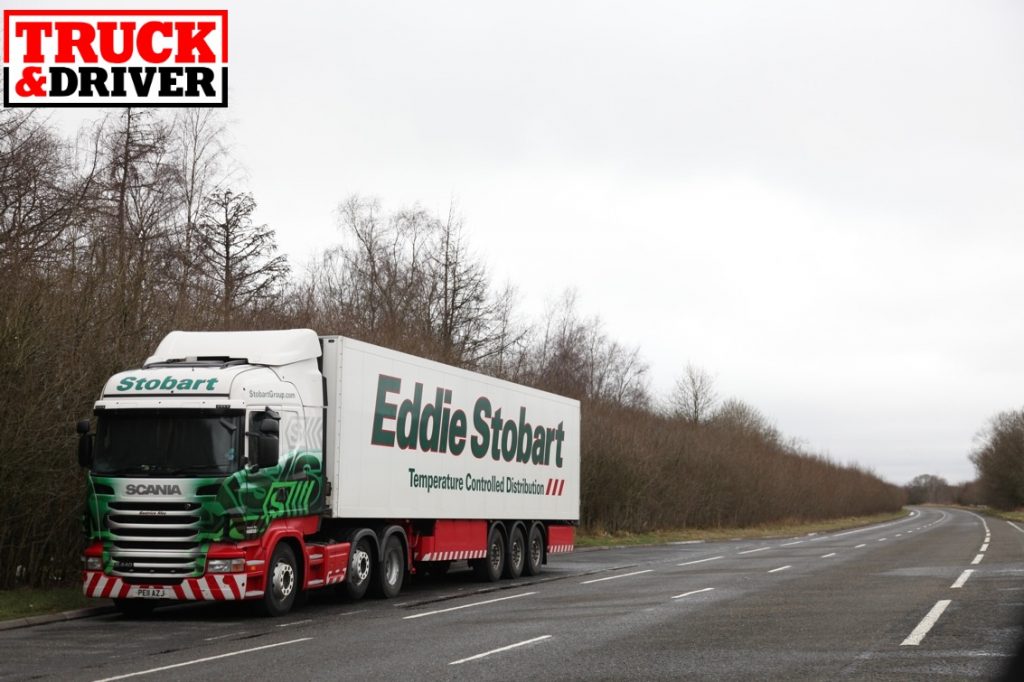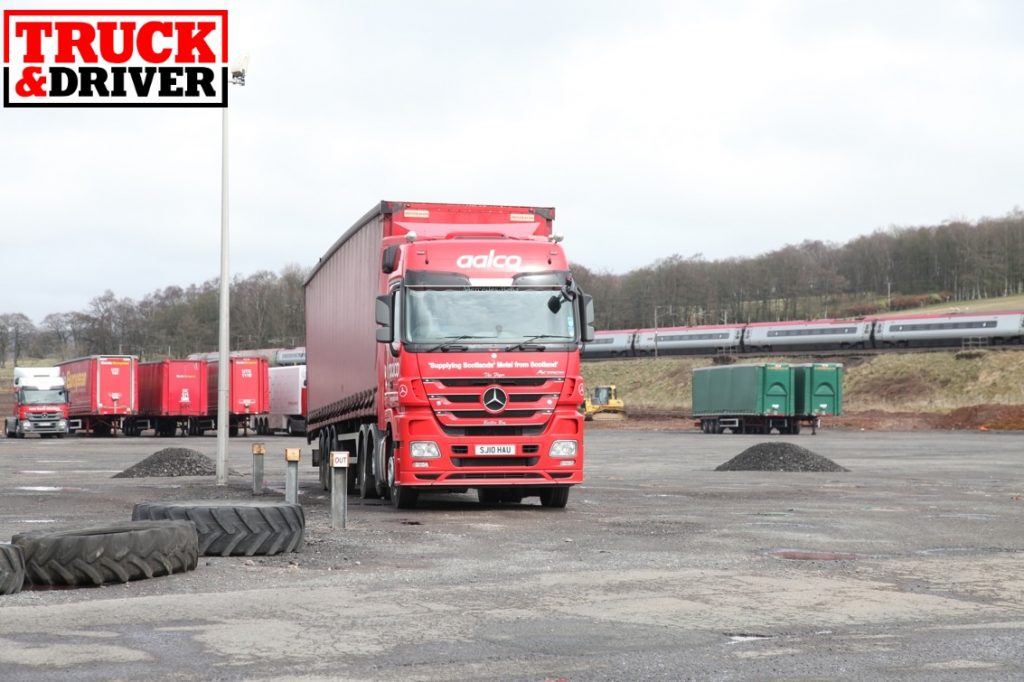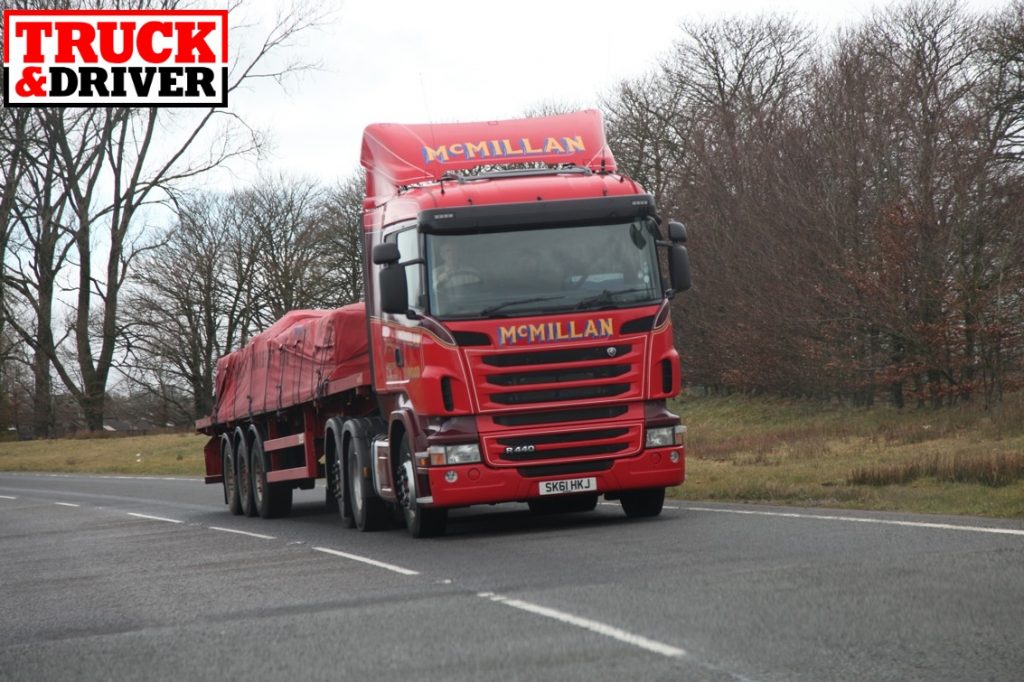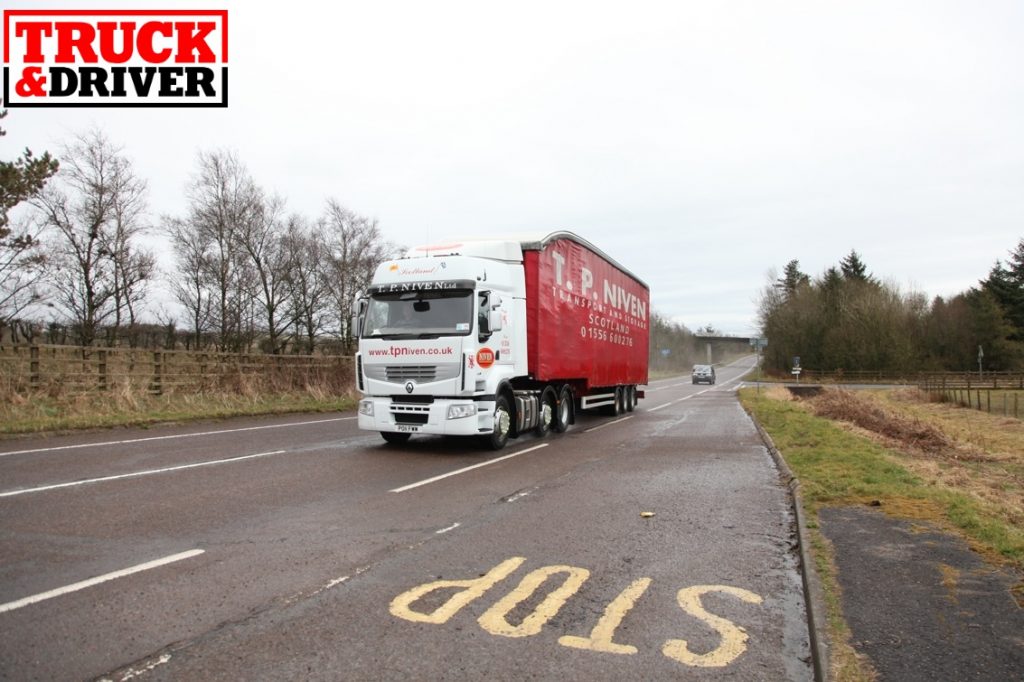 We hope you enjoyed this article! For more news, views and reviews on all aspects of the truck driver's life subscribe today.