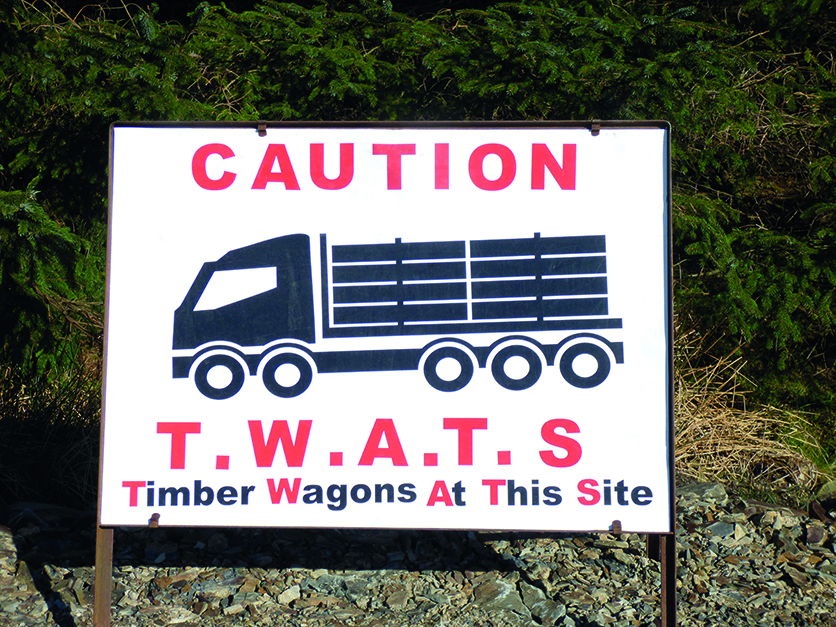 If you go down to the woods today, you're sure of a… slightly rude sign? North Shropshire Nige has been busy this month.
He says: "Road signs have appeared deep in the Welsh forests. This one (right) alerts walkers that timber haulage is operating in this area and another sign alerts the public that timber trucks will be turning around."
Well, if it's getting the safety message over, then it's okay with us. If anyone else has some similarly amusing or otherwise interesting truck-based acronyms, let us know.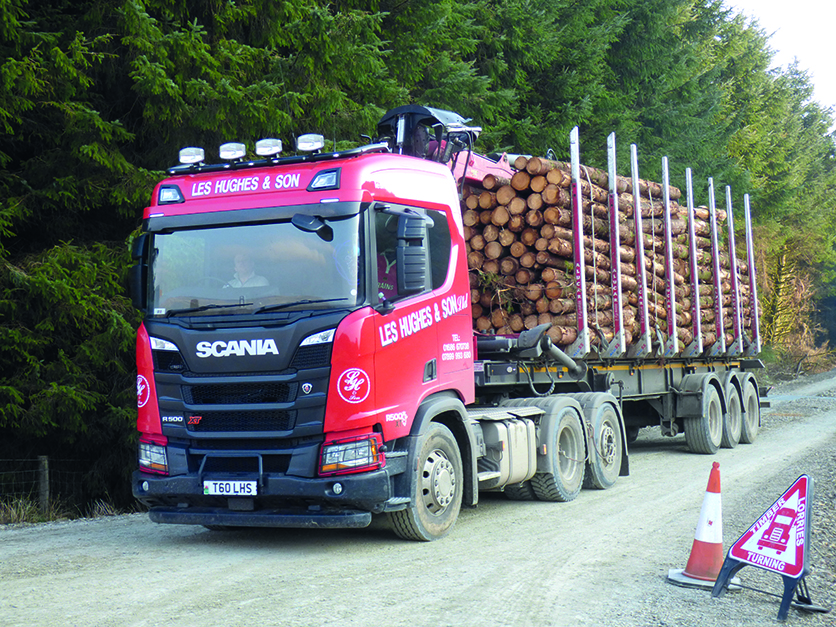 We hope you enjoyed this article! For more news, views and reviews on all aspects of the truck driver's life subscribe today.