We are at Tip Ex and Tank Ex, Friday 1 and Saturday 2 October. It's farewell to Harrogate!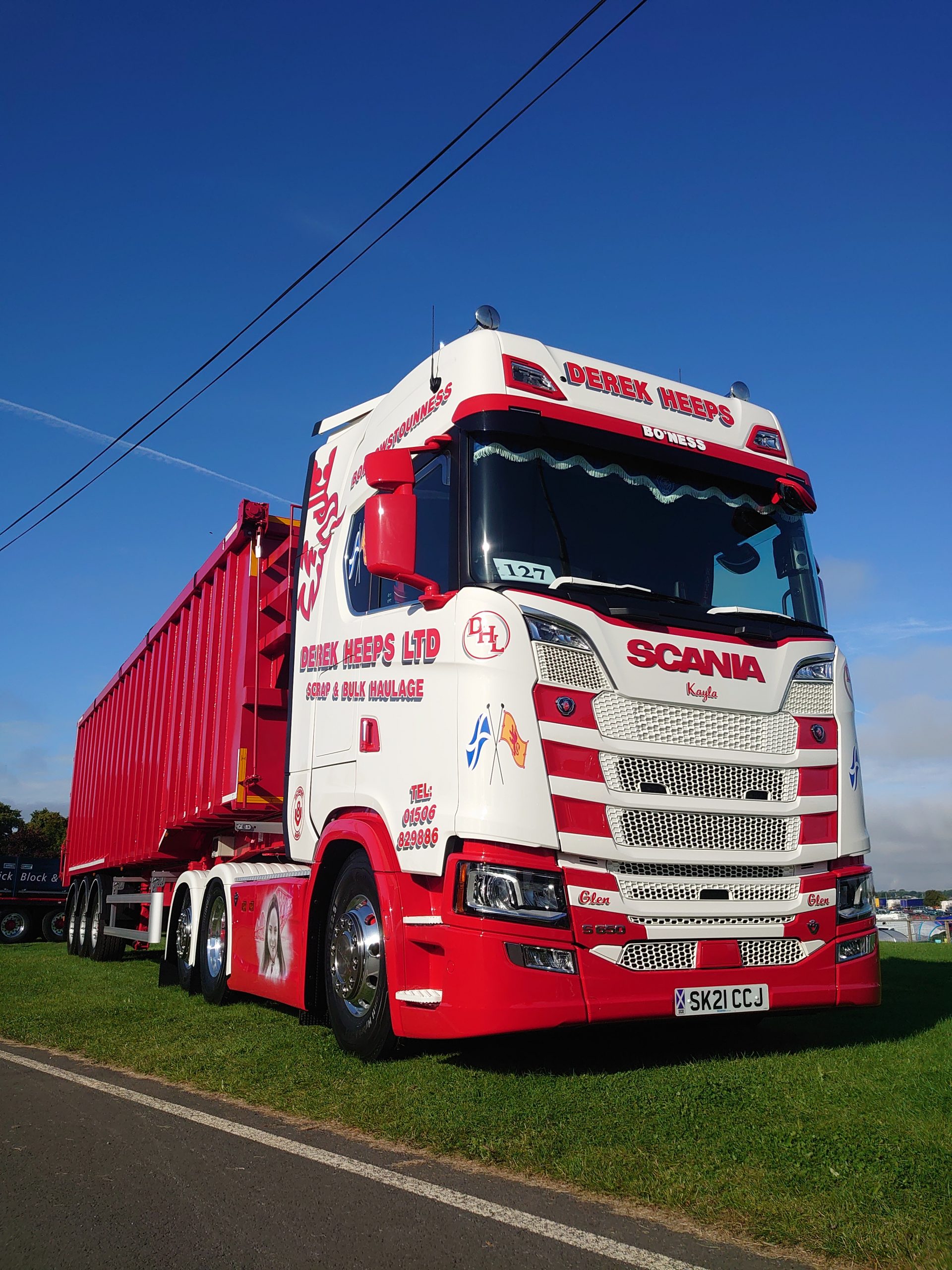 The long standing tipper and tanker exhibition signs off its association with the Yorkshire town of Harrogate this weekend. Next year it's moving to Stoneleigh Park. The show, not, the town. Obvs.
Truck & Driver are inviting drivers and their families along for the day on Saturday to check out all the trucks on display. We've brought along a few of our own, plus truck racing champ Stuart Oliver will be there to demonstrate the technology in a state of the art racer.
Editor Dougie and Team T&D's Paul O'Callaghan will be on stage on Saturday talking about driving in Australia and Europe among other things, and there's delicious BBQ food available plus activities for kids that can see them win prizes.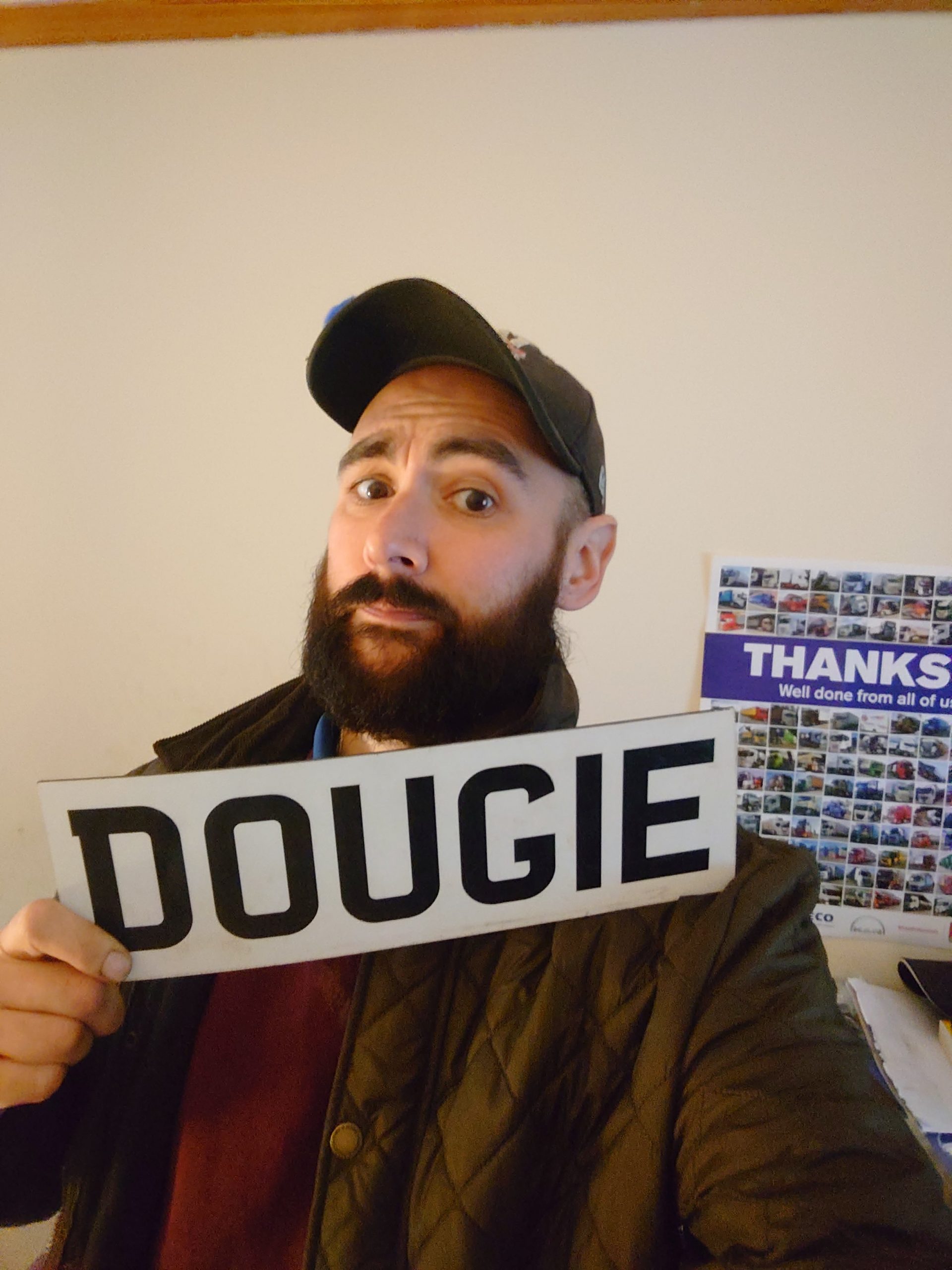 We're hoping this will be a great day out and an opportunity for drivers to check the event out – it never usually runs on Saturdays. So let's sign it off in style!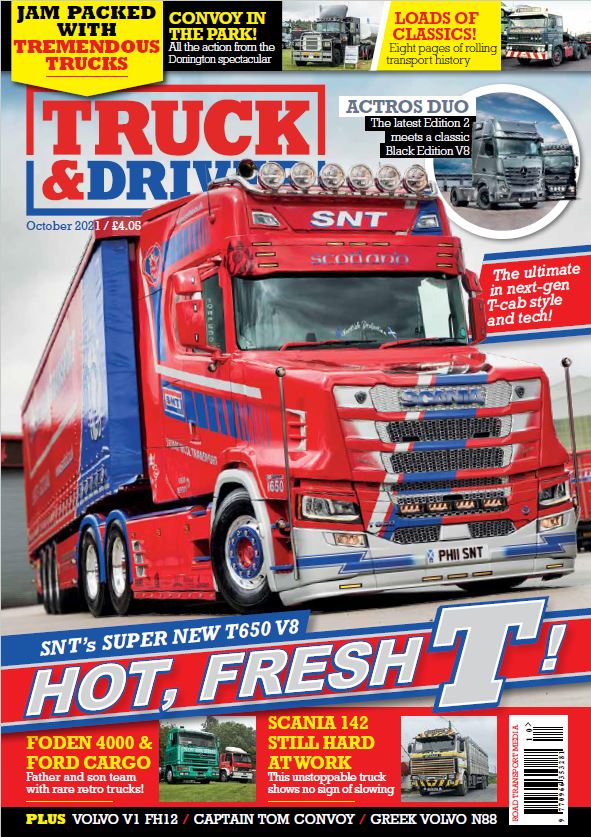 We hope you enjoyed this article! For more news, views and reviews on all aspects of the truck driver's life subscribe today.