Who remembers the DAF CF ATE? BigLorryBlog does! But are any still around?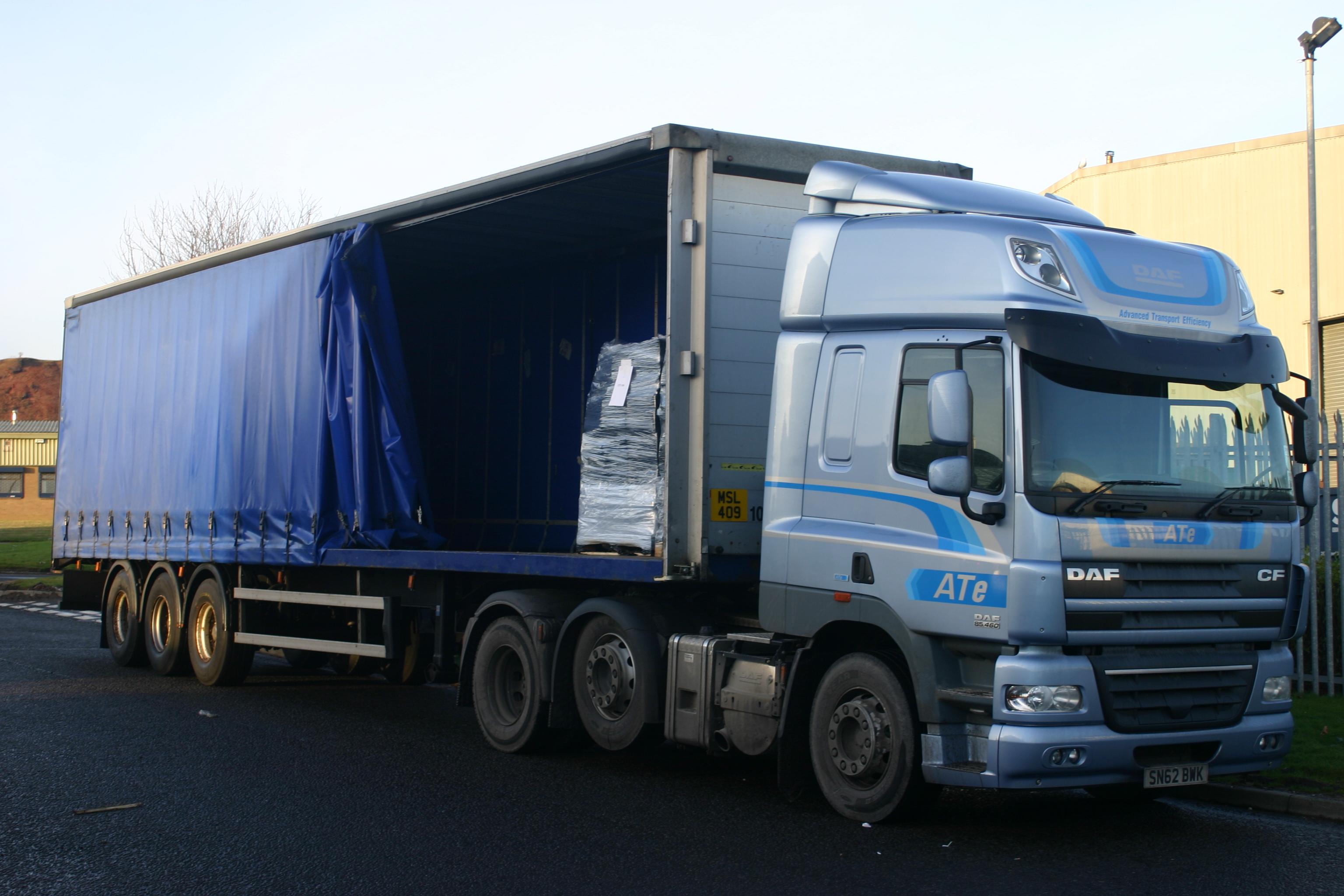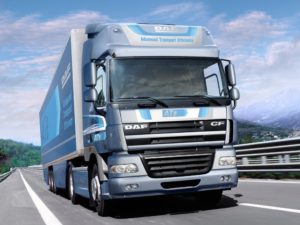 Towards the end of Euro 5, DAF launched a special ATE (Advanced Transport Efficiency) range, which was designed with maximum fuel economy in mind. The trucks implemented a lot of technology which DAF would go on to develop for their subsequent Euro 6 and Euro 6c ranges.
For a driver, the headlines weren't much to get excited about. You weren't allowed to change gear above 30km/h unless the (standard) MX Engine Brake was on, kickdown was deleted and the speed limiter was set to 85km/h.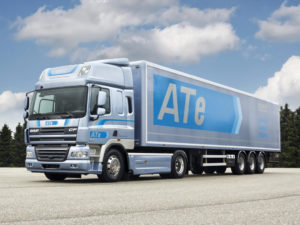 There were various other efficiency savings such as eco-friendly 315/70 tyres, adaptive cruise control (a real novelty in 2011) and Eco-driver coaching. The engine was the Paccar MX producing 460bhp, coupled to the AS Tronic auto box (no manual option) and a direct driveline with 2:69:1 reduction. It really goes to show how silly it is to exclude Euro 5 from ultra-low emission zones when you look at how efficient these trucks are.
We had a CF arrive a few weeks before Christmas and because it was a CF, and not a XF, it was widely ignored by the drivers at the time. But it was perfect for trunking work, and it wasn't short of spec either, fitted with both a fridge AND a Microwave (another real novelty in 2011, especially in a fleet truck).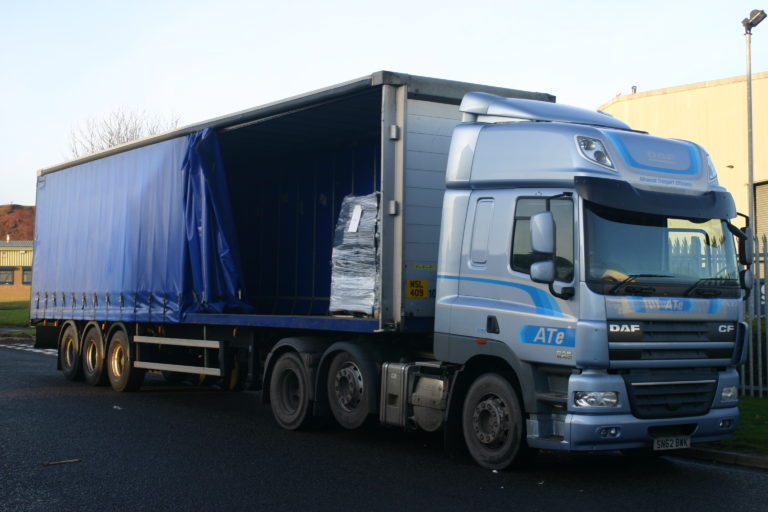 Best of all though was that due to it being a Scottish trunker, it couldn't run with the limiter at 52mph, and it had been back into the garage to have the limiter raised and quite possibly a spot of recalibration, The result? Let's just say it was doing a good solid 56mph and became the unsung hero of the Christmas rush that year!
We haven't seen one for a while in the original demo colours. If anyone knows of one still in service, get in touch. The ATE was also available as a XF Space cab (the Super was reportedly not allowed due to the lesser aerodynamics).
We hope you enjoyed this article! For more news, views and reviews on all aspects of the truck driver's life subscribe today.