STORY OF THE MONTH – A journey begins…..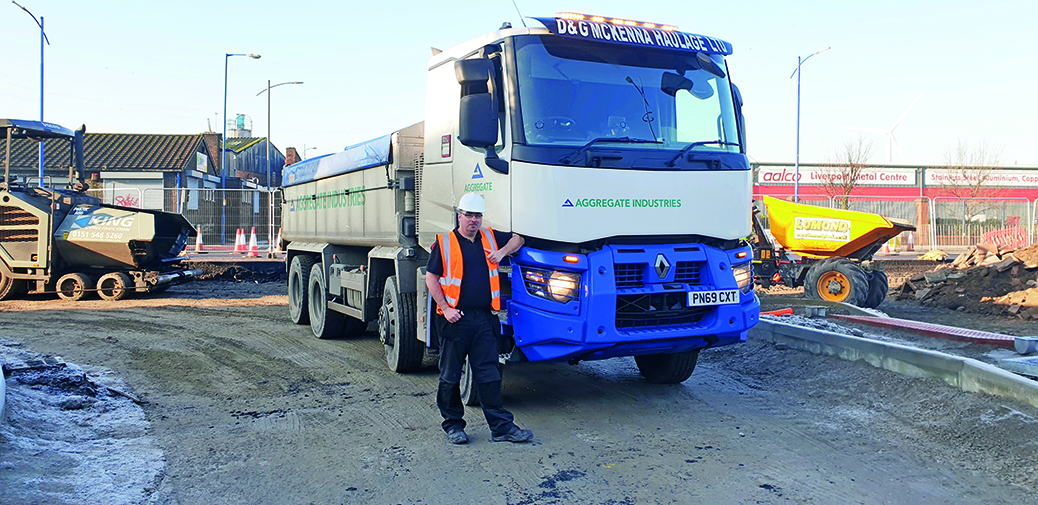 Congratulations to long-time T&D reader and contributor Elton Cook, who recently began his trucking journey at the age of 44. Remember, it's never too late to start!
"I just wanted to tell my story! After reading Truck & Driver since the first issue back in 1984, I have always wanted to follow my dream of being a truck driver. So in September last year I took the plunge and put myself through my class C licence. "I am currently just working weekends to build up my experience.
This is a picture (left) of my first ever time out on the road and I can truly say I am loving it so far. It's been a long journey but well worth it. T&D has always encouraged my trucking passion and continues to do so." Well done Elton and good luck!
That Renault is a cracking truck to start out with too.
Truckscene Send us your stories! Email us at [email protected] Story of the month wins this limited-edition 1:50-scale Scania Streamline Topline 6×2 tractor unit with three-axle curtain trailer in A1 Transport (NI) Ltd colours. It's worth £140 and comes courtesy of Search Impex.
For availability of this and other models visit search-impex.co.uk or call 01332 873555
We hope you enjoyed this article! For more news, views and reviews on all aspects of the truck driver's life subscribe today.