Unusual green Foden – Have you ever seen anything like this before?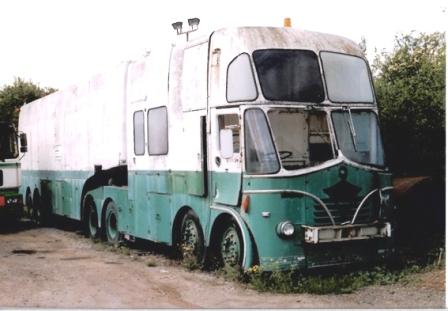 Thanks to Jimmy Key for sending me this fantastic picture of one of the most unusual trucks I have ever seen.
Jimmy suggests that I feature the Foden in Truck & Driver's Picture Post section – which sounds like a great idea. The only problem is that I don't know what to say about it.
What is it? Who built it? Does it still exist?
Can anyone shed any light on 'JLN 357D'?
We hope you enjoyed this article! For more news, views and reviews on all aspects of the truck driver's life subscribe today.