Biglorryblog: Class in Cumbria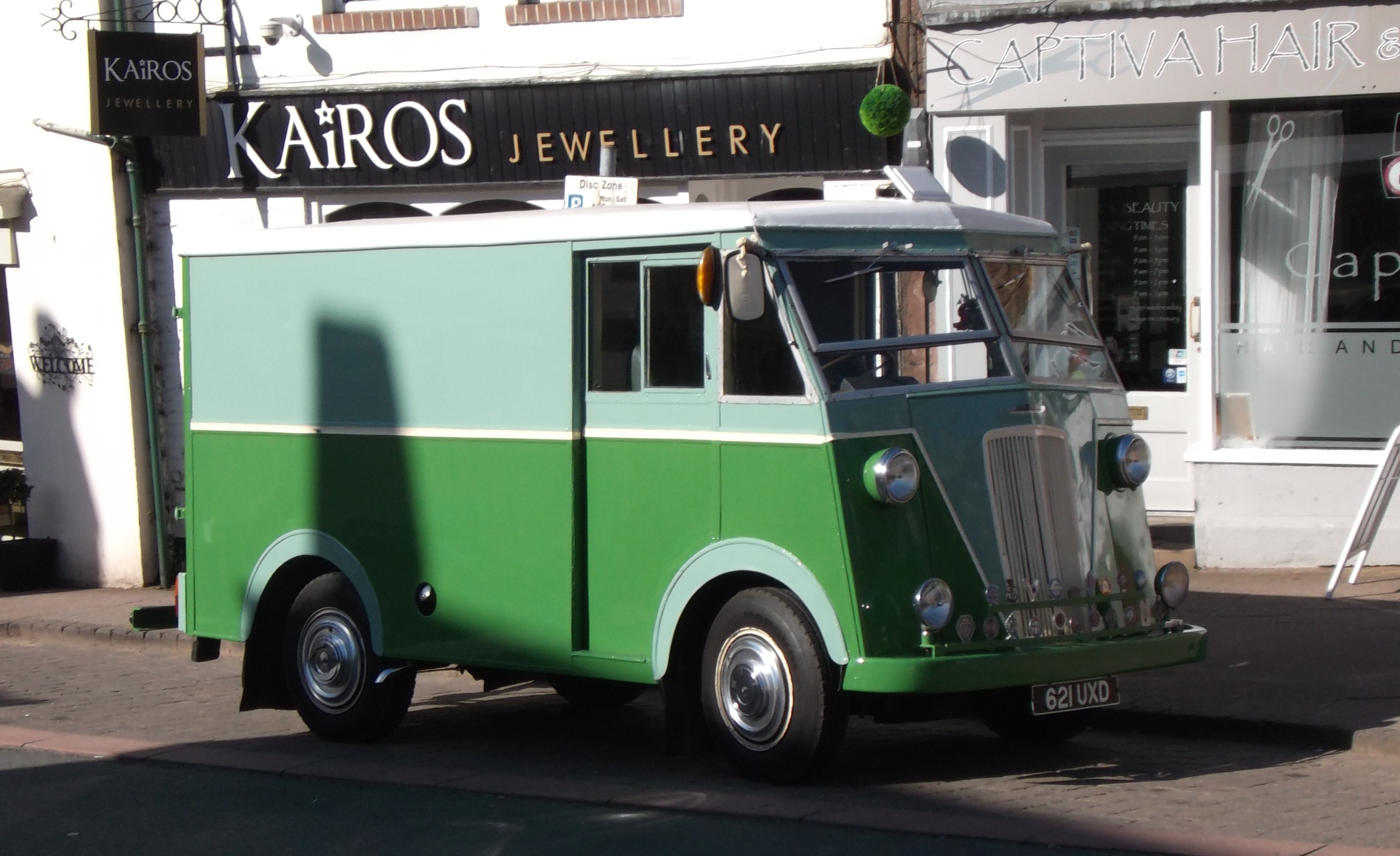 Paul  sent this e-mail to [email protected] with the accompanying great photos
Hi Big Lorry Blog
I thought you and the Anorak Army might be interested in a vehicle I
spotted yesterday.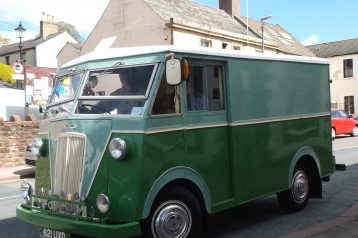 I was shopping in my home town of Brampton in Cumbria when I spotted
the vehicle which turned out to be a very smart looking 1946 Morris
Commercial van in a fetching two tone green colour scheme with quite
an array of badges on the front bumper.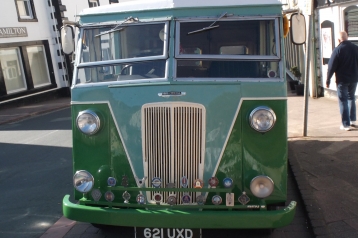 I cannot help but wonder how many of the Ford Transits and the like
which are on the road today will still be with us in 70 years time
like this van is.
I hope you like it
We certainly do Paul, many thanks- its a cracker !
Remember folks we welcome submissions to the blog, just please ensure  and confirm that you have copyright or express permission to send in any images
We hope you enjoyed this article! For more news, views and reviews on all aspects of the truck driver's life subscribe today.