Biglorryblog finds out what you specify for a vehicle when breaking down simply isnt an option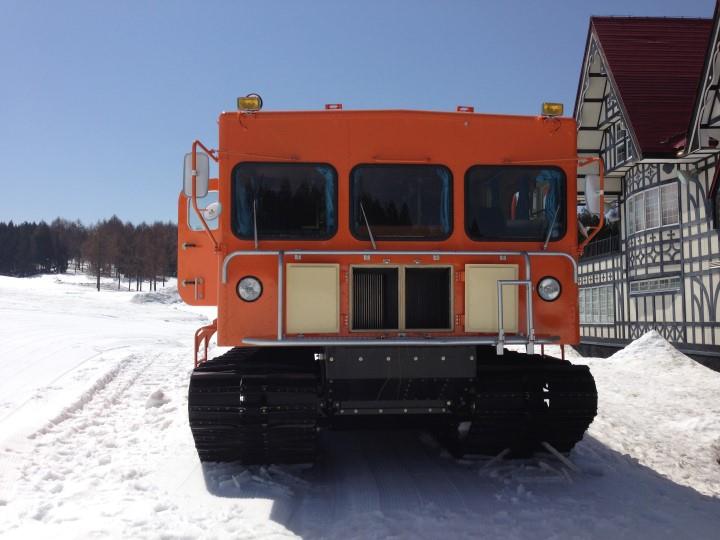 There are few environments harsher than the Antarctic, and the local garage isnt exactly just around the corner. Snow vehicles are the only available ground transportation during winter. In 2010 the world's lowest temperature was recorded at minus 93.2 degrees Celsius. A snow vehicle used in this unimaginably severe environment requires unequalled durability and reliability.
Moving goods and people under these conditions tales a very special vehicle, carefully specc'd, Introducing the Ohara Corporation SM100S Antarctic snow vehicle, the first such product Ohara has released in 10 years. The new SM100S snow vehicle will be used by the Japanese on the observation team's 56th mission. It was shipped out of port on November 11, 2014, bound for the Showa Base in Antarctica.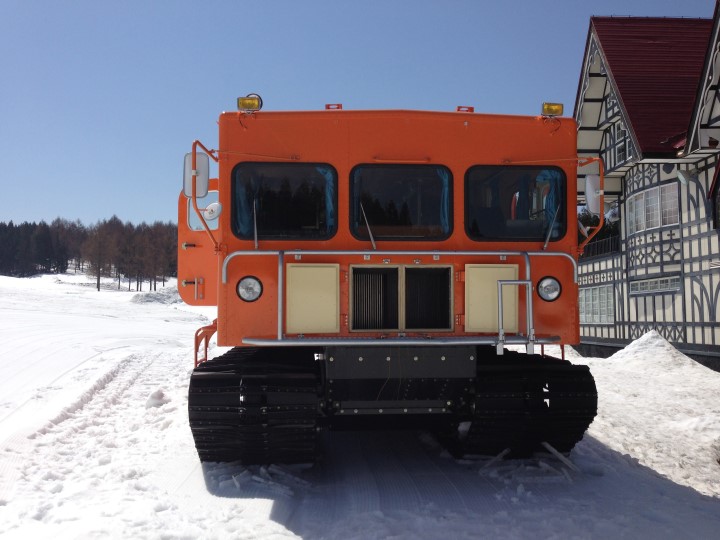 The SM100S snow vehicle was developed for long Antarctic expeditions. On these expeditions,they often spend the entire day driving, On long expeditions, they use the snow vehicle not only for transportation, but also as accommodation, meaning that major mechanical troubles can threaten the lives of team members.
Allison transmissions are extremely durable and reliable, even in the polar environment, and minimise all manner of risks due to mechanical failure, including critical risks to team members' lives. This contributes enormously to the mental condition of the observation team, and there's no greater advantage than that," said former Antarctic winter observation team member Shinji Kuwahara.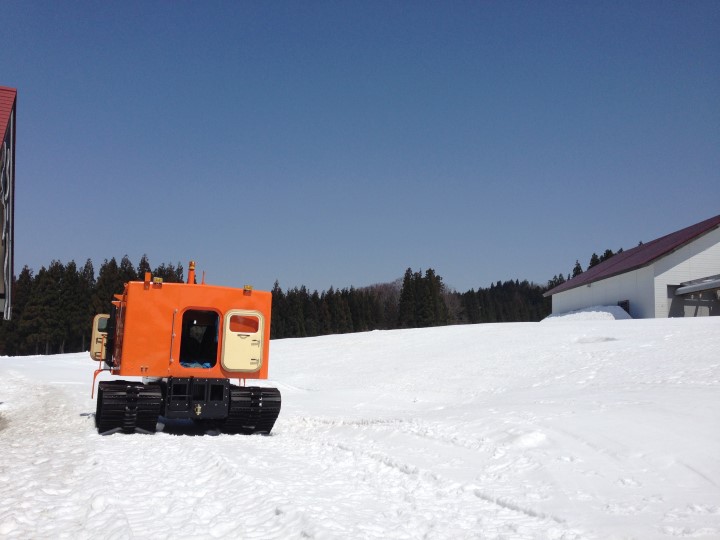 Ahead of delivery, a test run was carried out on a ski slope in Niigata, which included sled-pulling in an Antarctic-like environment, measurements of fuel economy under a wide range of operating conditions and vibrational measurements.
Ohara chose to install the Allison 4000 Series fully automatic transmission in the SM100S snow vehicle, for its outstanding durability and reliability, and also for Allison's track record of operability. Snow vehicles equipped with manual transmissions often stall during ignition or gear changes due to high friction resistance and traction load, making it very difficult to synchronise the clutch and accelerator. Additionally, each gear shift causes abrupt jerking and pitching, which can damage the cargo. Operational difficulties are common when drivers are not familiar with manual transmissions.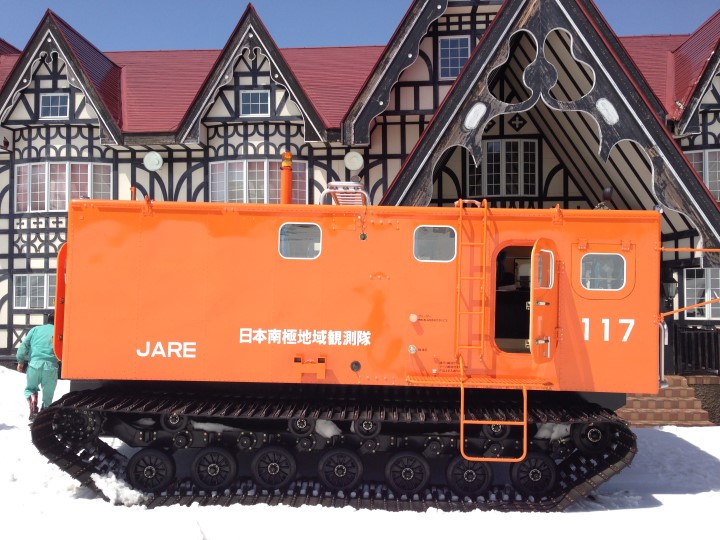 With the Allison automatic transmission, the SM100S snow vehicle has smooth acceleration, with no need for clutch operation. Gears shift automatically, meaning operation is not affected by the driver's degree of skill. The torque converter produces seamless shifts and uninterrupted power. With these features, Allison Automatics reduce the physical strain on drivers working in extremely rugged environments, helping to ensure the safety of Antarctic observation teams.
Minoru Baba, the driver for the test run had high praise for the 4000 Series. This was the first time I drove an SM100S, but everything went smoothly thanks to the two-pedal automatic transmission. If it had had a manual transmission, I would have had to operate the clutch pedal frequently, but without that need, I was able to focus on important tasks such as monitoring road conditions and the load I was pulling," he said.
We hope you enjoyed this article! For more news, views and reviews on all aspects of the truck driver's life subscribe today.