Biglorryblog: Range T ideal for new start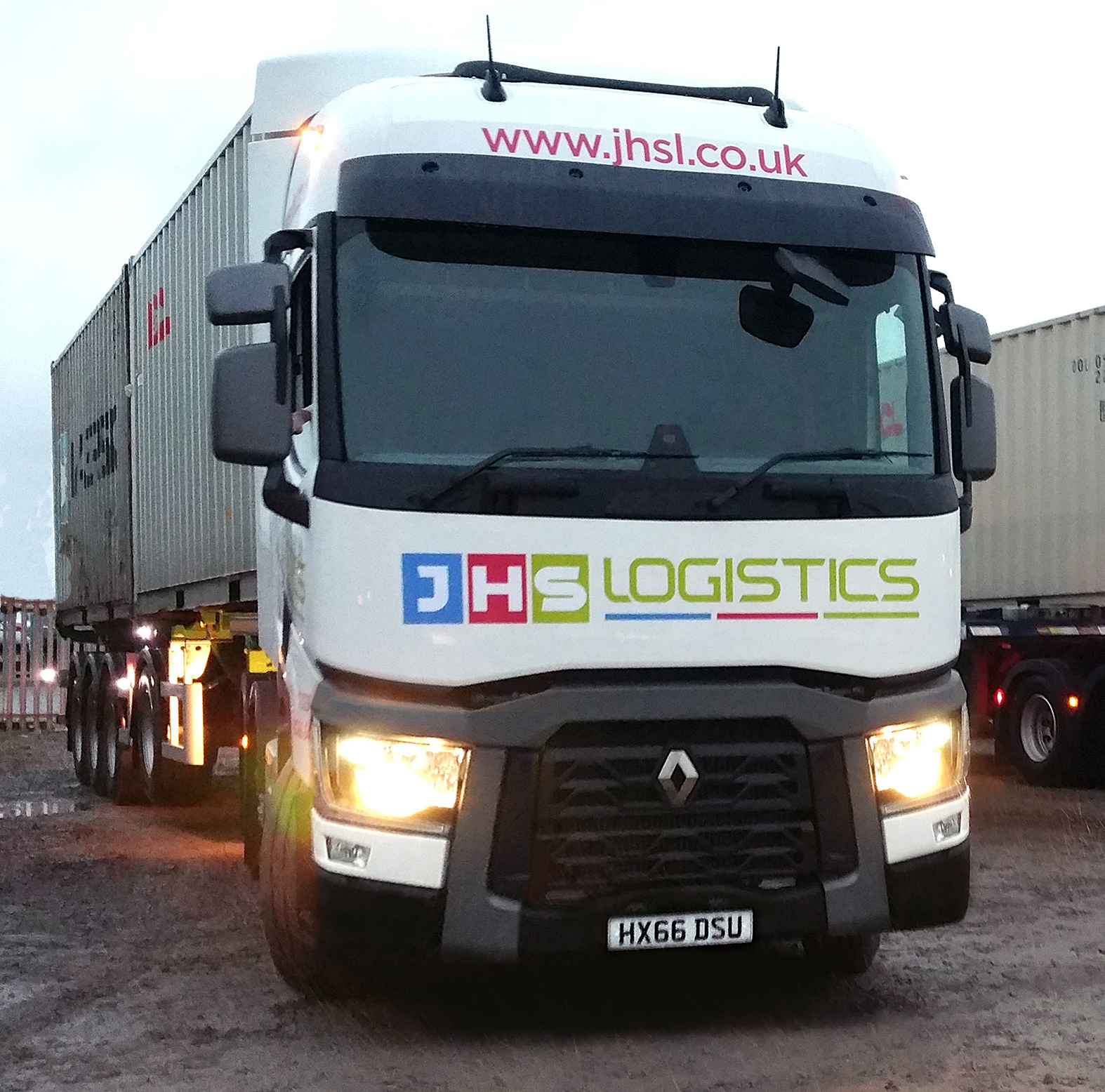 Fast-growing start-up, JHS Logistics Limited, has selected Renault Trucks for its fleet vehicles. Two 44-tonne Range T460 6×2 tractor units are the latest additions to the cargo logistics and container haulage specialist's fleet, which has expanded to six Range T460s in less than a year.
JHS Logistics' Managing Director, Mohsen Hasham explains why he selected Renault Trucks: "We set up in January 2016 and approached a few truck manufacturers to discuss our requirements. As we were a new start-up, some of them were hesitant to work with us, but Renault Trucks, Sparks and BRS took the time to understand our business and had confidence in our plans. We started out with one Renault truck and have already grown to six."
Mohsen continues: "My business partner Nathan and I understood that we quickly needed to develop our reputation in the market place. A key way of achieving that is to ensure our trucks are reliable so that we don't let our customers down. One of the things that attracted us to the Range T was its well-deserved reputation for reliability and robustness and the trucks certainly have impressed."
Mohsen went on, "We are also getting great fuel returns, consistently between 9 and 9.5mpg. This, together with our partnership with Sparks, who are flexible and accommodate our service requests well, means we have been very happy overall."
JHS Logistics' Range Ts work on container deliveries from Southampton Docks and across the UK.
We hope you enjoyed this article! For more news, views and reviews on all aspects of the truck driver's life subscribe today.