Body damage most common issue identified during truck safety checks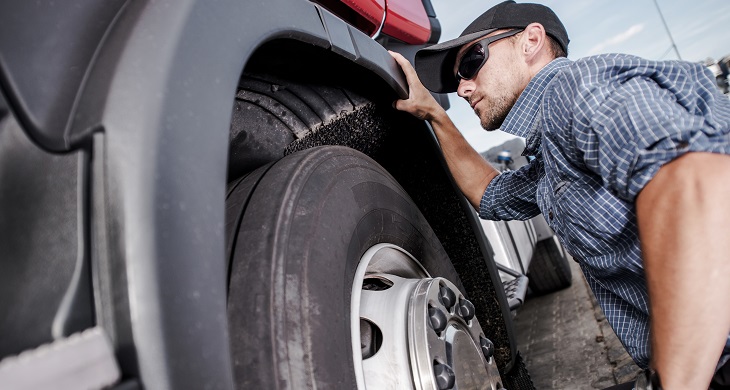 Body damage is the most common issue identified during commercial vehicle safety checks, according to new research by software specialist FleetCheck.
The other most common issues are windscreen damage, mechanical noises, failed bulbs and internal damage. The results are based on 210,000 checks completed since the start of 2017 using the Fleetcheck's Mobile App, which is designed to provide a simple yet robust way of carrying out essential commercial vehicle safety checks.
Peter Golding, managing director at FleetCheck, said: "The data produced provides a useful insight into the kind of issues that fleets encounter when making safety checks.
"Certainly, the problems being identified could have a material effect on the safety of the commercial vehicles being used and illustrate the importance of making checks."
The research also shows that the most common time for checks is 7-8am with a further peak between 4-5pm. Each check takes an average of 95 seconds – although the type of check varies widely for vehicle type.
"You can clearly see from the data how fleets effectively integrate the check process into their working day as well as their diligence in carrying them out," Golding added.
We hope you enjoyed this article! For more news, views and reviews on all aspects of the truck driver's life subscribe today.