Convoy in the Park is back on Aug 20/21! Let's look back at Convoys gone-by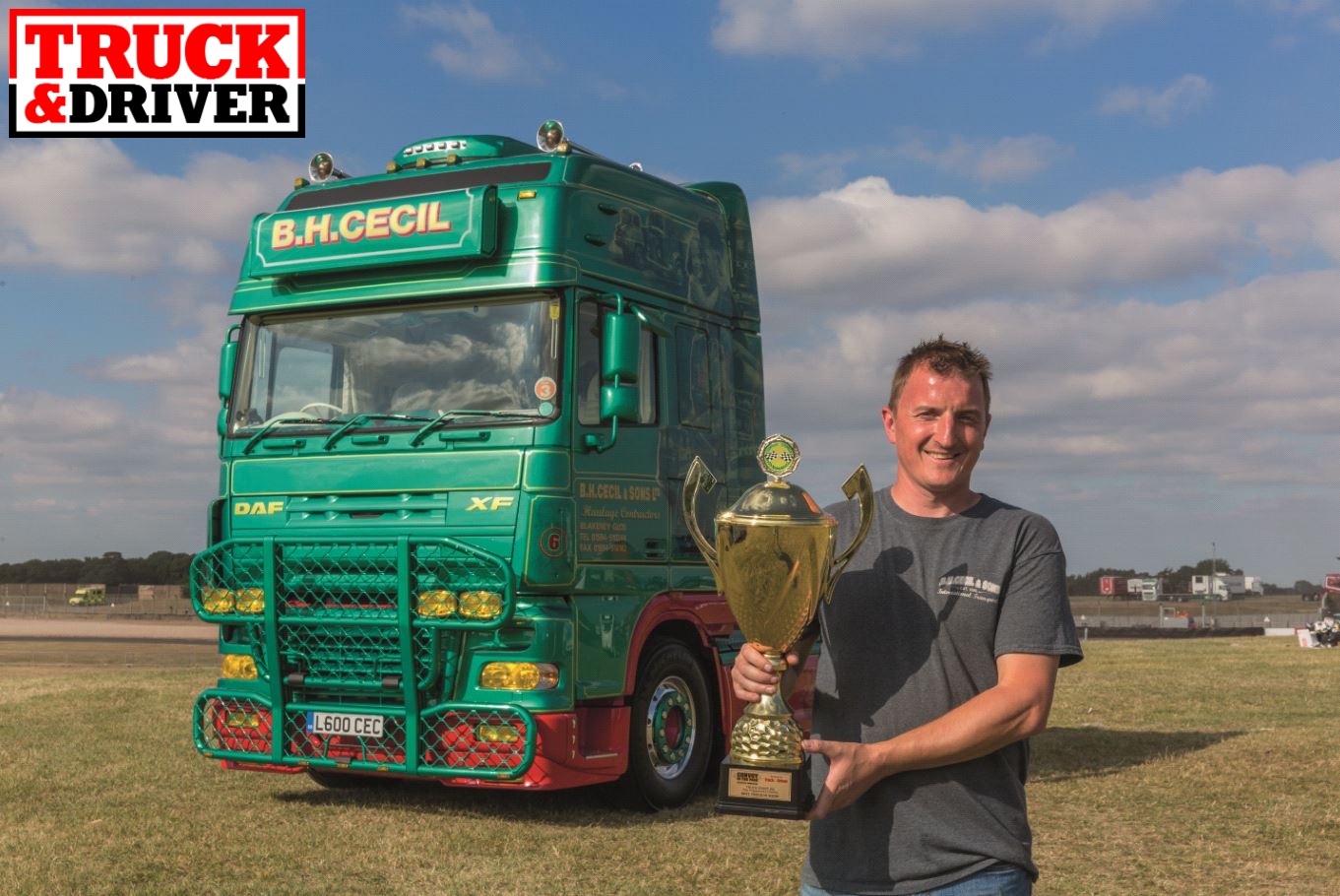 Yes folks it's just three weeks until Convoy in the Park is back at Donington. A thousand show trucks, the British Truck Racing Championship, a live action arena with rally cars, the legendary caravan smash, live music, a film on the Friday night, American truck driviing experiences… and lots lots more. Check out the Convoy social media channels and website for up to date info as we count down to one of most exciting and entertaining truck weekends on the calendar.
Convoy kicked off in 2017, and we've got a huge archive of photos from 17,18 and 19 to share with you in the coming days, along with last year's triumphant return after a year off in 2020 for some reason or another.
Enjoy the pics – do you know any of these trucks? Where are they now? It was a fine hot and sunny weekend this one – after the hurricane of 2019 and rain of 2021 we're due another scorcher eh?
We hope you enjoyed this article! For more news, views and reviews on all aspects of the truck driver's life subscribe today.