Councils call for powers to fine truck drivers who ignore weight restrictions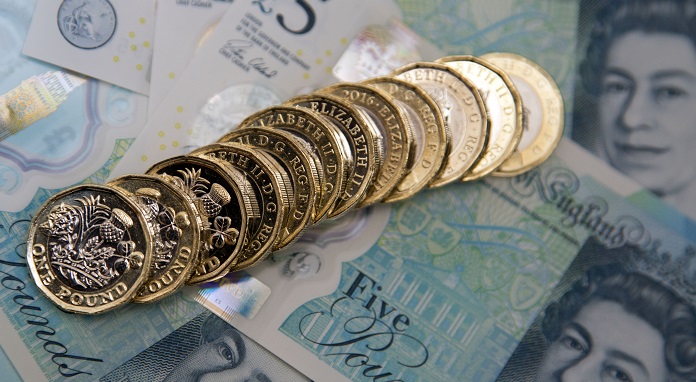 Council leaders have called for tough new powers to issue fines to HGV drivers that ignore weight restrictions on roads.
Trucks of a certain weight, height and width are banned from many minor roads. However, the Local Government Association (LGA), which represents 370 councils in England and Wales, has claimed that rural communities across the country have been "blighted" by a recent spate of accidents where trucks have got stuck and caused widespread disruption in the area.
The LGA cited examples in Leeds and Durham where trucks became wedged underneath bridges, while a HGV in Liverpool caused an hour of delays as it tried to turn around to avoid a low bridge, all of which were clearly marked as unfit for the vehicle.
However, the LGA also notes that between 2011 and 2016, the number of fines for 'neglect of traffic signs and directions and of pedestrian rights', which includes enforcement of weight and width restrictions, has fallen by 32% from 146,500 to 100,400 – and at a time when the number of trucks on the road has increased.
The LGA wants local authorities to be able to issue fines to any heavy haulage truck driver that ignores road restrictions. The money collected from the fines could be used towards tackling the nation's £9.3 billion pothole backlog, the LGA added.
The Government has handed powers to local authorities in Wales to take action if lorry drivers break the law. The LGA says councils across the rest of the country must also be given the ability to enforce weight and width restrictions in their communities.
The LGA's transport spokesman, Councillor Martin Tett, said: "There has been a spate of accidents involving lorry drivers driving irresponsibly and bringing chaos to our communities.
"Councils are doing everything they can to help their residents, working with communities by organising lorry watch schemes. But they are trying to take action with one hand tied behind their back and need tougher powers. If a community is being plagued by problems at an accident blackspot, councils should be able to respond to their concerns by issuing fines to act as a deterrent.
"The vast majority of lorry drivers are reputable and drive responsibly. These powers would be targeted at the minority who do not follow the law. This is also about protecting the drivers' safety as well as the safety of residents and other road users."
We hope you enjoyed this article! For more news, views and reviews on all aspects of the truck driver's life subscribe today.