Dartford Crossing drivers warned of Dart Charge disruption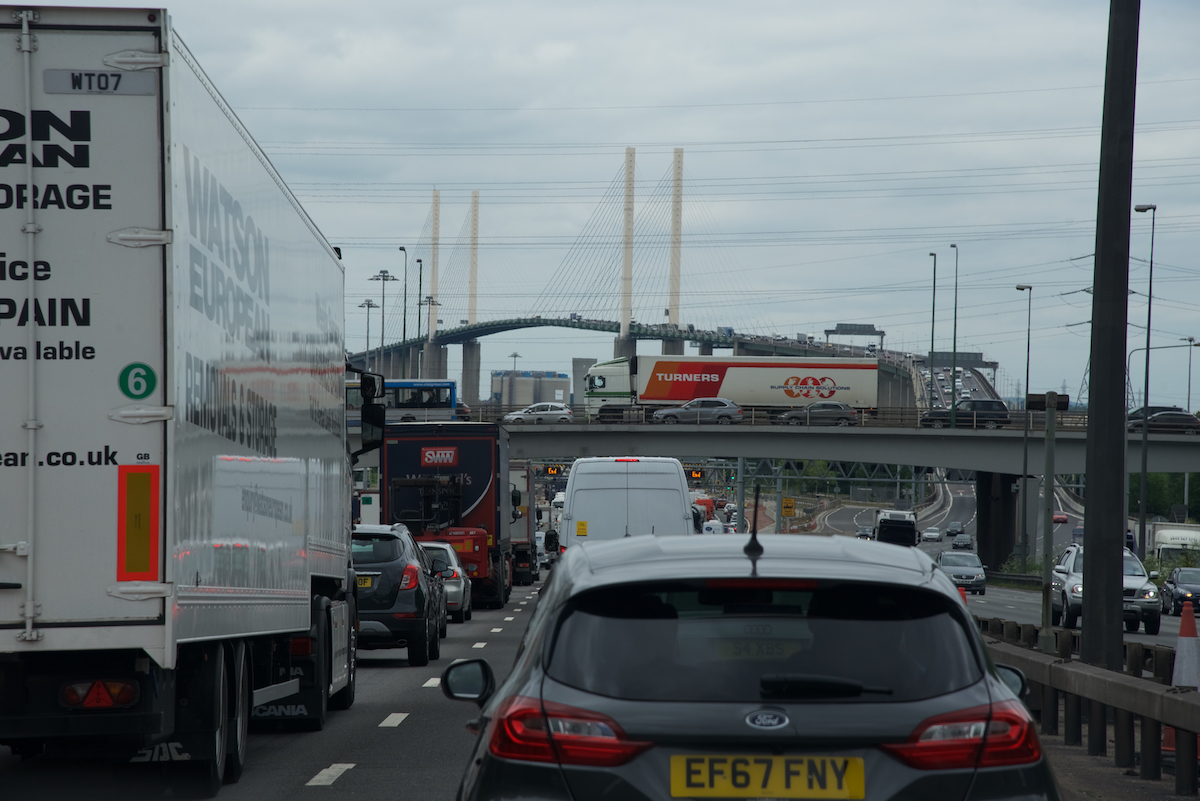 Dart Charge account holders planning to use the Dartford Crossing this weekend are being reminded that the automatic payment system for journeys will be unavailable because of improvements being made to the system.
Starting from today until late Sunday, July 30, users will not be able to pay for crossings or access their Dart Charge accounts. 
Motorists using the crossing during this time will need to pay via the Dart Charge website or by calling Dart Charge on 0300 300 0120.
To assist drivers, Dart Charge have extended the timeframe for payments for until midnight July 31. All crossings made between July 27 and July 30 must be paid by this date to avoid any penalty charges.
National Highways are apologising for any inconvenience caused during this maintenance period and said they "deeply appreciate road users' understanding as improvements are undertaken".
Due to the introduction of new banking requirements, it will be essential for account holders, including Pay as You Go customers, to re-validate their payment cards following the weekend.
Neglecting to act may result in crossings not being automatically paid due to invalid card payment details, potentially leading to a Penalty Charge Notice (PCN), users are warned.
National Highways said they have dispatched direct communications and instructions to those affected. Previous communication stated this would be required on July 28, but due to an extended maintenance window this will now not be possible until the service is re-opened on July 30.
As part of the improvements, a new Service Provider (Conduent) will become responsible for vehicle identification, payment processing and account management.
Emovis will continue to issue and handle enquiries for Penalty Charge Notices.
To keep people informed throughout this process, National Highways said it will be providing live updates through our social media channels.
We hope you enjoyed this article! For more news, views and reviews on all aspects of the truck driver's life subscribe today.