Distracted truck driver who killed pensioner has jail sentence increased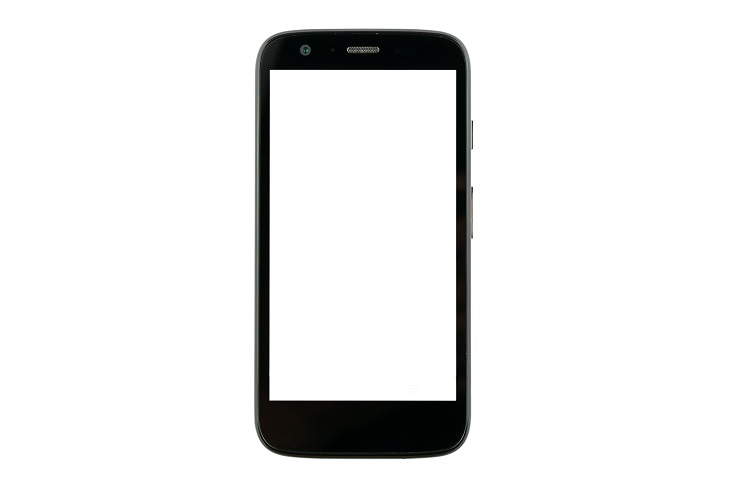 A truck driver who caused a crash that killed a pensioner has had his jail sentence increased by the Court of Appeal after judges found that his original sentence was too lenient.
In the run-up to the crash, Joseph David Smith had been sending and receiving text messages on his mobile phone – with the last message sent 43 seconds before the crash. He had also used his mobile to search the internet, pay a loan and visit a gambling site while driving.
At the Court of Appeal on Tuesday [May 9], judges increased Smith's original sentence of 32 months by a further year. The judges agreed with the Attorney General that Smith's sentence, passed in February by Truro Crown Court, was unduly lenient.
In May last year, Smith had been reaching down to tune his radio and failed to notice that the traffic ahead on the A30 near Bodmin in Cornwall was slowing down due to road works. As a result, he applied his brakes too late and his Scania car transporter hit the back of a car.
One of the passengers in the car, 79-year-old Jeanette Wattmore, died at the scene. Her daughter and son-in-law, who were also in the car, were seriously injured. Two other motorists were also hurt.
Smith, who pleaded guilty to causing death by dangerous driving at his trial, had stayed at the scene of the crash and helped a man in an overturned van. The judges also heard that he had showed great remorse for the incident and was receiving treatment for post-traumatic stress disorder.
However, the judges increased Smith's sentence, saying the loss of Mrs Wattmore had had a "devastating" effect on her family and that his offence had involved "prolonged bad driving", although they conceded that not all of it was causative of the accident.
We hope you enjoyed this article! For more news, views and reviews on all aspects of the truck driver's life subscribe today.