Drivers convicted over fatal M1 crash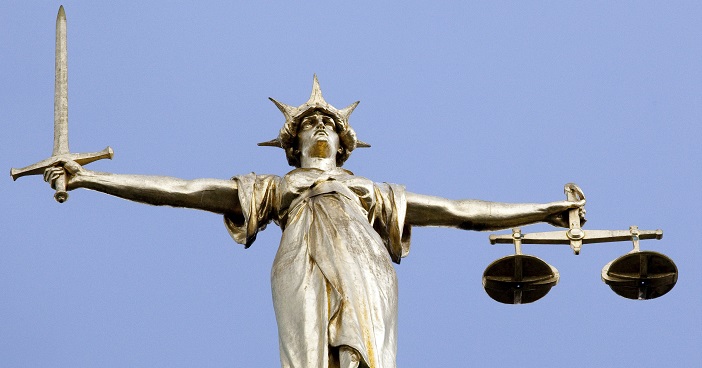 Two truck drivers have been convicted over a crash on the M1 that killed eight people on 26 August last year.
A minibus carrying 11 tourists, which was heading to London, had stopped behind a truck that had stopped in the inside lane of the M1 near Newport Pagnell. It was waiting with its hazard lights on to go round it when another truck hit the minibus and forced it into and under the other truck.
Seven passengers in the minibus, along with the driver, Cyriac Joseph, died as a result of the crash and the other four passengers were seriously injured.
Ryszard Masierak, 31, was convicted of eight counts of causing death by dangerous driving and four counts of causing serious injury by dangerous driving by the jury at Reading Crown Court. He had stopped on the inside lane of the M1 – despite there being miles of hard shoulder available – and had remained there for more than 12 minutes. When tested, he was found to be twice the drink-drive limit.
Meanwhile, David Wagstaff, the driver of the other truck, was cleared of causing death by dangerous driving but admitted eight counts of causing death by careless driving and four counts of careless driving. He had been on a prolonged hands-free call when the crash occurred and didn't attempt to brake or swerve.
Wagstaff described what happened as a "lack of concentration". Fed Ex driver Wagstaff says he can't remember anything about the crash and has been diagnosed with post-traumatic stress disorder.
Louise Attrill, for the Crown Prosecution Service, said: "This was an entirely avoidable collision with the most catastrophic consequences and tragic waste of life caused by the driving of these two men.
"Masierak showed flagrant disregard for other road users by parking in lane one of the motorway. His stationary lorry and the minibus were clearly visible to Wagstaff for a considerable time, but he was oblivious to the approaching hazard.
"This case highlights the serious consequences of failing to be alert when driving. Our thoughts are with all those affected by this tragedy."
Both will be sentenced on March23.
We hope you enjoyed this article! For more news, views and reviews on all aspects of the truck driver's life subscribe today.