DVSA issue clarification on fines for drivers taking weekly rest breaks in-cab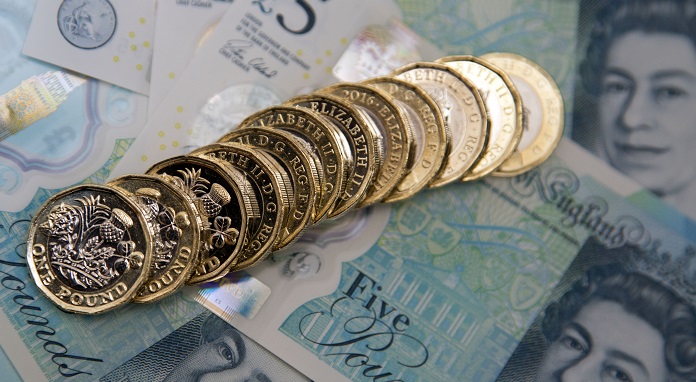 Drivers will still be able to take their weekly rest breaks at official truck stops without risking a fine from November, the DVSA has said.
The DVSA issued the clarification to the Road Haulage Association (RHA), after the latter expressed concern that fines could be imposed after a rest weekly rest was taken even in a truck stop or motorway service area rather than in lay-bys or other places. The RHA asked for clarification from DVSA and the Department for Transport that in-cab weekly rests taken in official truck stops would not result in fines.
In response, the DVSA has confirmed that enforcement will apply to rests taken outside formal rest areas such as service areas and truck stops.
From 1 November, DVSA will start to punish drivers who take full weekly rest breaks in cabs outside formal rest areas such as public lay-bys, on or close to public roads and on motorway slip roads. Penalties will include financial penalty deposits (for non-UK drivers) or fixed penalty notices of £300; prohibitions on the driver until the full weekly rest is properly taken; and operators to be reported to their licensing authorities, such as the traffic commissioners, including similar authorities abroad.
Richard Burnett, chief executive of the RHA, said: "It would be totally inappropriate to ban all in-cab weekly rests, the impact on UK international and long distance operators would have been catastrophic. The problem we have is with is inconsiderate, and sometimes illegal weekly rests taken where there are no facilities. That is bad for the public, for the reputation of the industry, for drivers health and for the safety of other road users.
"The real solution is more lorry parking. For 30 years we have failed to provide decent and safe parking for drivers to rest in, it is time we started to provide drivers with the respect and facilities they need."
The RHA recommends that where weekend rests are taken in paid for lorry parking facilities that drivers keep receipts to demonstrate they have parked appropriately.
We hope you enjoyed this article! For more news, views and reviews on all aspects of the truck driver's life subscribe today.