From Russia with love and on Biglorryblog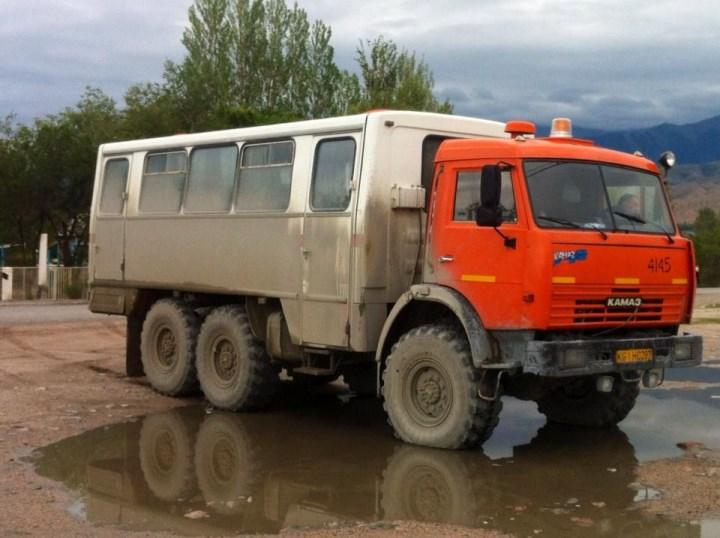 Kamaz spotted at a gold mine
Luke Storey has dropped Biglorryblog an e-mail to lets us know he is a long time reader, and now first time emailer.


A few months ago Lukes cousin and her husband (Helen and Jens Claussen) set off on a world trip in a Toyota J78( Pic above). Since they both know how much Luke likes trucks (especially Russian trucks) they started sending him some pictures back.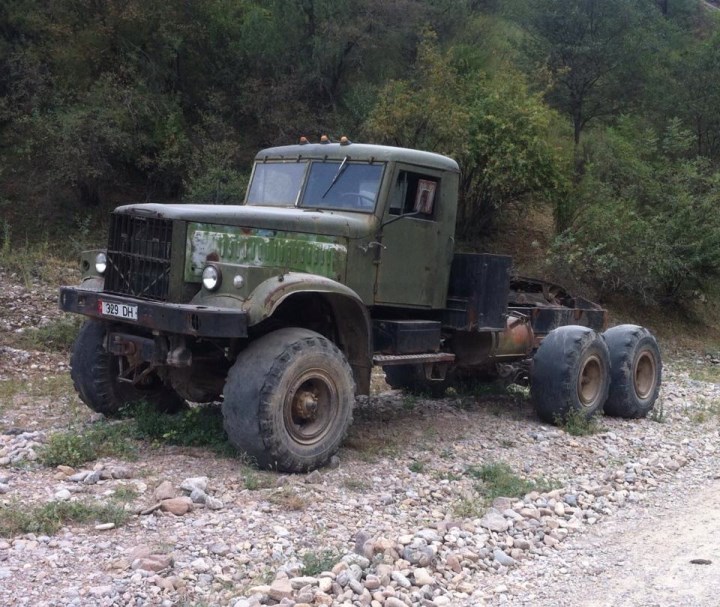 Not a lot of tread left on those off road tyres- but whats the make of truck?
He has included the images in his mail in case we would be interested in featuring them on your blog.(Of course we are Luke – Ed)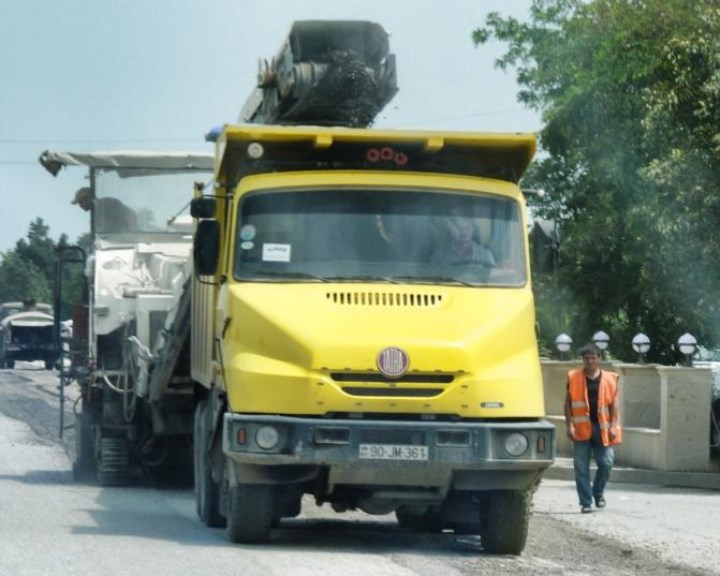 Unusual bonneted Tatra
The photos were taken by Jens Claussen, he knows that Luke wanted to send them to Biglorryblog so of course BLB has permission to publish them to the blog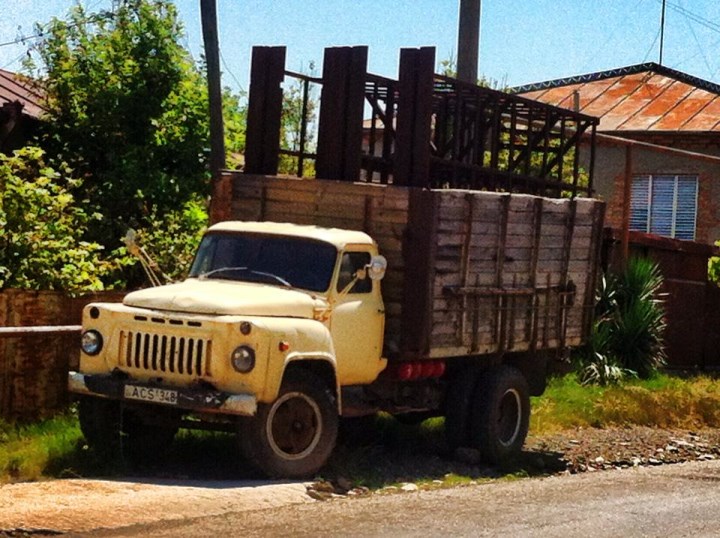 Now thats some pretty impressive 'greedy boards'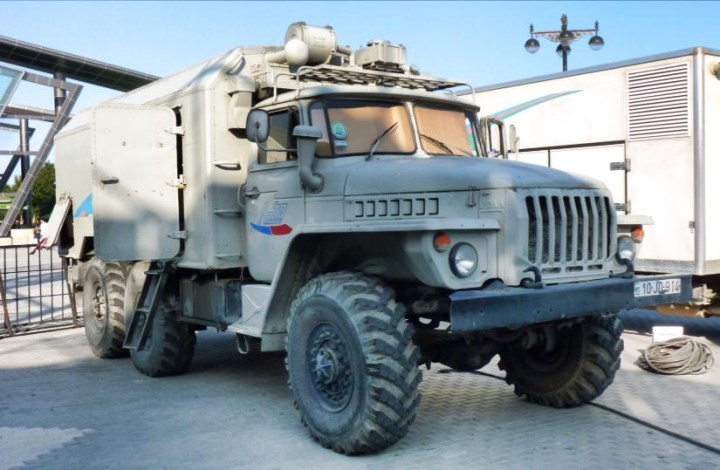 Ex Military I think
If you want to follow Helen and Jens progress here is a link to their travel blog wanderwheels.wordpress.com/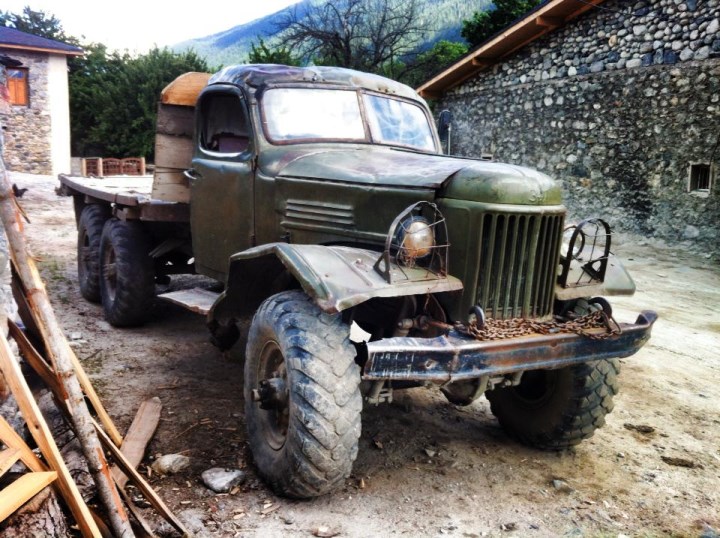 Another aging off roader that looks to have a hard life
Thanks for the time in reading this mail says Luke, I really am a massive fan of the blog and have been for some time. You have some great contributors and the features are always interesting( Thanks for the kind comments Luke and a great first submission, now send us more please – Ed)
We hope you enjoyed this article! For more news, views and reviews on all aspects of the truck driver's life subscribe today.