FTA calls on next government to help, not hinder the freight industry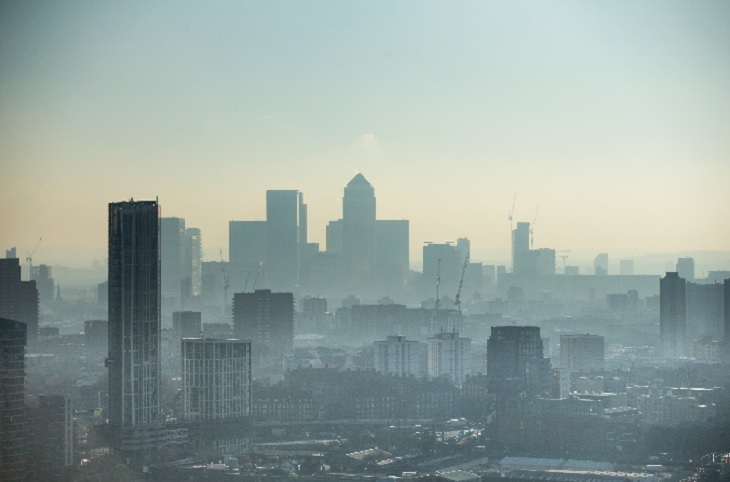 The next government must support logistics businesses to enable them to reduce vehicle emissions and cope with the transition to Clean Air Zone regulations, according to the Freight Transport Association (FTA).
This support should include helping to develop the market in alternatively fueled vehicles, rather than just ramping up taxes on diesel owners, which would crush economic growth and drive up prices throughout the economy, according to the FTA.
This call was included in the FTA's General Election Manifesto, which also called for:
• Free access for the UK freight and logistics industry to the EU market post-Brexit
• Government assistance in forcing new trade deals with leading and emerging economic powers
• Increased investment in public infrastructure – road and rail.
"Business, including the logistics sector, has made significant improvements in its environmental impacts in recent years," said Christopher Snelling, head of national policy at the FTA. "But there is more work to be done. It is vital that the next UK government continues to help and support freight and logistics operators as they work to comply with the latest Clean Air Zone regulations, and should not be using the industry as a sector for a problem which is the responsibility of all. There is no environmental purpose to increasing diesel duty on vans and lorries, as unlike diesel car drivers, operators of these vehicles currently have no realistic alternative.
"FTA members are also calling on the next government to take one simple step to boost economic performance: research by the Centre for Economics and Business Research has shown that the introduction of a 3p per litre reduction in fuel duty would boost the economy and be revenue neutral for the government, since rises in other tax receipts would offset losses on fuel duty, and the resulting additional spending would reinvigorate the economy.
"The logistics sector underpins every aspect of modern life, and it is incumbent on the next government to ensure that it remains a key consideration for the next government's policy decisions, both domestically and internationally. The industry deserves the full support of the government as it works to ensure the continued success of UK PLC, and we expect whichever party is successful in next month's General Election to place logistics at the heart of its economic plans."
We hope you enjoyed this article! For more news, views and reviews on all aspects of the truck driver's life subscribe today.