Keep "as is" or restore asks Biglorryblog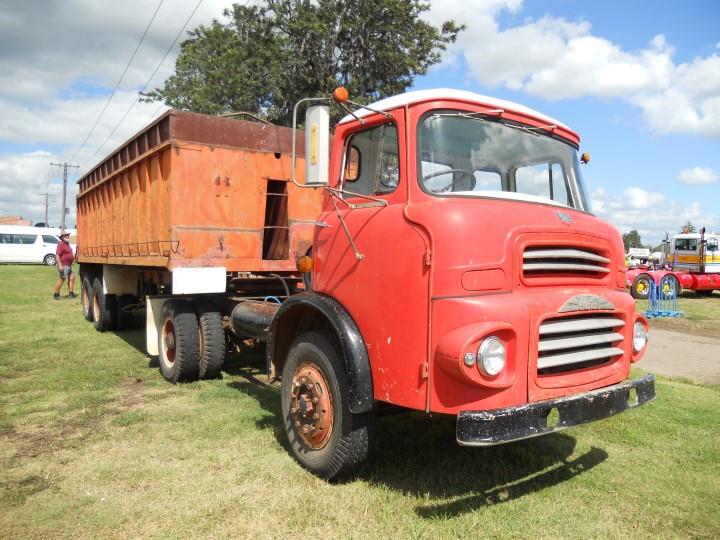 Biglorryblogs man for all things Aussie Classic, Graham, spotted this Albion at the recent Hunter Valley Truck Muster held down under.. The question is do you restore to as new?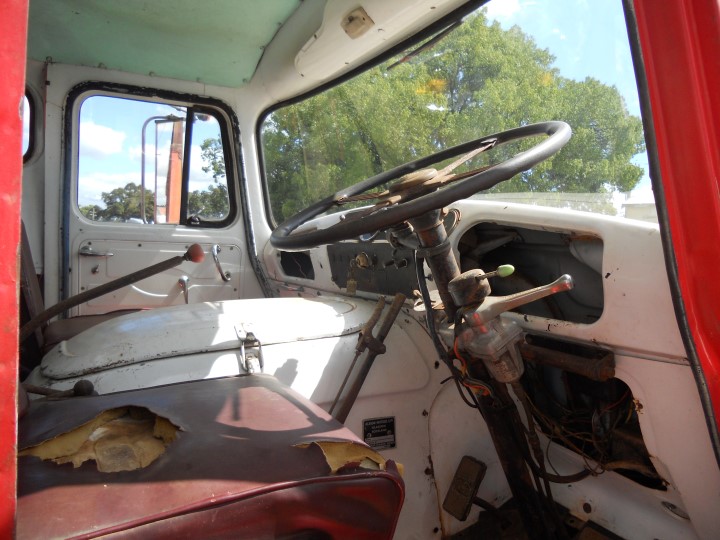 Or keep as is… its a question that has divided classic vehicle owners for many years. Biglorryblog has one foot in both camps, having restored a 1967 Land Rover, but deliberatly not to showroom condition. What ever way the owner of this Albion goes, I would recommend at least repairing that seat.
And theres a lot more from the Hunter Valley meet coming to Biglorryblog soon
We hope you enjoyed this article! For more news, views and reviews on all aspects of the truck driver's life subscribe today.