Kingsmill bakery drivers call off threatened strike action after pay deal agreed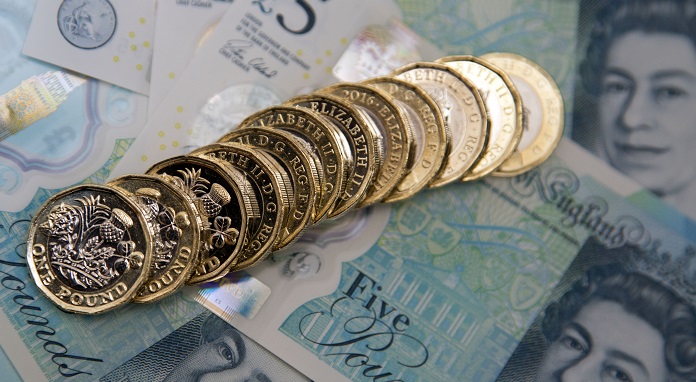 Drivers at the Kingsmill bakery in West Bromwich have called off their threatened strike action after voting overwhelmingly to accept a revised pay offer.
Trade union Unite, said that about 130 drivers, maintenance staff and security personnel at the Birmingham Road site had agreed a new pay package.
Unite lead officer for the food sector Joe Clarke said: "As part of the agreed deal with ABF Grain Products Ltd, the exact terms won't be disclosed.
"The pay rise, backdated to April 2017, is slightly over 2.5% and with a 2% increase for year two, starting in April 2018. This is coupled with a further markets rate payment adjustment being added to this figure of 0.5% and a further 0.6% payment for a 12 month voluntary arrangement for the working time derogation.
"This deal reflects a good outcome with an overall package which sees the desired improvements to rates of pay that we have been pushing for at Allied Bakeries Kingsmill West Bromwich.
"The industrial action has now been called off after the workforce voted overwhelmingly to accept the revised offer and our members are working normally.
"I would like to thank our members for the solidarity that they have shown which has brought about this positive outcome and we look forward to a constructive relationship with the management going forward."
We hope you enjoyed this article! For more news, views and reviews on all aspects of the truck driver's life subscribe today.