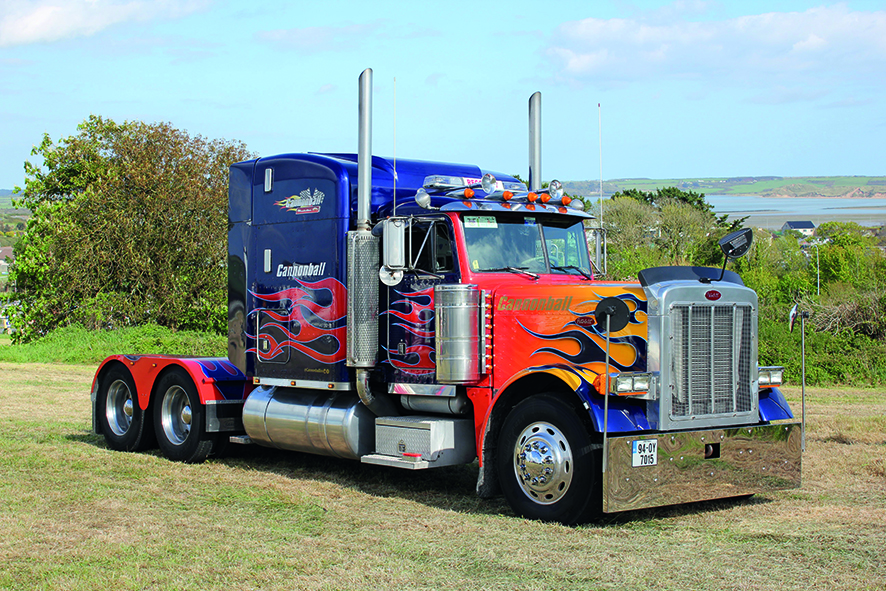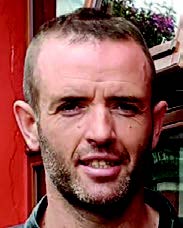 This month I'll adjourn my 'Australian adventures'diary; instead, there has been plenty otherwise to report on from my trucking travels. As I'd been on short-haul work, hauling wood chip in Ireland, for quite a few months, it was nice to get a change, back to delivering new Scanias from the port at Rosslare.
Scanias are built at three plants in Europe – Södertälje in Sweden, Angers in France and Zwolle in the Netherlands. The bulk of the Irish ones come from Angers, being shipped via the Cherbourg to Rosslare direct sailing. From there I'd normally load two tractor units onto a step frame trailer and deliver them to various main dealers around the country but primarily in the north. Nice clean work, but it doesn't come around too often.
Staying out all week on the truck-delivery job was something I enjoyed, especially with a big Topline cab featuring a microwave.
In the old days, while engaged on Continental work, I'd do a bit of cooking in the cab – no frying, just boiling pasta mainly and working from that as a base for a meal. These days, whether in Ireland or Australia, I'll do all of my cooking in a proper kitchen, meaning I have meals ready to put into the microwave – no mess or washing-up to deal with.
It's great to see the volume of new trucks hitting the roads in Ireland, especially the high-specification ones. Plenty of R Highlines and S-cabs with the full option packs. I'm guessing driver retention may have something to do with the higher-spec trucks I've been delivering.
FH celebration
The Waterford Truck Show at Tramore in the south-east of Ireland was a great success and, although it was held on the same weekend as Peterborough, more than 70 trucks from the UK were present. The absence of prizes results in a relaxed atmosphere, which some guys prefer.
The theme for the show was the 25th anniversary of the Volvo FH and it drew FH owners who I'd never seen at shows before.
My accommodation for the event was a Peterbilt 379, which I took to the show on behalf of a friend. Along with another of my truck-crazy pals, I also attended the Tekno show in the Netherlands which, as a bonus, hosted a parade of over 50 Scania 140 and 141 models from Holland, Belgium, France, and Denmark. Over the next few days, we visited three different amazing private truck collections, plus a Dutch haulier running a fleet of 100% immaculately turned- out Mercedes.
From there we flew to Greece for a week, covering most of the country from the north to the Peloponnese region in the south.
There really is nowhere like Greece if you want to see older gear still working; the number of version one Volvo FHs down there is unbelievable. Also, I called to see my friend Theodoros Patounas in the north of Greece.
Known as Akis, he runs a fleet of outstanding Scania V8s, which will feature in an upcoming article.
Currently, I'm in Broome, Australia drawing cattle, as the season is now in full swing.
My first few days were spent down memory lane in number 97, the Kenworth T904 I drove for my first season in 2012. It pulls like a train, but it would deafen you with the noise!
Not star quality
The past week has been spent off-road, hauling on a very remote station on the edge of the desert that takes about four hours to reach once you leave the highway. For that mission, I used a 2017 Western Star 6900 Constellation. Although it has a big sleeper and good airconditioning, the build quality is poor when compared with a Kenworth – a major consideration for the sort of work we do.
Keep on truckin'
We hope you enjoyed this article! For more news, views and reviews on all aspects of the truck driver's life subscribe today.