New Healthy Fleet challenge coming in May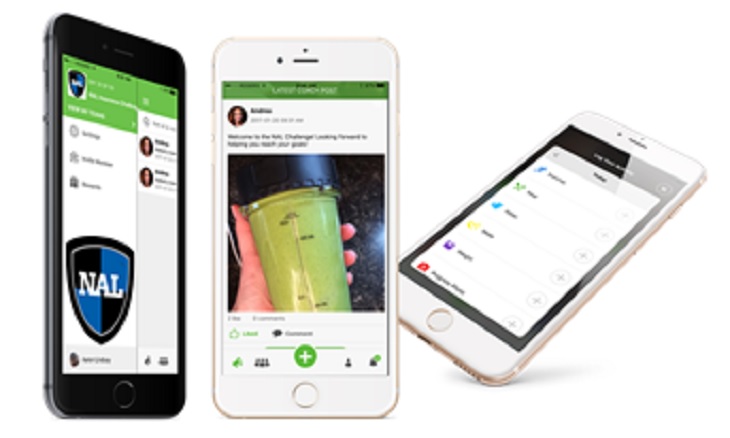 Healthy Fleet has announced it has a new challenge coming in May that will encourage drivers to eat healthier and exercise more, and that it will be available for mobile via a free app.
In January and February, participants in Healthy Fleet's most recent challenge lost a total of 579 pounds. In addition, 96.4% of office staff and drivers that participated reported that they are eating better, 93.8% are exercising more and 78.1% feel better.
Healthy Fleet's next challenge will be bigger and better than previous ones. "Based on the feedback of our participants, we are launching an iOS & Android app for our next challenge starting in May," said Aaron Lindsay, VP of marketing for Healthy Fleet. "The new app will make food and exercise tracking, coaching and team support easier for both drivers on the road and staff at the office."
The app will be available this month and includes a range of features, including a coaching feed with expert tips on nutrition and exercise to help participants live a healthier lifestyle; a goal setting function where participants can set goals for themselves, including feeling better, building muscle, weight loss and improving sleep; a team feed, where participants can build their own team of coworkers and friends to stay motivated at work and while away from the office. In addition, companies can use the app to provide incentives to office staff and drivers who work towards living a healthy lifestyle.
If you or your fleet would like more information on the upcoming challenge or would like to beta test the app during April, please email [email protected] Fleets that reserve a spot will be featured on the www.HealthyFleet.com homepage in the lead-up to the challenge.
We hope you enjoyed this article! For more news, views and reviews on all aspects of the truck driver's life subscribe today.