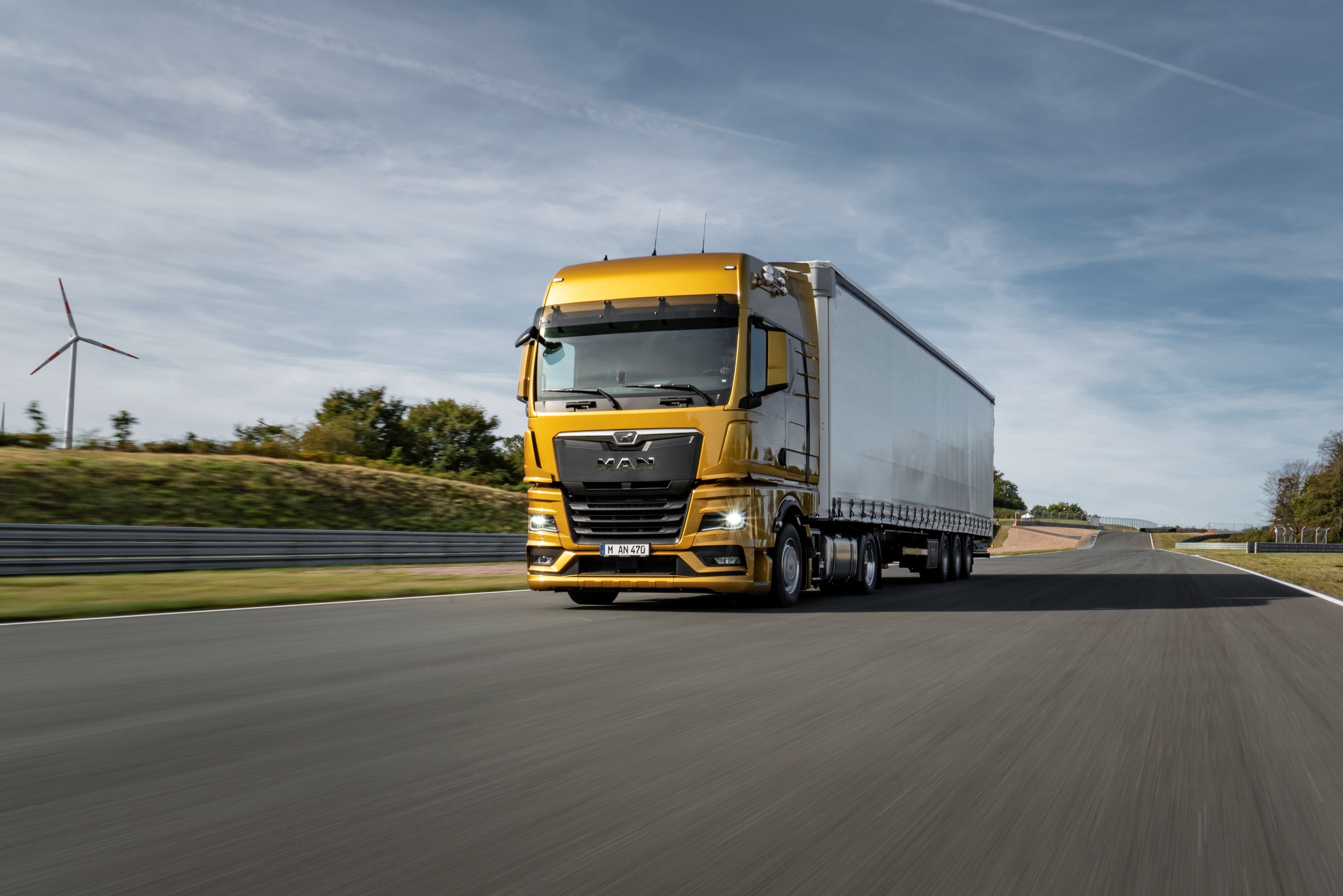 MAN relaunched its entire range in Spain in February, the main focus being on the TGX. While the exterior looks quite similar to the old model, it's totally different on the inside! There's a topclass new dash, the gear selector moves to the right-hand stalk and there's a smaller steering wheel and electronic handbrake.
A unique feature is the central controller that accesses the screens. MAN reckons touch screens aren't ideal for trucks, so it'll be interesting to see how drivers take to this. The early impressions are it's a huge leap forward and is as good as anything in the class.
The heavily updated drivetrain introduced for Euro 6c and then tweaked for Euro 6d stays the same. The TraXon auto 'box is standard and there are power outputs of 430, 470 and 510hp for the 12.4-litre engine and 540, 580 and 640hp for the 15.2-litre.
We hope you enjoyed this article! For more news, views and reviews on all aspects of the truck driver's life subscribe today.