Newtonmore Grill Truckstop. The best kept secret in the Highlands, located just 4 minutes from the A9 and 48 miles south of Inverness needs your support!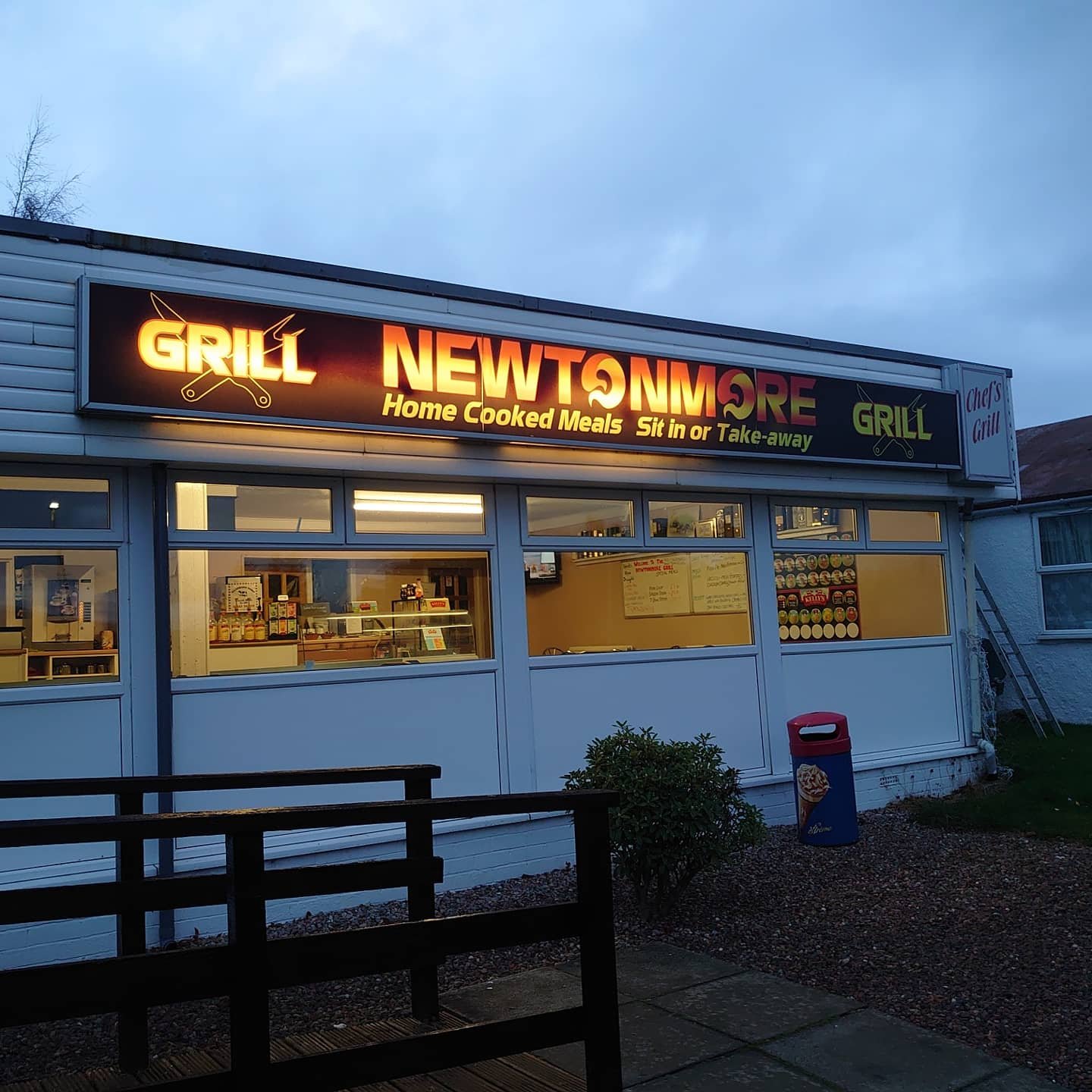 Times have been tough this year for truckers. It's been a real struggle at times just to find somewhere to get a wash and some food, and it's been equally hard for the owners of truckstops to keep going.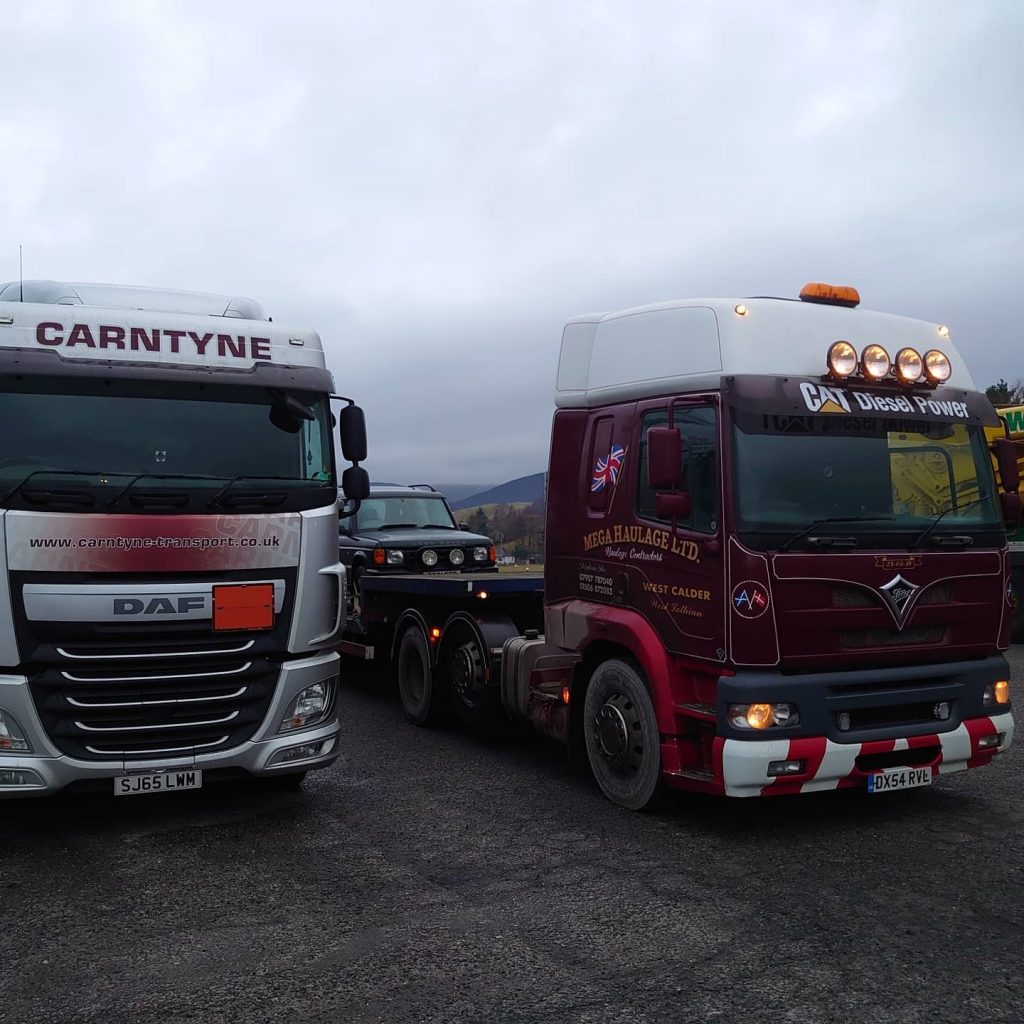 Tucked away just off the A9 at the village of Newtonmore is a wonderful little truckstop run by Barbara Fraser and her partner Derek Mackintosh. It has space for up to 45 trucks and we stopped in with our trusty Foden to meet up with Barbara and Derek and grab a bite to eat. The Newtonmore Grill offers a huge menu of delicious home cooked food at affordable prices, with big portions fabulous puddings and a packed specials board which is updated daily. We can definitely recommend the chicken and rice soup, just the job on a cold winter afternoon.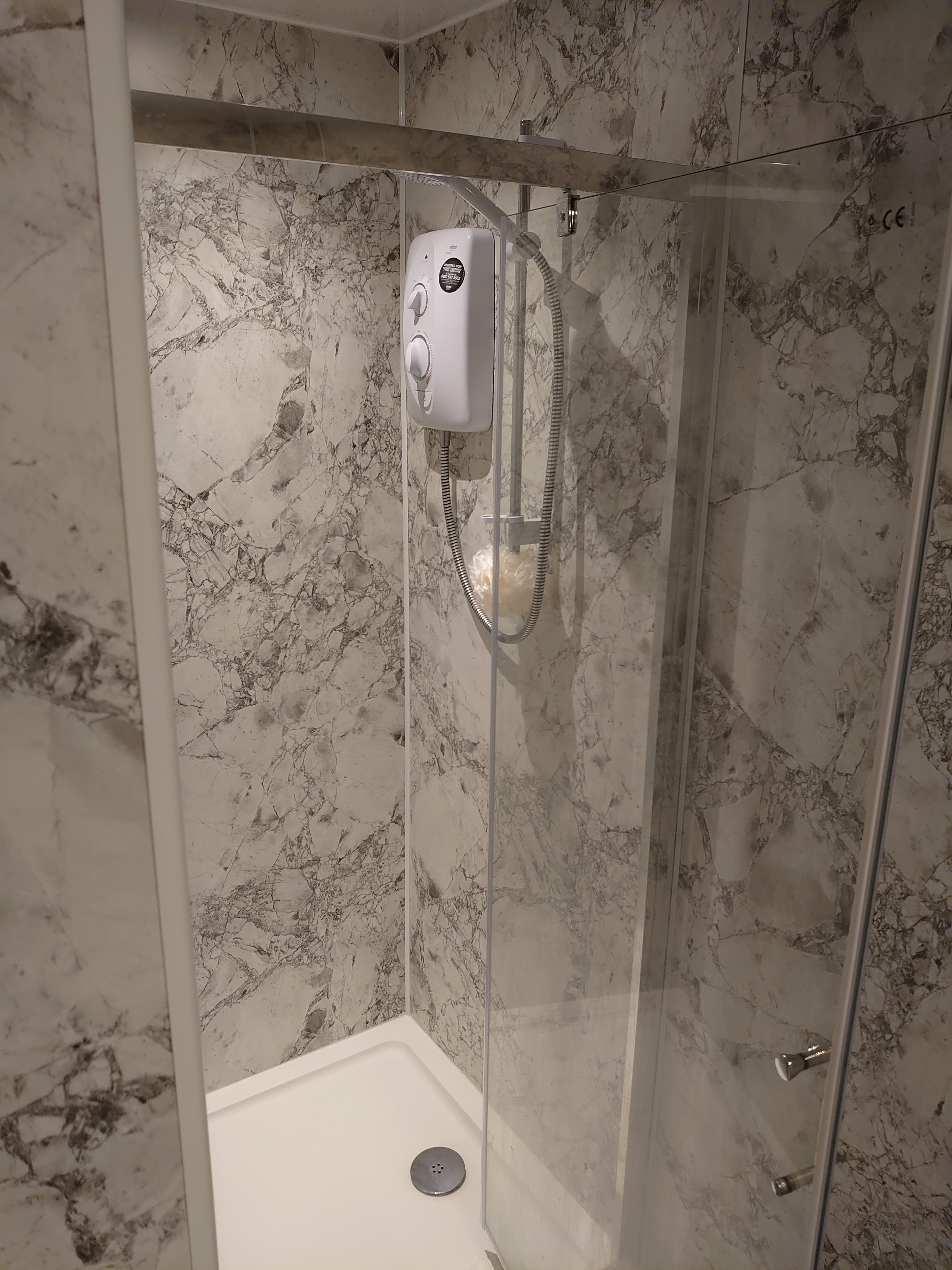 There are ladies and gents showers which are kept spotlessly clean and what's even better is that it costs just
£12 per night
to park there. Bargain! There's also an Esso fuel station just one mile along the road with a truck pumps and a Londis shop if you're needing any essentials. The road out front is quiet too so you're guaranteed a far better night sleep than one of those A9 laybys.
The truckstop is NOT signposted from the A9 so even though it's been there for decades, loads of drivers don't even know it's there. Campaigners are trying to get signs put up so drivers know the Newtonmore Grill is open, whether you need a 45 and a snack (food orders can be phoned in ahead) or a full night's rest and a slap up three course dinner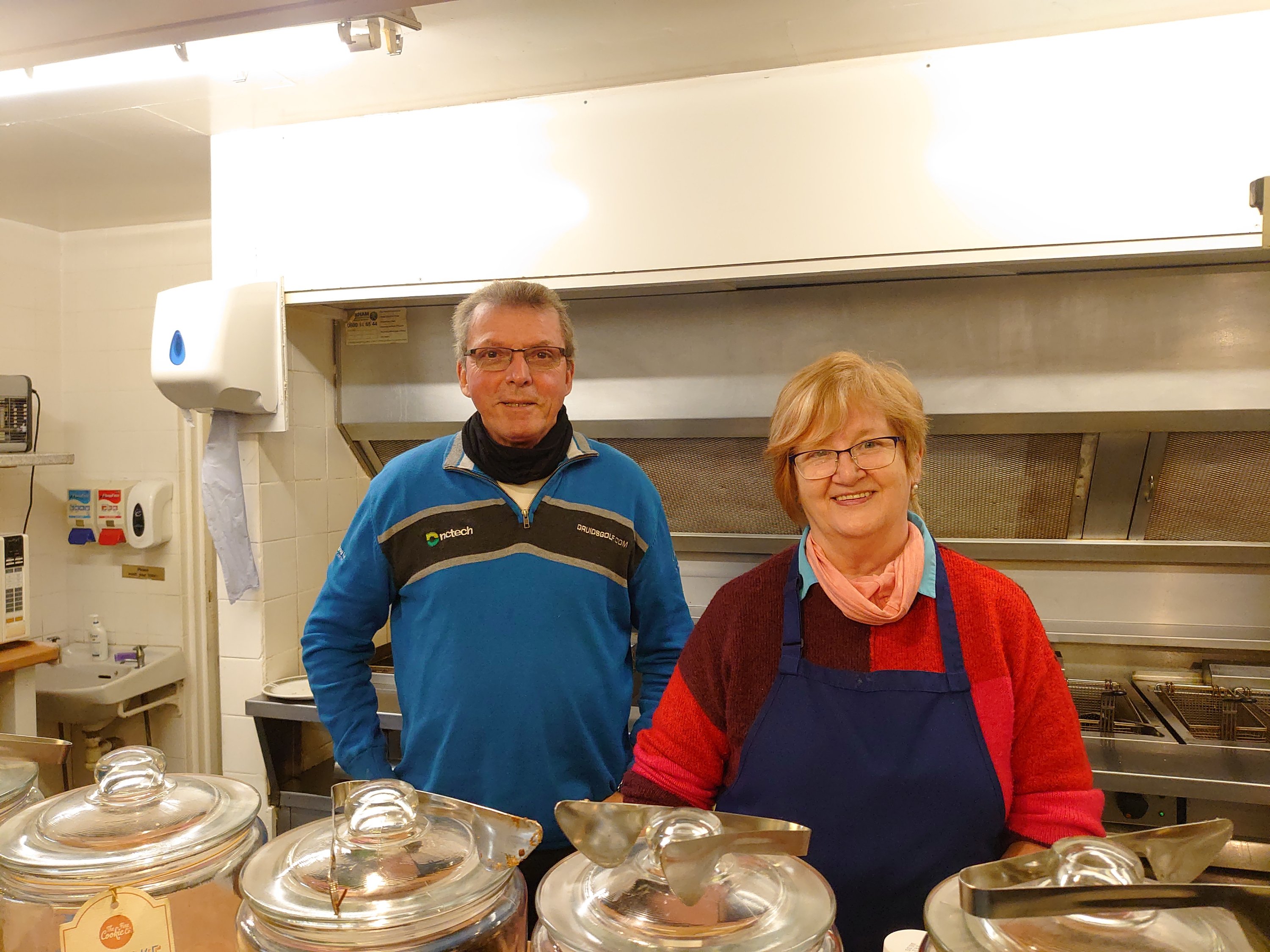 T&D paid Barbara and Derek a visit recently, it's been a tough year with Coronavirus – the truckstop didn't shut at all during the pandemic. They've supported drivers all the way, so please support them if you're in the area. And of course – spread the word among your fellow drivers!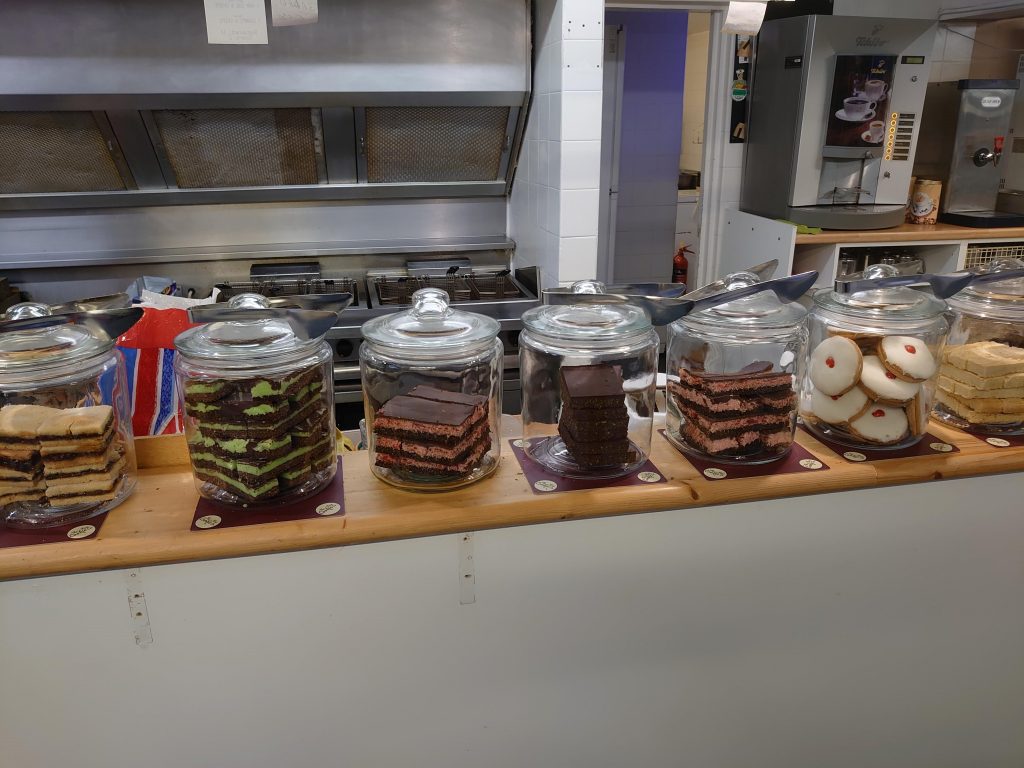 The address is Old Perth Road, Newtonmore, PH20 1BB and the Tel no is 01540 673702. The site is easily accessible from north or south.
We hope you enjoyed this article! For more news, views and reviews on all aspects of the truck driver's life subscribe today.