One in 12 trucks caught using emission cheat devices in DVSA clampdown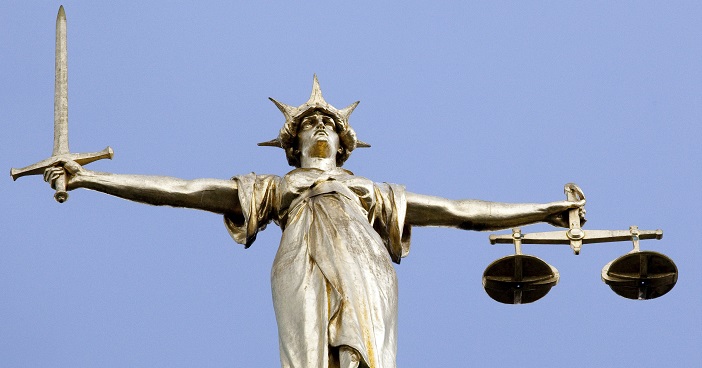 One in 12 trucks checked in a DVSA clampdown last year were found to be using emission cheat devices.
The DVSA carried out roadside checks of 3,735 trucks at five locations across Great Britain between August and the end of November 2017 and found 293 trucks with a cheat device fitted.
Of the 1,784 vehicles registered from mainland Britain that were checked by the DVSA, 151 (8.5%) were fitted with emission cheat devices.
DVSA also stopped 1,657 vehicles from outside of the UK, 82 of which contained cheat devices (5%).
While just 294 trucks from Northern Ireland were stopped, 60 (20%) were found to have devices fitted, a fact singled out by DVSA in its report.
The drivers and operators were given 10 days to fix the emissions system, or face a £300 fine and having the vehicle taken off the road.
Where a driver or operator repeatedly offends, DVSA can take the vehicle off the road immediately.
Cheat devices cut the cost of operating, but give false emissions readings that can result in the release of excessive emissions into the atmosphere. This can be done by using devices designed to stop emissions control systems from working, removing the diesel particulate filter or trap, using illegal engine modifications which result in excessive emissions or removing or bypassing the exhaust gas recirculation valve.
Following the roadside checks, DVSA examiners are inspecting more than 100 operators' vehicle fleets for emission cheat devices. Some of the companies being inspected operate up to 80 vehicles.
DVSA is passing its findings on to the Traffic Commissioners for Great Britain, who have the power to take away an operator's licence.
Gareth Llewellyn, DVSA chief executive, said: "DVSA's priority is to protect you from unsafe drivers and vehicles.
"We are committed to taking dangerous lorries off Britain's roads. Stopping emissions fraud is a vital part of that.
"Anyone who flouts the law is putting the quality of our air and the health of vulnerable people, at risk. We won't hesitate to take action against these drivers, operators and vehicles."
Richard Turfitt, senior traffic commissioner, said: "Use of these devices threatens to undercut responsible and compliant operators as well as damaging the environment and public health.
"Traffic Commissioners will look to take action wherever an operator seeks an unfair and illegal advantage over the rest of industry."
The February issue of Truck & Driver is in shops now. You can also subscribe here
We hope you enjoyed this article! For more news, views and reviews on all aspects of the truck driver's life subscribe today.