Our December issue is on sale NOW! Fully loaded with amazing trucks and adventures from the road. Here's what's in store…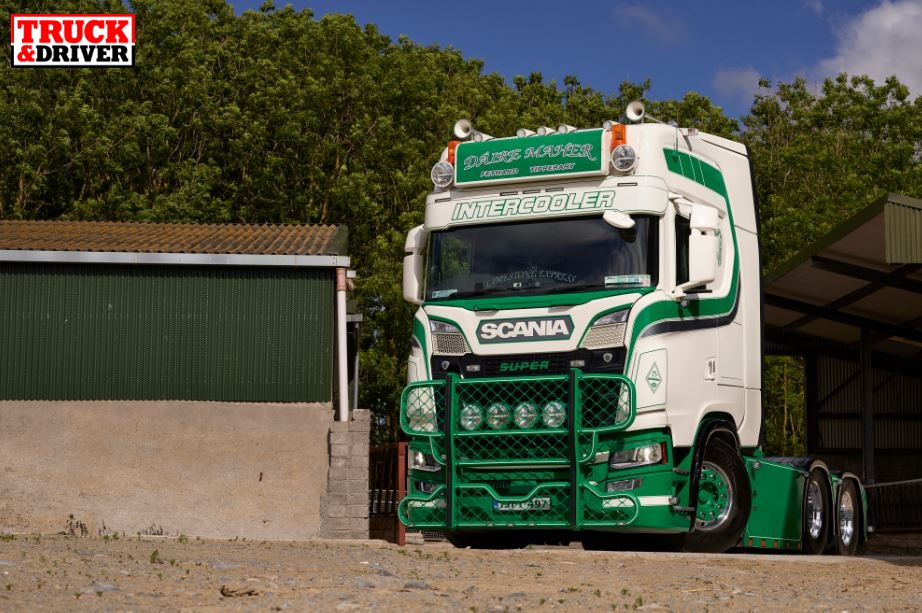 The December issue of Truck & Driver is on sale TODAY! This month there's a free A2 Mercedes-Benz Actros Edition-1 poster included.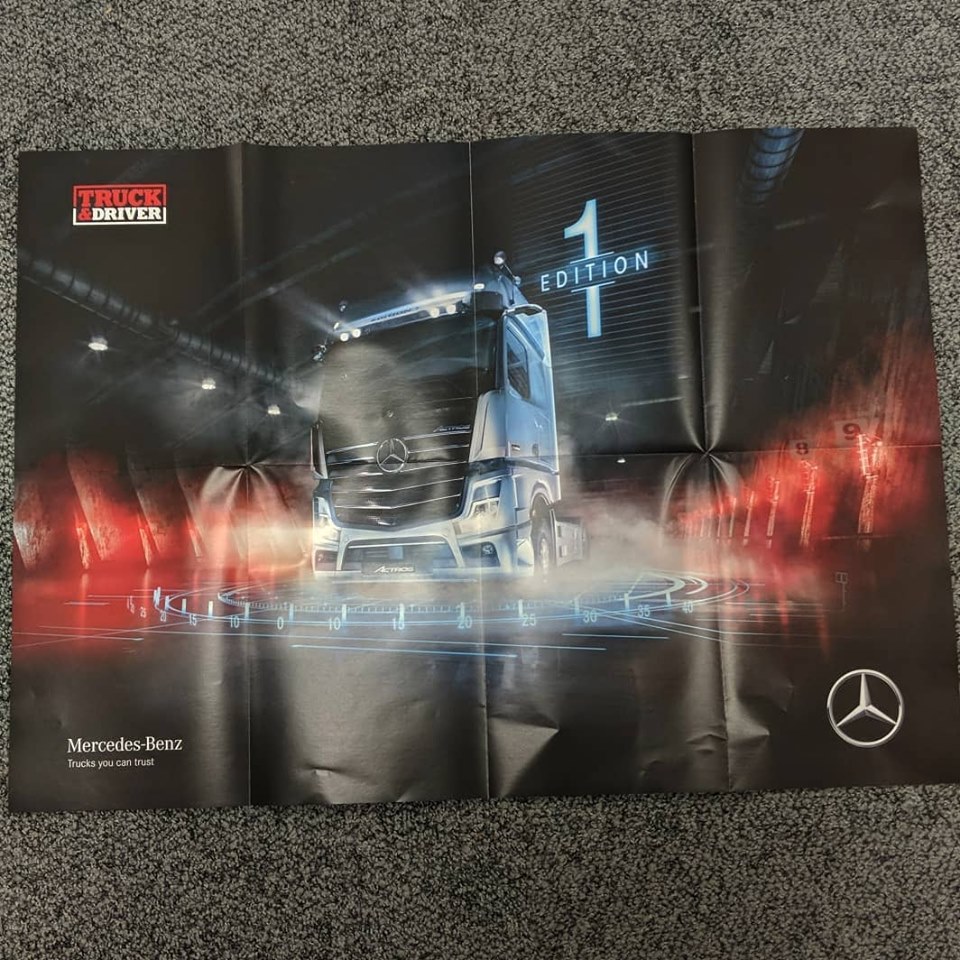 We've got features from England, Scotland, Wales, Northern Ireland, Ireland, Australia and the middle-east! Editor's Choice is Daire Maher's Scania S650 V8. The Irish owner-operator takes huge pride in his immaculate Dutch-styled truck, which is providing huge fuel savings over his old 560.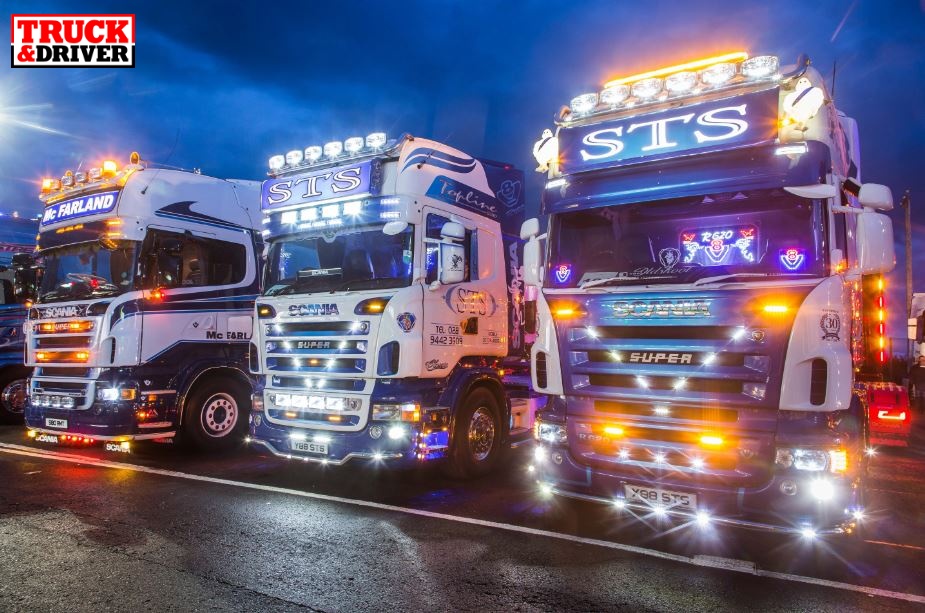 We head to Northern Ireland as well, to the Causeway Coast Truck Fest, a fantastic charity show which raised over £50,000 for charity. There was a great atmosphere at this one!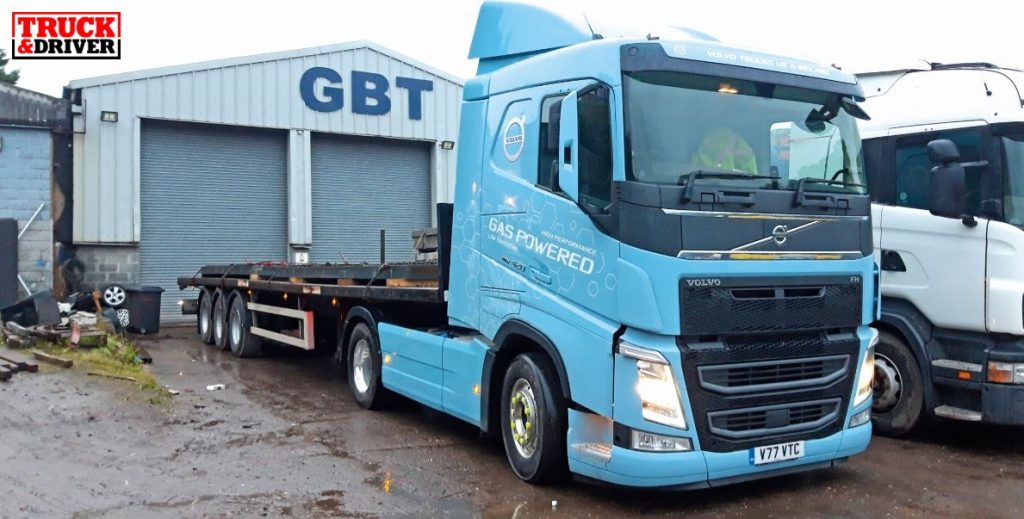 There's a load of driving adventures in this issue! Editor Dougie racks up 2000 miles in a LNG Volvo FH, proving that you can go tramping on gas. Paul O Callaghan continues his adventures in an Australian Kenworth, we conclude our look at the Volvos that ran to the middle east in the 70s and 80s and Bob Tuck tells us all about the history of the famous A66 road.
Our final Scania calendar truck of 2019 is Longthorne's Scania T-cab – a superb way to conclude a year's worth of phenomenal features. We spend a day in the cab of a new Scania XT tipper in Wales to find how it compares to existing Volvos.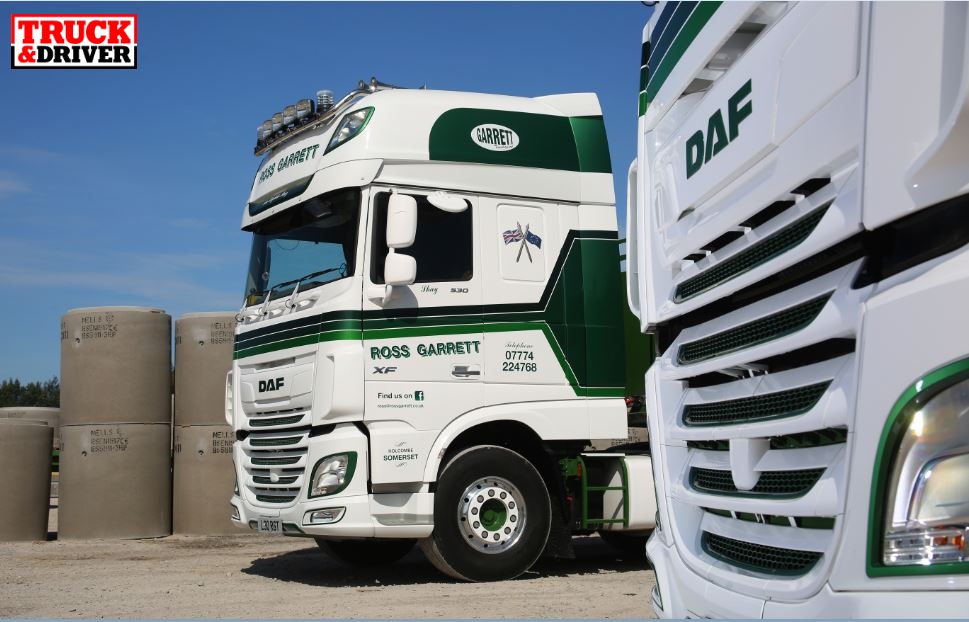 We visit Ross Garrett Transport to find out why they specced manual boxes on their two new Daf XF 530 tag-axle flagships – boss Luke Garrett has just scooped back-to-back Division 2 truck racing titles.
We also visit ten-time truck racing champ Stuart Oliver and his unique bonneted Volvo race truck.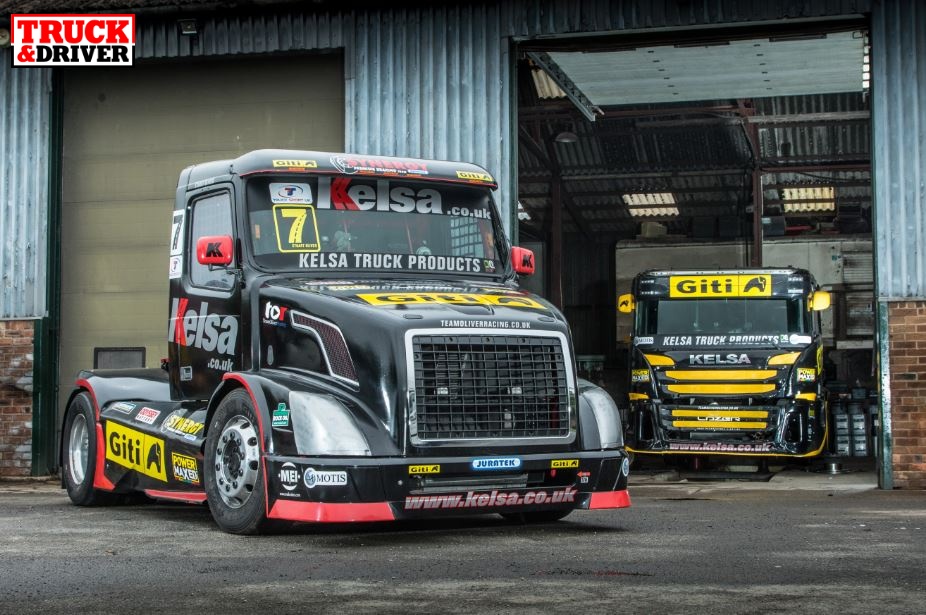 If that's not enough for you, we also get hands on this month and show you how to fit a 24volt microwave into your truck, courtesy of Kuda UK.
We hope you enjoyed this article! For more news, views and reviews on all aspects of the truck driver's life subscribe today.