Recruitment agencies warn of driver shortage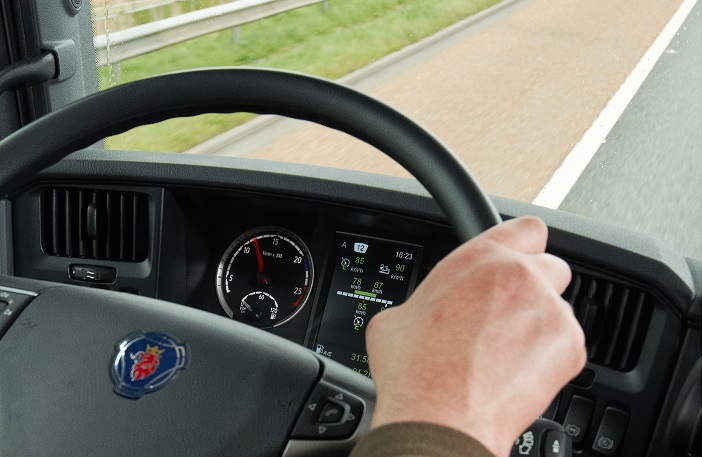 The vast majority of specialist recruitment agencies are experiencing a shortage of drivers, with 54% admitting there is a chance some deliveries won't arrive in time for Christmas because of this, a survey has found.
The survey of 57 recruitment agencies, by the Recruitment & Employment Confederation (REC), found that 98% of specialist recruiters are struggling to find enough drivers. Of those, 70% said the shortage has worsened since last Christmas.
In addition, 82% of respondents think the situation could get even worse if access to EU workers is restricted in the future.
REC chief executive Kevin Green said: "Our members are very concerned about ongoing problems in finding candidates for driver roles. Especially at this time of the year with Christmas shopping going on, not having enough drivers to deliver goods can have dire consequences.
"We know that there are a number of reasons why the sector has problems finding new talent. These range from expensive training to high insurance rates for young drivers and bad infrastructure. The industry needs to tackle these issues and at the same time ensure that the working environment attracts a more diverse workforce.
"If the government fails in securing EU workers' rights post-Brexit the current predicament could turn into a catastrophe."
Gethin Roberts, managing director of Drivers Direct, added: "It is abundantly clear that the industry needs to attract new talent to meet the demand for skilled and qualified professional drivers for the future.
"Research shows that the average age of a HGV driver is 53, with only 2% of HGV drivers aged under 25. To encourage people to join the industry we need to secure more funding for vocational training, better driver facilities and a campaign to raise awareness of the benefits of working in this rewarding sector."
We hope you enjoyed this article! For more news, views and reviews on all aspects of the truck driver's life subscribe today.