RHA welcomes government u-turn over increase in NI contributions for self-employed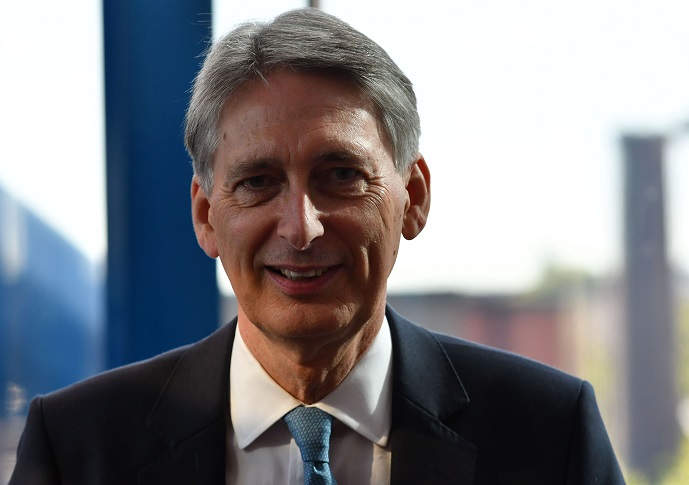 The government has abandoned its plans to increase National Insurance (NI) contributions for self-employed people, Chancellor Phillip Hammond has announced.
The u-turn – coming just a week after the measure was announced in the Budget – has been welcomed by the Road Haulage Association (RHA), who said it would have had a serious adverse impact on owner-drivers.
If the plan had gone ahead, it would have seen self-employed people's Class 4 NI contributions rise from 9% to 10% in April 2018, and by a further 1% in 2019. This would bring it closer to the 12% that employees currently pay.
The plan had met with fierce criticism from self-employed people, including hauliers, who said the move would have adversely affected their profitability.
Hammond announced that there would now be no increase in NI contributions for the duration of this Parliament. The next general election is scheduled for 2020.
RHA chief executive Richard Burnett said: "It's not often that we see the Treasury have such an important change of heart.
"Hauliers have to make every single penny count and the plans as announced last week would have had a serious impact on the many self-employed drivers, with their own trucks, on which this industry depends."
Picture: Alan Davidson/Silverhub/REX/Shutterstock
We hope you enjoyed this article! For more news, views and reviews on all aspects of the truck driver's life subscribe today.