"Some mothers do ave em" and Biglorryblog needs your help to recreate this awesome stunt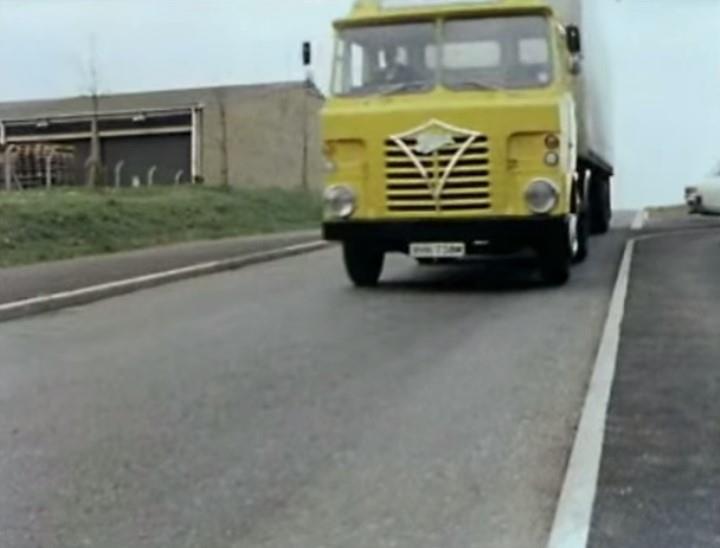 Biglorryblog has been contacted by the BBC One Show. they are currently setting up a strand of two part 4 min films to feature on the BBC One Show which will look back at iconic stunts in UK TV history. One of these stunts is Frank Spencer's roller skating incident during the series Some Mothers' Do 'Ave 'Em. During the sequence Frank manages to attach himself to the back of a double decker bus, roller skate through a junction narrowly missing a red mini and a Ford Capri and skate underneath an articulated lorry. They have a professional stunt team (including a skater, two drivers and a coordinator) and a contained, closed off race track in which to recreate our stunt but we are missing the stars of the show – the vehicles. They already have a 1960s Routemaster bus at the ready but need the rest of the set of vehicles to make this daring stunt a reality.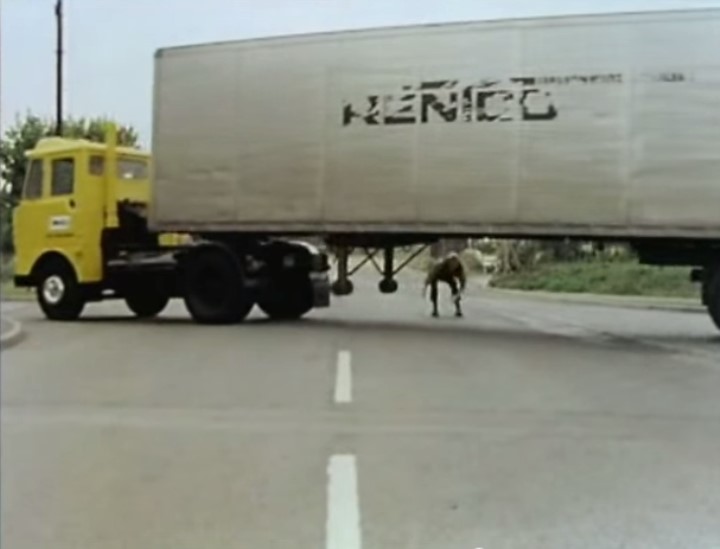 They are looking for a lorry or commercial vehicle which They could use for some filming on the 6th July at Longcross racetrack in Chertsey. As you can see from the photos They need a truck and trailer with a high section underneath that the stunt man can pass under. It does not need to be exactly the same as the one in the photos just something similar. It should be a great day with the chance to see how a professional stunt team operate and pull off one of the most iconic stunts in British comedy.
If you can help please drop a line to [email protected]
We hope you enjoyed this article! For more news, views and reviews on all aspects of the truck driver's life subscribe today.