Take the Rock Crawl Challenge at Convoy in the Park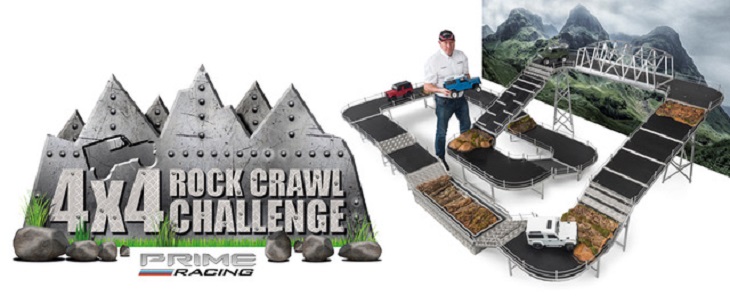 Fans of off-road action have the chance to test their skills at Convoy in the Park at Donington Park at 22-23 July with the Rock Crawl Challenge.
The challenge sees drivers take one of a selection of 1:10 scale highly detailed radio controlled Defenders – which all have independent suspension, 4-wheel drive and off-road tyres – take on a portable 4×4 course.
The driver's aim is to complete the course negotiating inclines, declines, rock and logs. At various points around the track if obstacles are moved or touched the competitor incurs penalty points.
This is just one of a multitude of events and attractions taking place at Convoy in the Park. Other events include truck racing, live music, competitive eating, bag jumps and much more. For more information on just what is happening – and to book tickets – go to www.convoyinthepark.com
We hope you enjoyed this article! For more news, views and reviews on all aspects of the truck driver's life subscribe today.