The new Truck & Driver is on sale now! It's a bumper issue with an extra SIXTEEN pages free, including 30 dedicated to fantastic retro trucks
We've pushed it to the limit with this issue. Not only is it packed out with loads of amazing new trucks, and stories from the road, there's even MORE to enjoy, at an unbeatable price of just £3.99. Here's what's in store….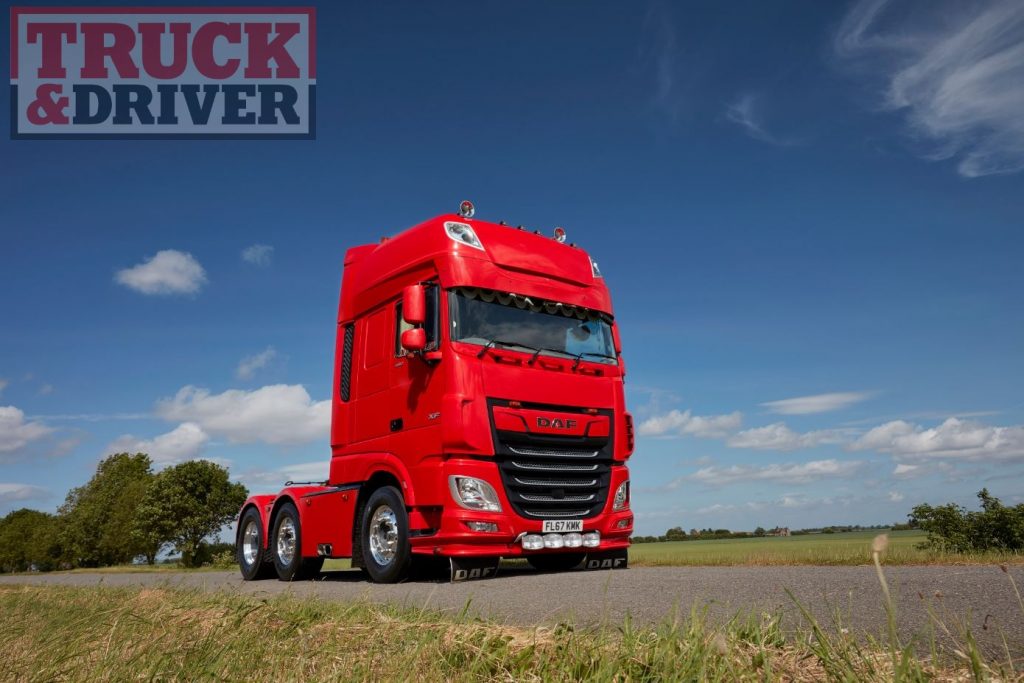 Tom Roffe's tremendous Daf XF Super Space is our Editor's Choice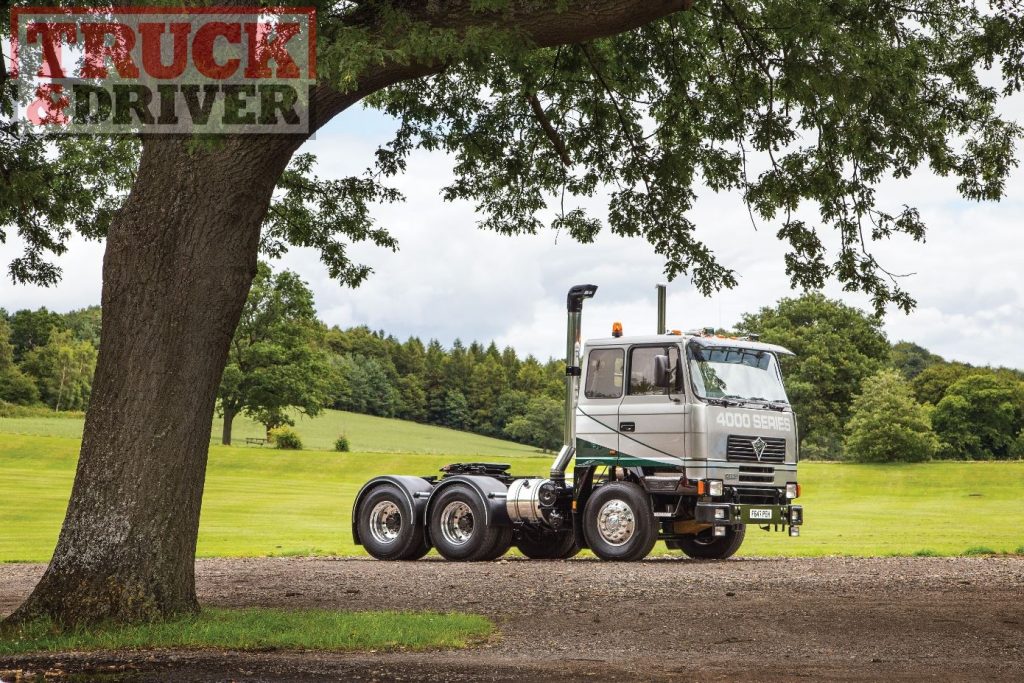 This Foden 4350 with CAT 3406B engine has been lovingly restored to replicate an original demonstrator from 1988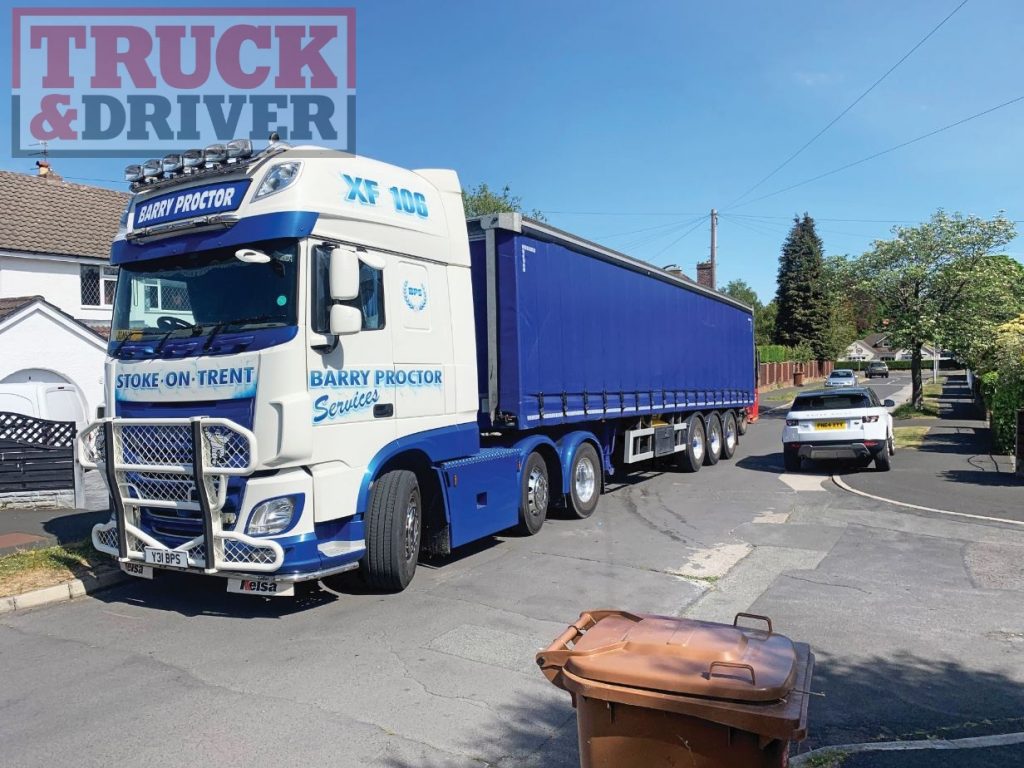 Back to work and in at the deep end for this driver as he negotiates residential streets with an artic and Moffett forklift!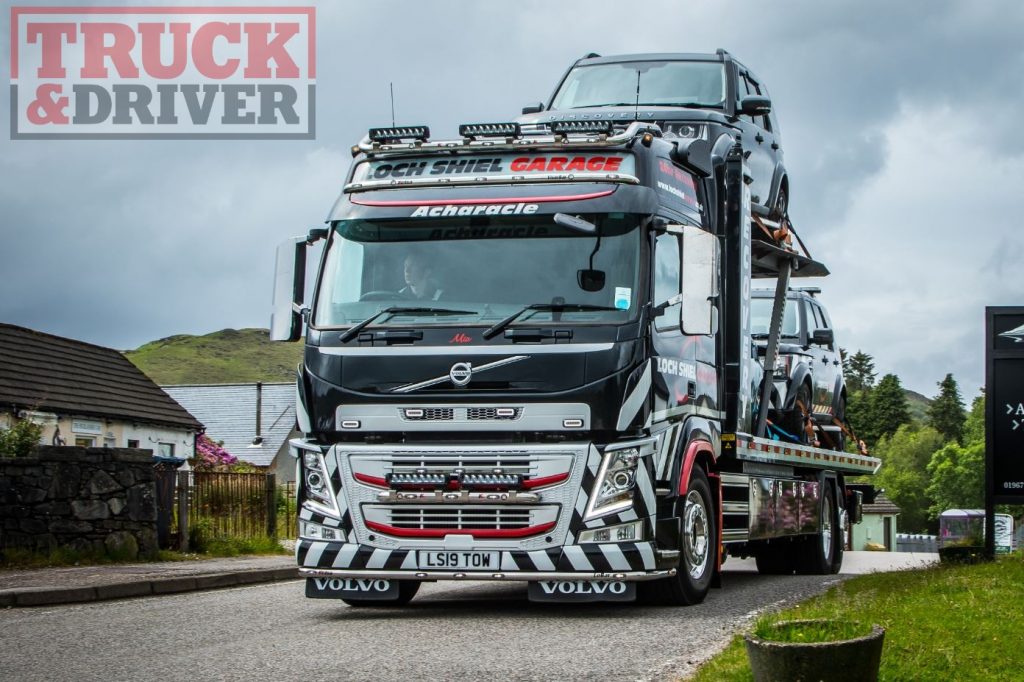 This multi-talented custom-built Volvo FM car transporter from the north west of Scotland can do just about anything!
David Hall tells all about his time running Vintage Lorry Funerals with his Leyland Beaver, providing many drivers with a fitting final journey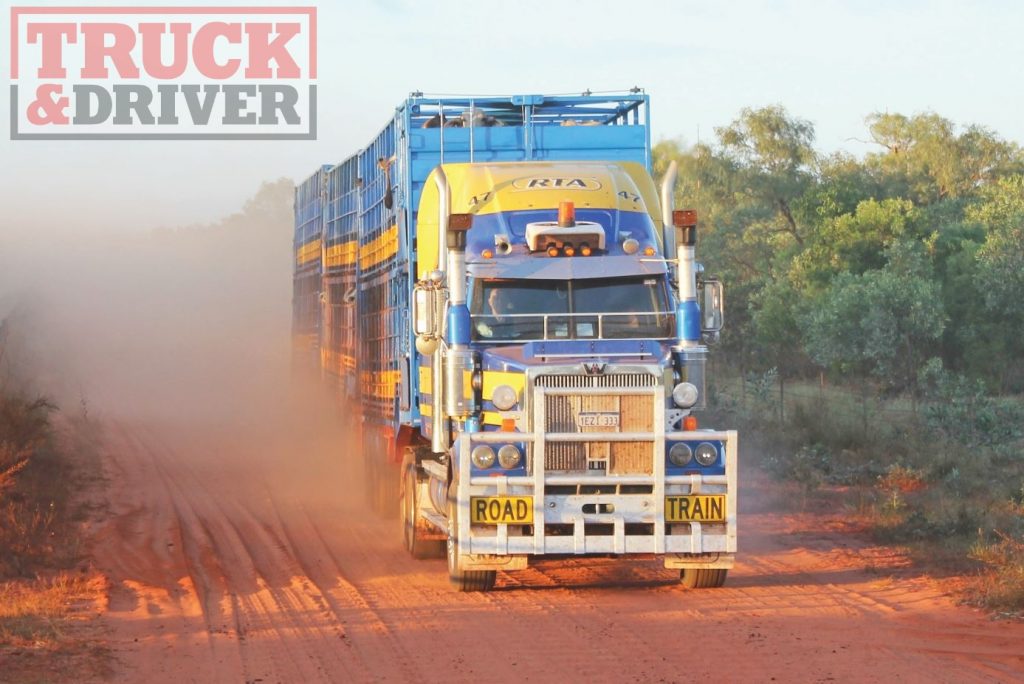 There's DOUBLE Team T&D with six pages of adventures in the outback from Paul, while Chris loads some milking machines and Graham delivers vintage cars all over Europe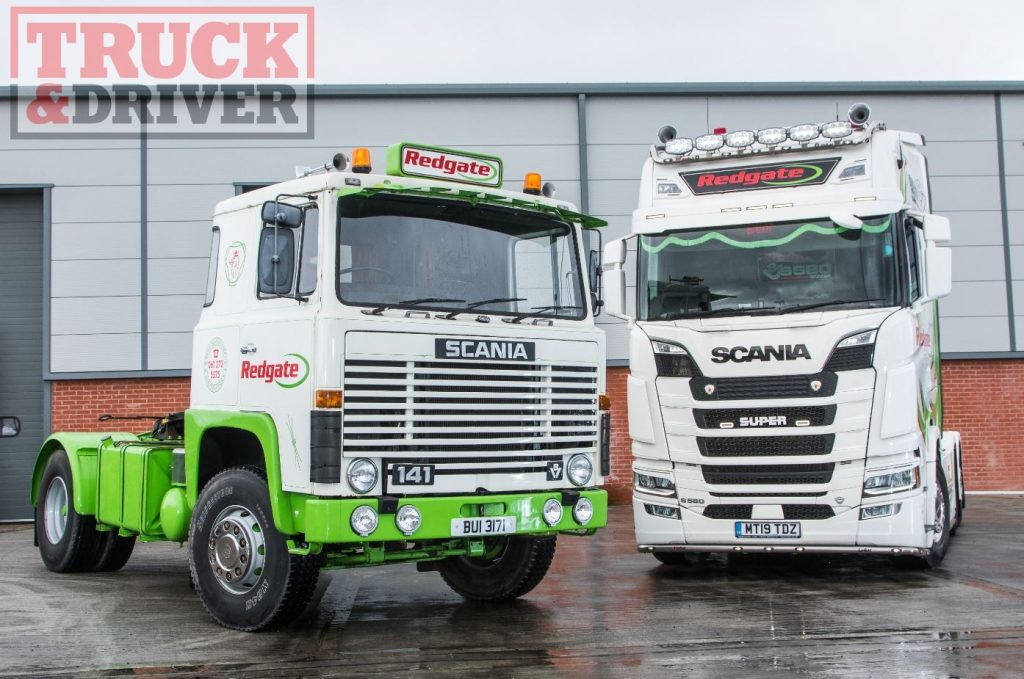 We travel to Manchester to see Redgate's superb new premises, plus check out their smart new Scania S-series and fabulous retro collection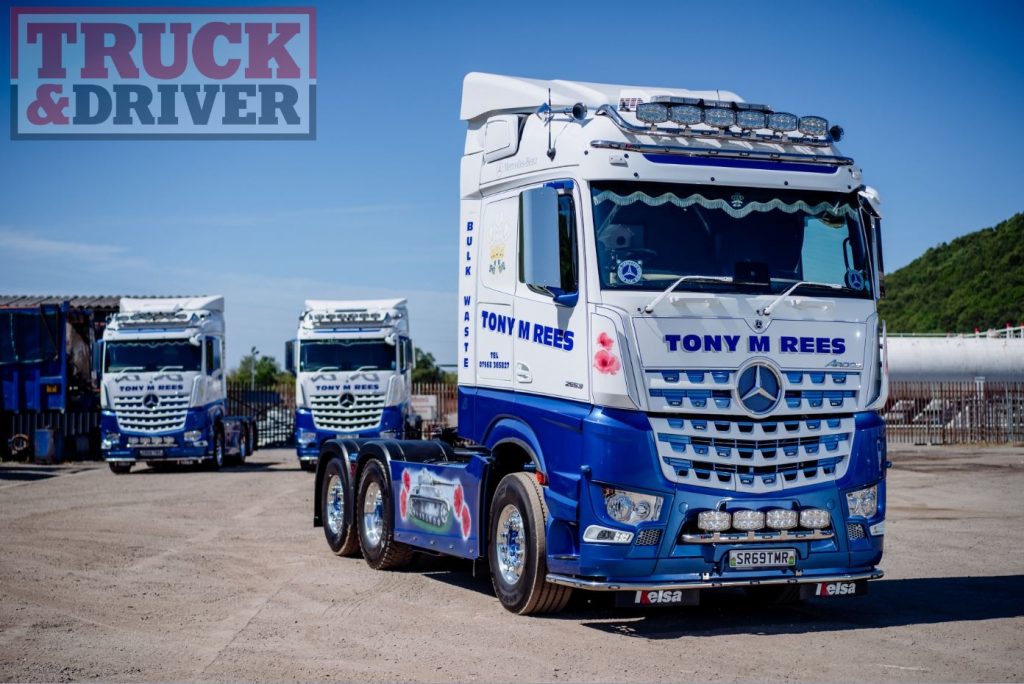 Tony M Rees is delighted with his tough new Mercedes-Benz Arocs tag-axle units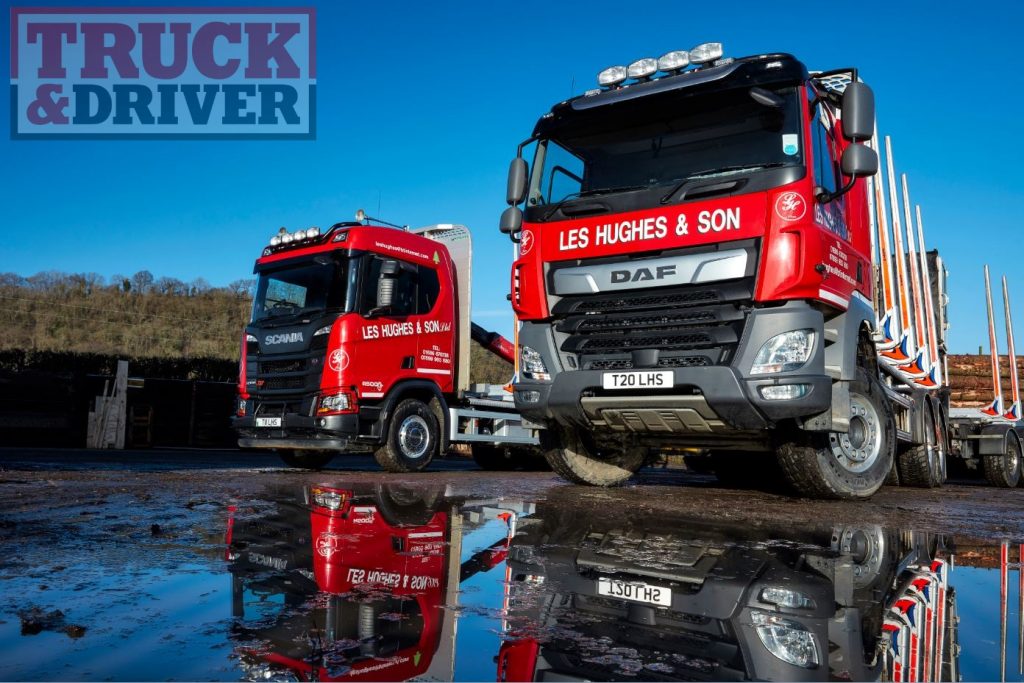 Scania's R500 XT and Daf's 530 CF go head-to-head in the Welsh forests to see which one is top of the timber game
Feel the steel! We find out the history of the Steelboys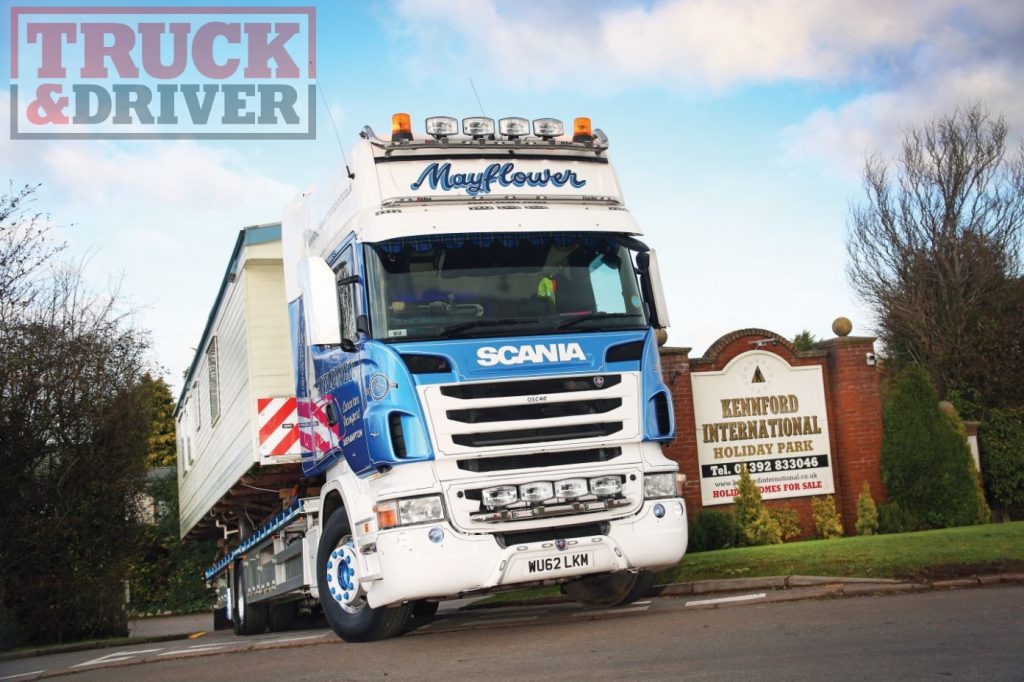 Caravantastic! This Scania was once a P-cab and has now been converted to a R-series Topline for transporting static caravans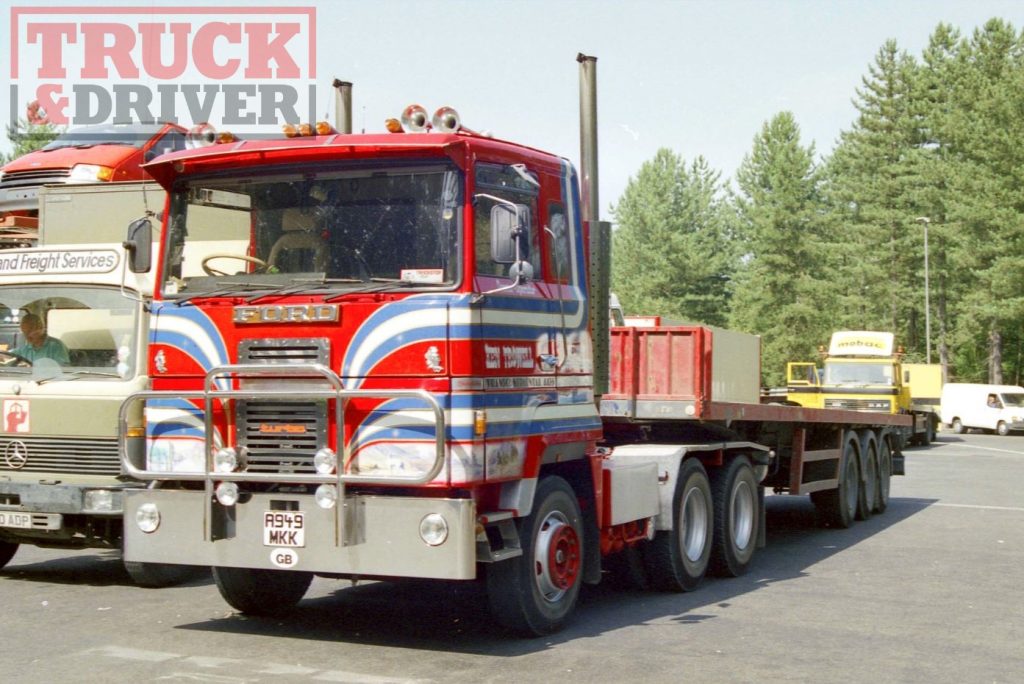 We step back in time to the trucks that were on our roads in the late 1980s with legendary truck historian Peter Davies
We hope you enjoyed this article! For more news, views and reviews on all aspects of the truck driver's life subscribe today.