The perfect Scania for when you have the munchies says Biglorryblog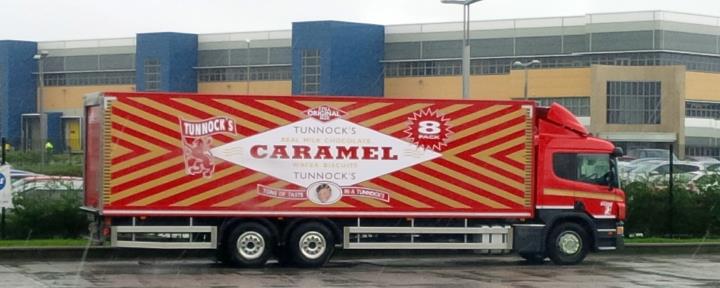 Spotted by Simon at Preston services was this Tunnocks rigid, a tidy livery for the confectionary maker. Just the thing for when you need a snack.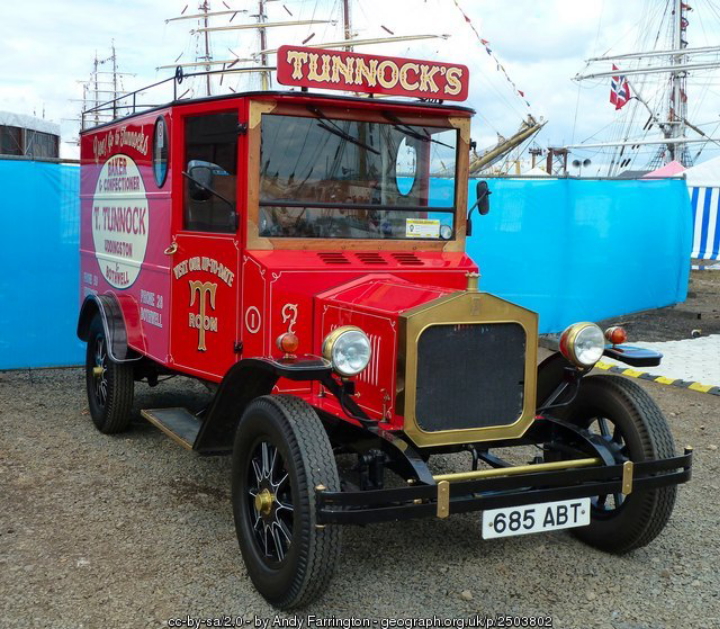 Seeing this reminded Biglorryblog he had seen one of their classic delivery vans somewhere on the web and as ever Google came to the rescue with this image courtesy of Andy Farrington
We hope you enjoyed this article! For more news, views and reviews on all aspects of the truck driver's life subscribe today.