The Summer 22 issue of Truck & Driver is on sale now, packed with loads of great trucks and stories from drivers!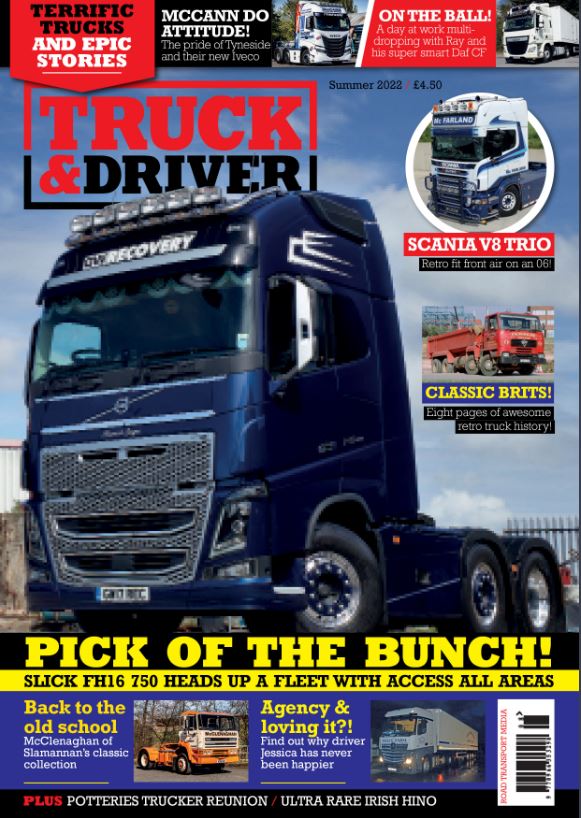 The Summer issue of T&D is out now and it's a good 'un! It's a bit different to what we were planning due to covid, but rest assured it's just as packed out with great trucks and stories as usual, and you'll be able to catch up with the postponed features in the August edition!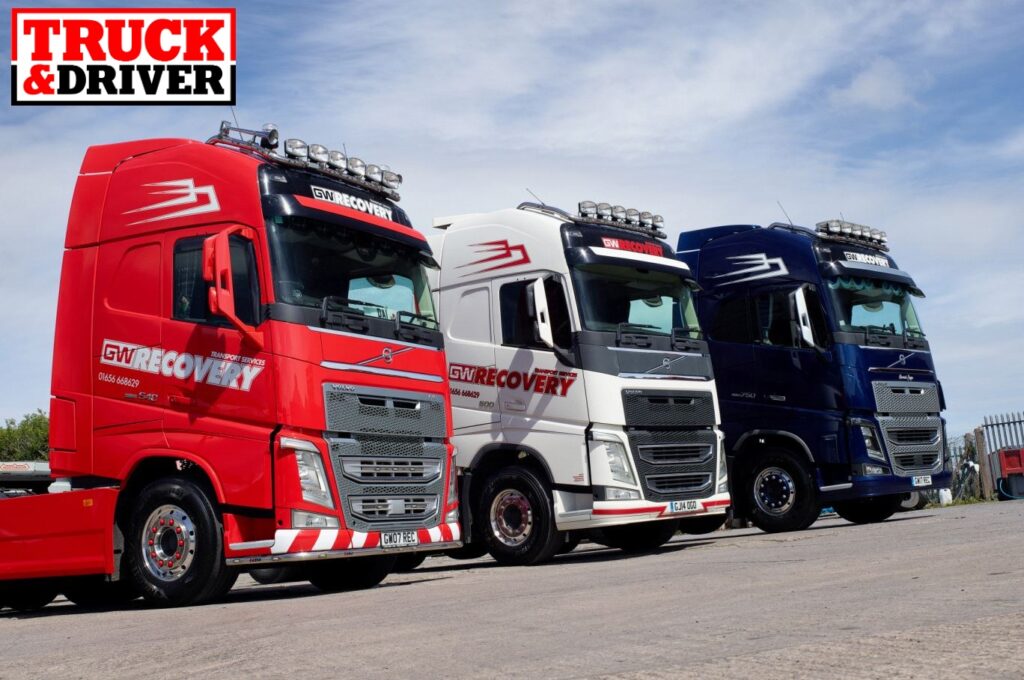 Editor's Choice takes us to South Wales, where we meet a trio of smart Volvo FH from GW Recovery who specialise in moving mobile access platforms. That's the first of many features we're bringing you as a result of our endeavours at Convoy Cymru in May!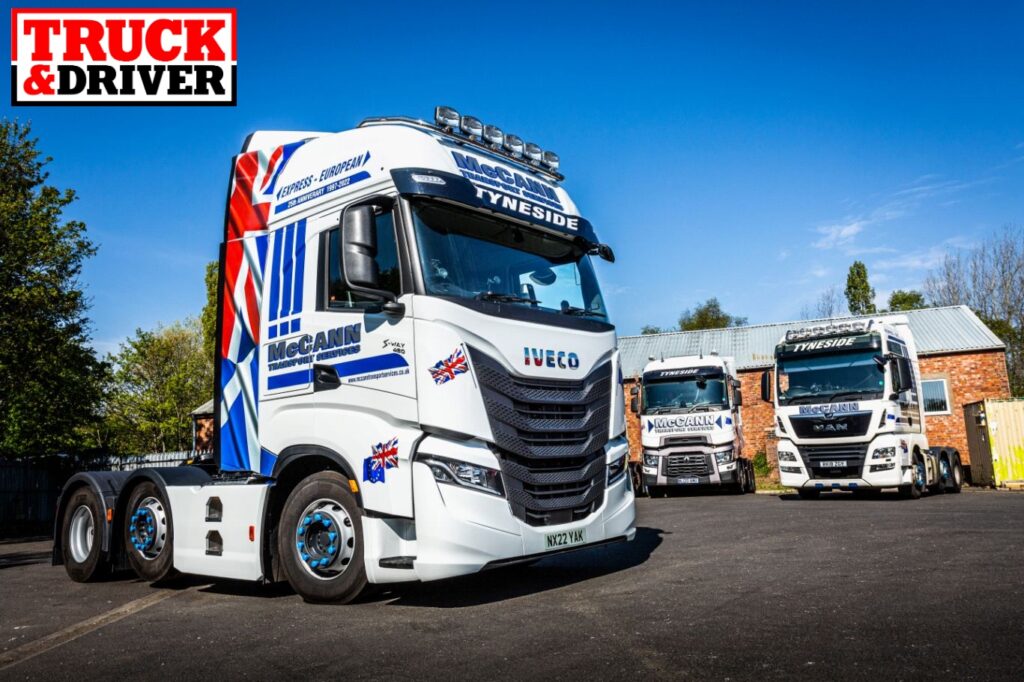 Celebrating their 25th anniversary is McCann Transport of Newcastle-Upon-Tyne, this is a great story that started off with a single Ford Transit. Latest addition to the fleet is an impressive Iveco S-Way 480.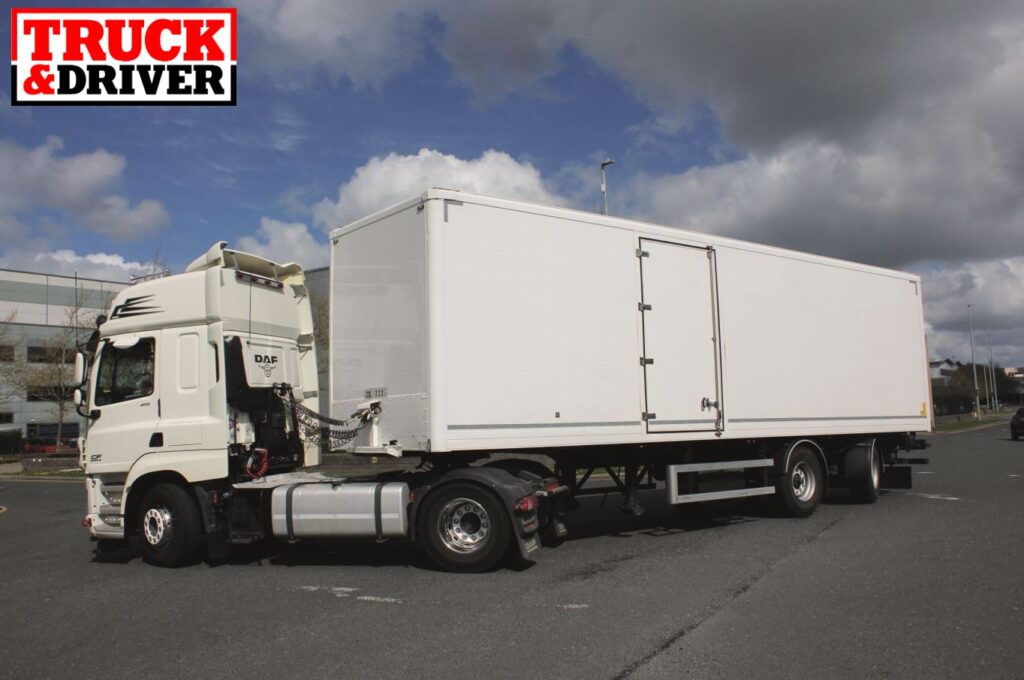 We've got a pair of features focussing on drivers "on the job", we spend a day with Ray and his immaculate Daf CF 4×2 and rear steer trailer as he goes multi-dropping with catering supplies in Dublin.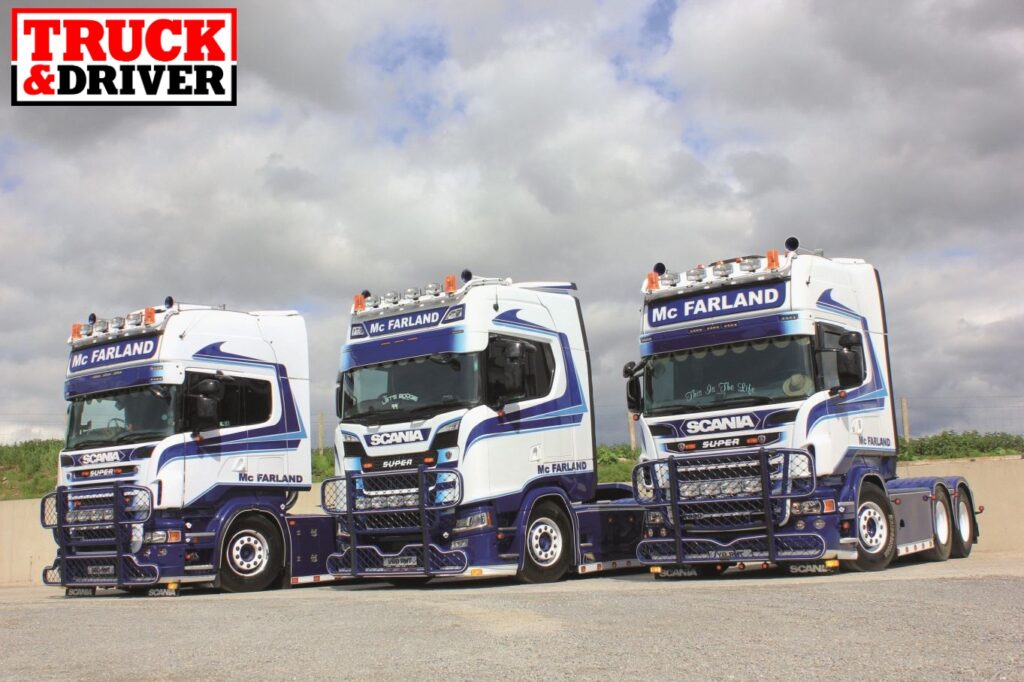 Jessica Grainger then tells us all about how a move onto agency work has worked out really well for her and describes a week driving artics and rigids. Also, in Team T&D Paul O'Callaghan tackles a tricky mission to Portugal with dodgy directions and tiny roads leading him to places an artic never usually goes!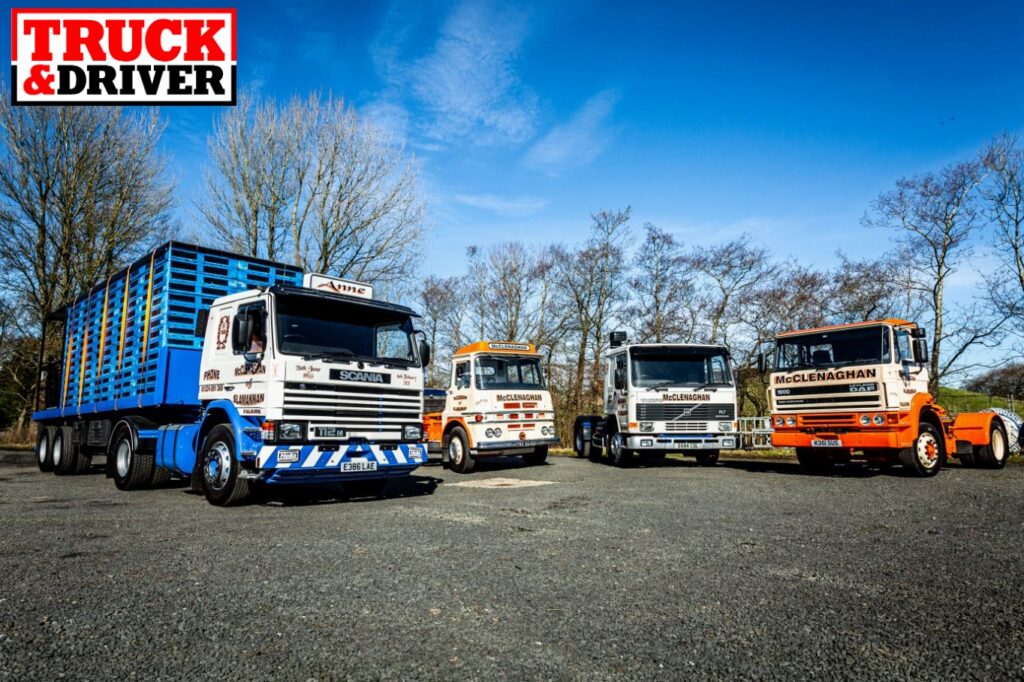 Now, we do like some stories from days gone by and have an enormous amount of respect for veteran drivers in T&D so you'll find seven pages dedicated to some of Stoke on Trent's finest truckers, where Nick Garlick paid a visit to a special Potteries reunion.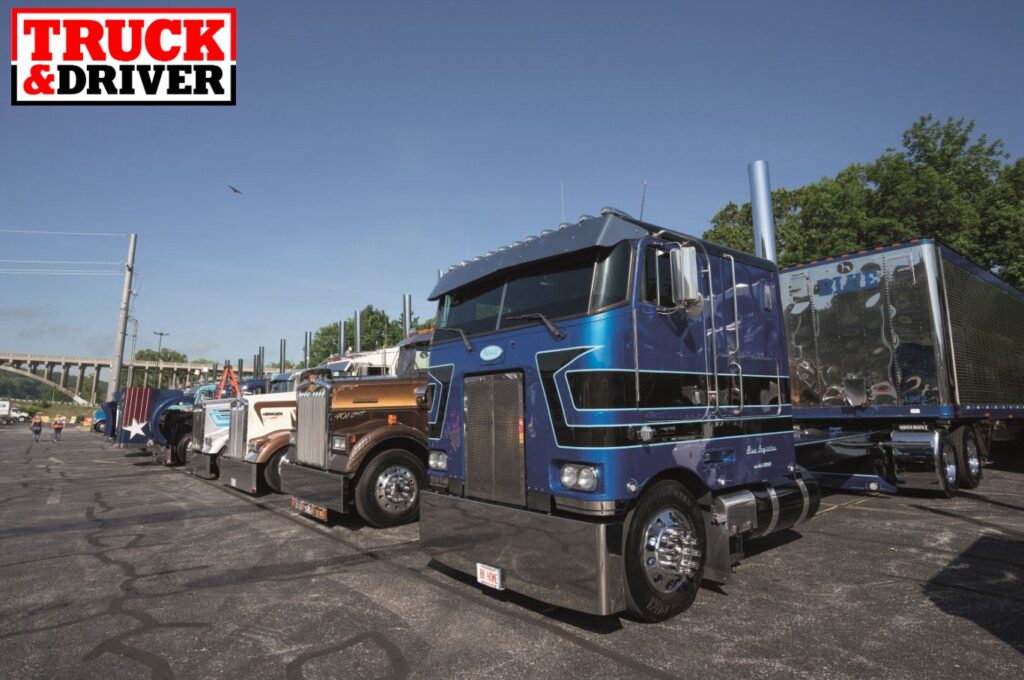 There's a trio of tremendous Scania V8s to enjoy as well, with Ray McFarland's great fleet cutting an impressive dash on low-loader work.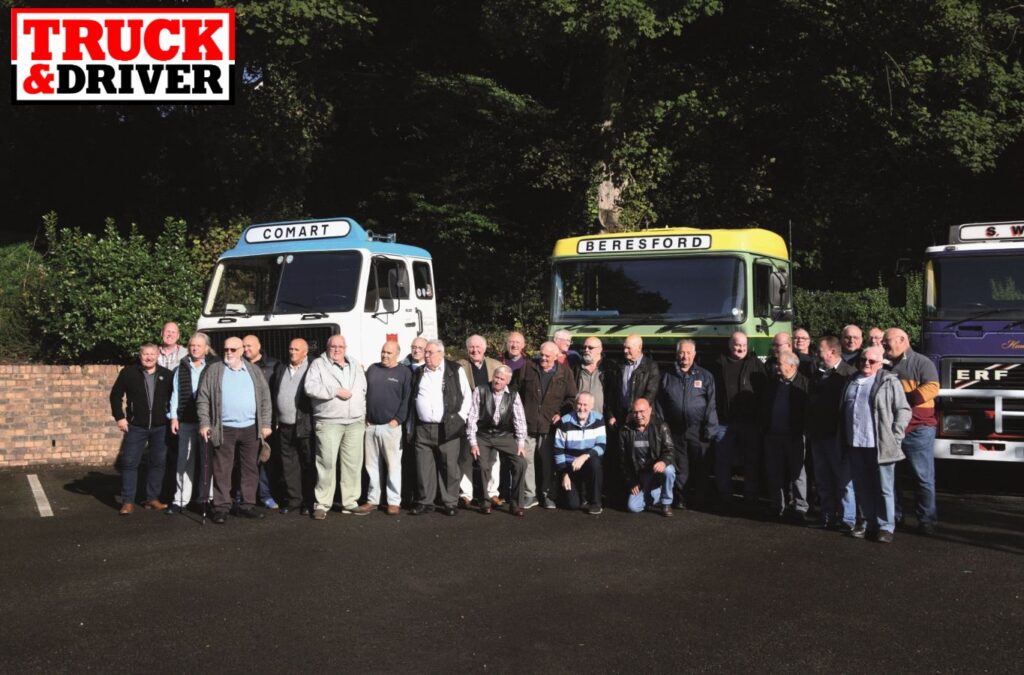 Bill Dean has some funny phrases in the Sharp End, and all your regulars are here. Enjoy the issue!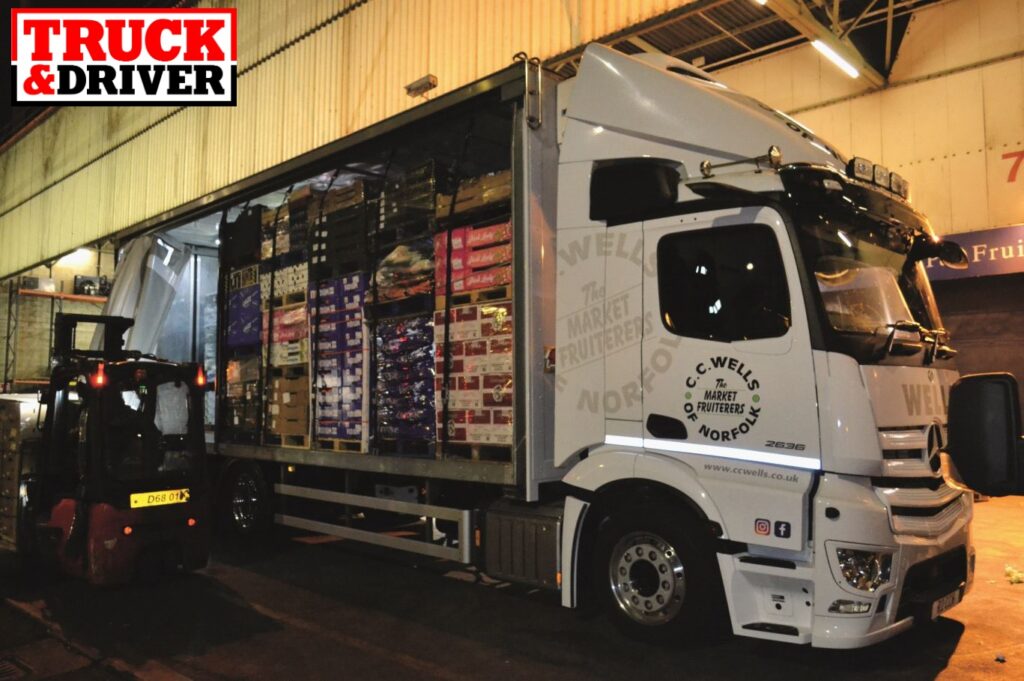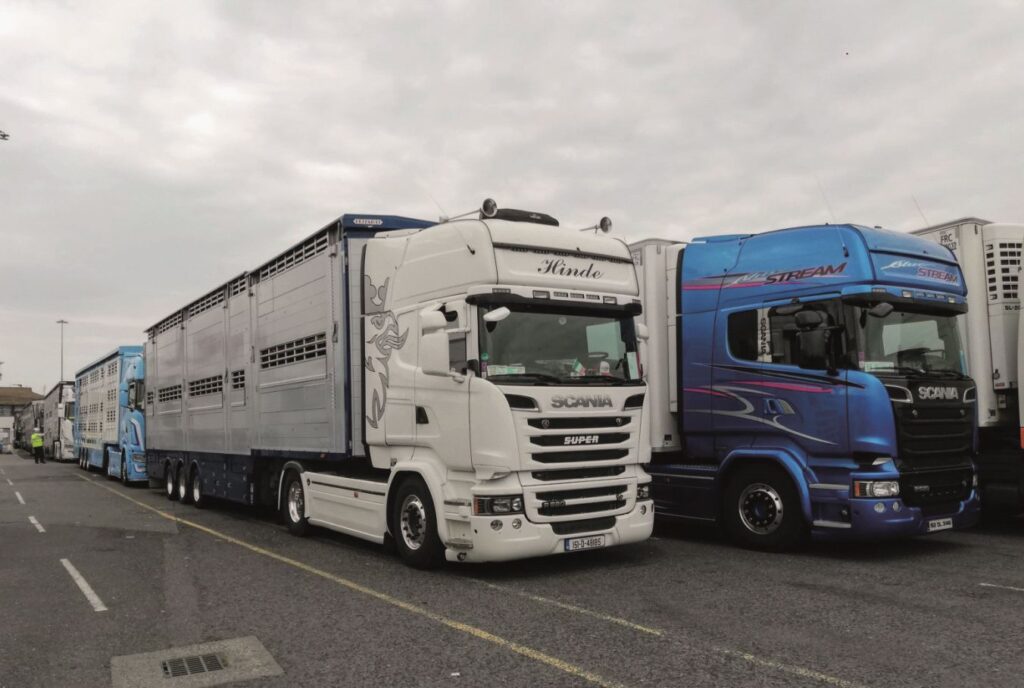 We hope you enjoyed this article! For more news, views and reviews on all aspects of the truck driver's life subscribe today.