The Truck & Driver Podcast Episode 49. We're back! With the first of three episodes coming this week. Kicking things off, Dougie catches up with owner-driver Chris Maddison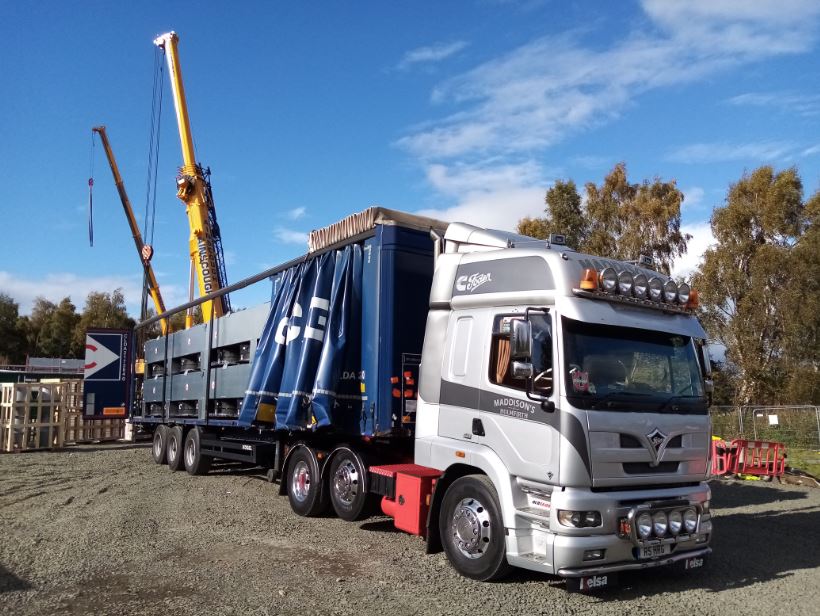 Yes we're back! Dougie and Chris catch up for the first time in 2021 due to internet issues causing problems in Yorkshire. Look out for the next two esisodes as we find out what Mat Ireland and Paul O'Callaghan have been up to as well.
You can listen to the podcast by clicking the link above, or you'll find it on your usual streaming apps such as Spotify.
We hope you enjoyed this article! For more news, views and reviews on all aspects of the truck driver's life subscribe today.