The Truck & Driver V8 Special December 2020 issue is on sale Friday 30 October. Rammed full of eight-cylinder awesomeness!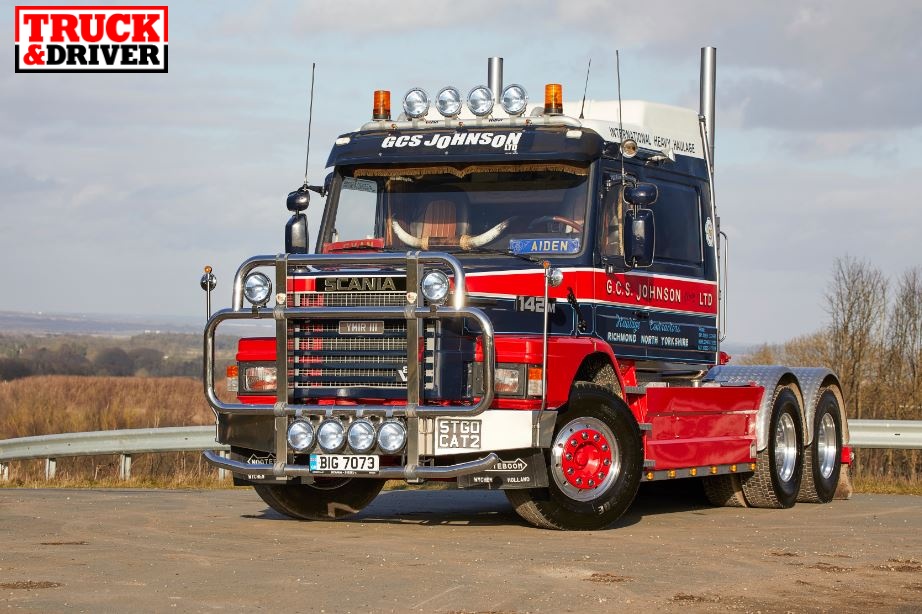 Hitting the shops this Friday, October 30 is the new issue of Truck & Driver which is full of V8 trucks! Here's a full rundown of what to expect, starting off with GCS Johnson's amazing custom-built Scania 142 T-cab, which is our Editor's Choice.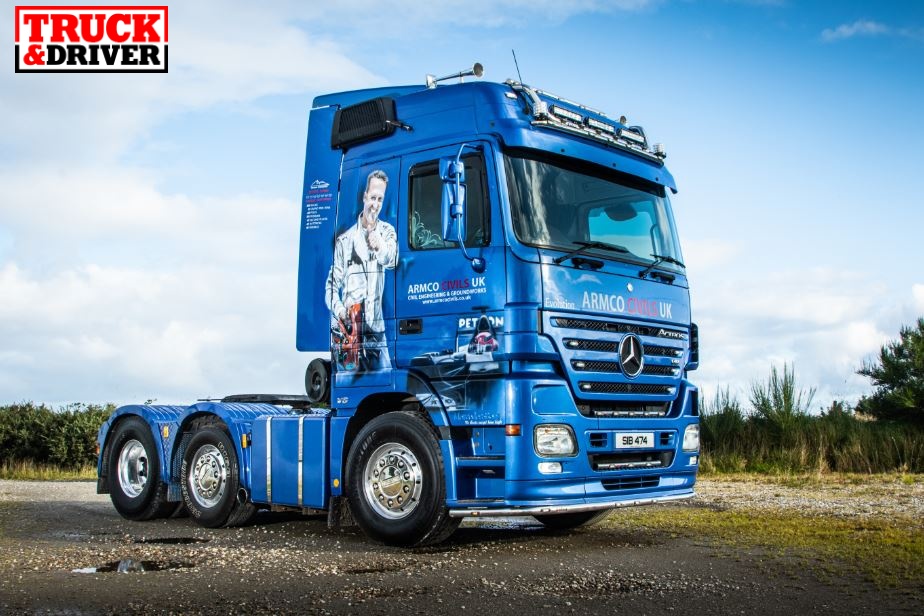 Mercedes-Benz had a long history with V8s, and the Actros came fitted with one until 2013. We tracked this amazing 2554 example down to Northern Ireland, where it was treated to an airbrush tribute to F1 legend Michael Schumacher.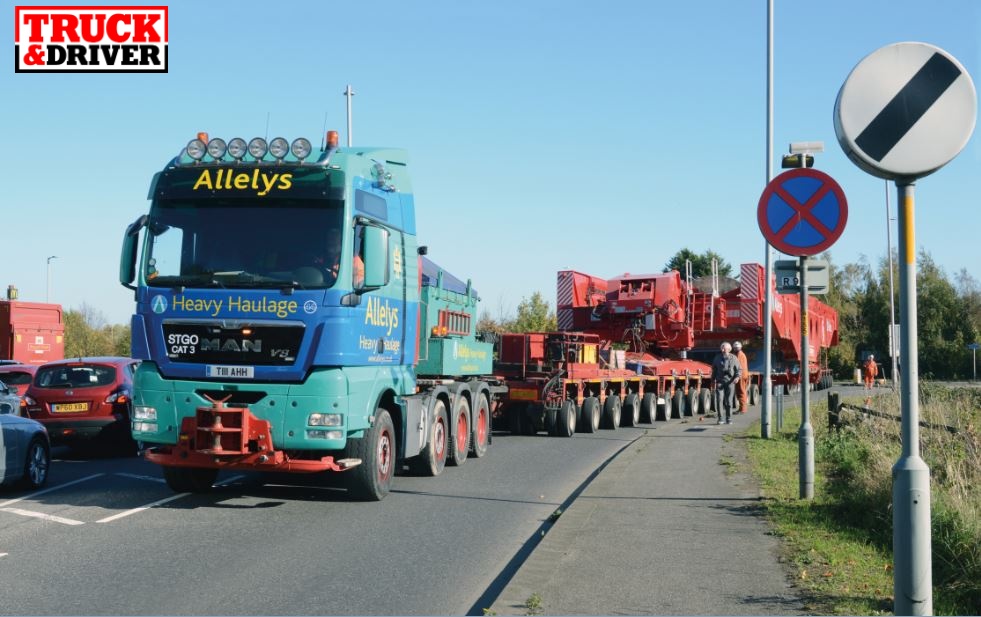 MAN built the TGX with a 680hp V8, and Allelys run them on heavy haulage, we spoke to them about their super-size trucks and take a closer look at one of the rarer V8 engines.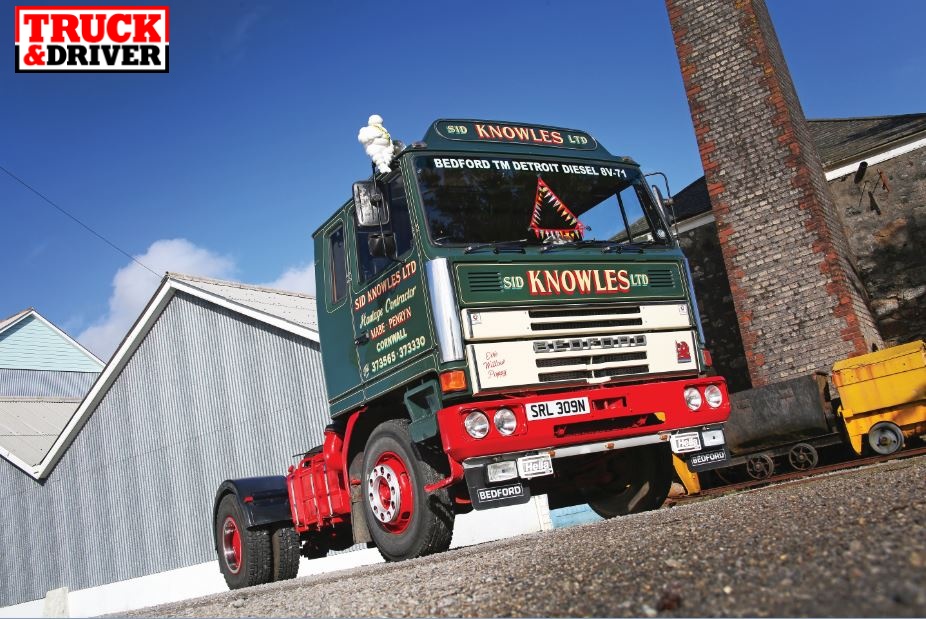 The Bedford TM, complete with two-stroke Detroit Diesel V8 was one of the best sounding trucks of the era, if not the most economical. Here's a superb survivor from down in Cornwall.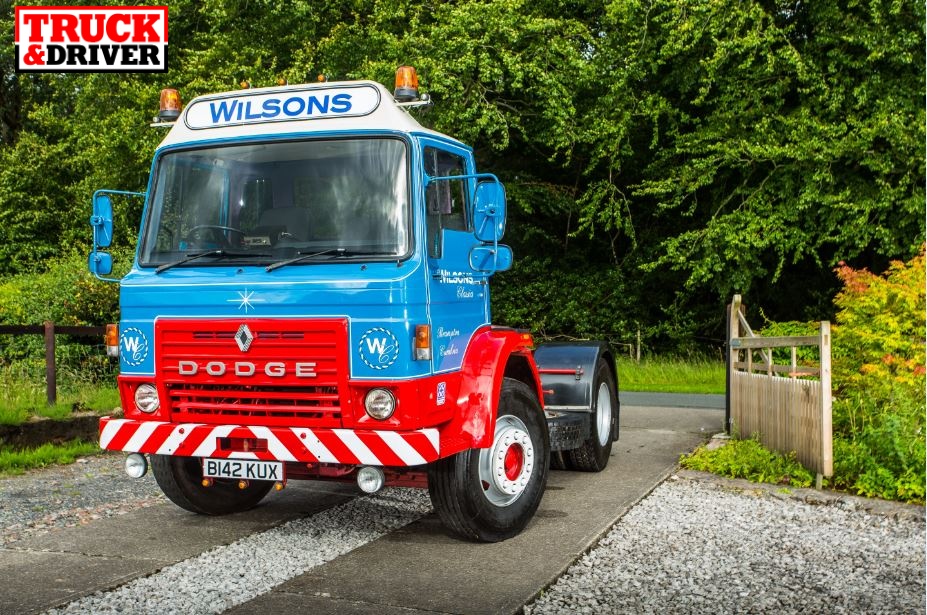 Not all V8s were big bruisers! Here's a lovely little Dodge Commando complete with Perkins naturally aspirated V8.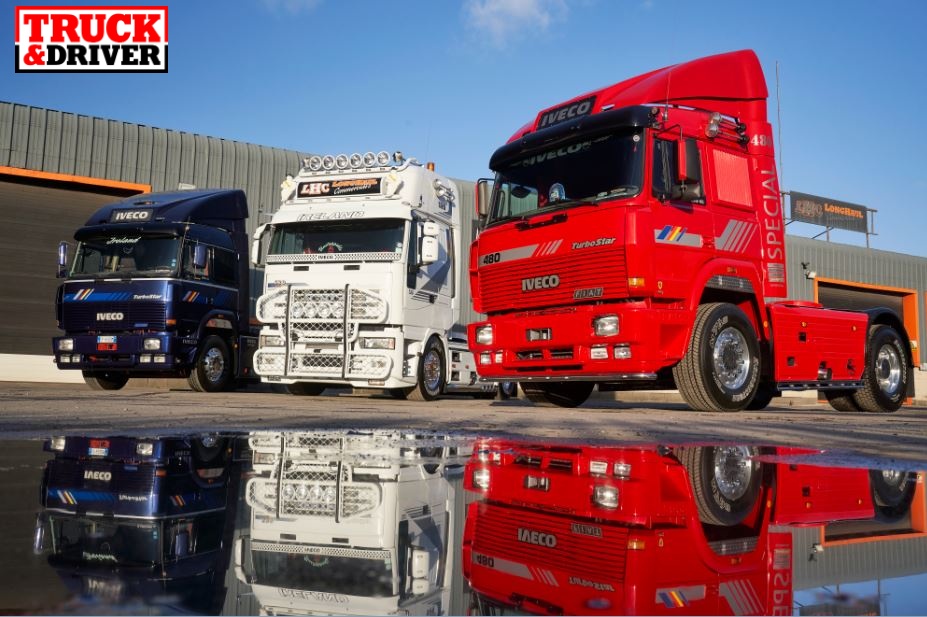 Iveco had the most powerful trucks on the road for a while in the 80s with the TurboStar V8s. Check out the two incredible examples owned by Long Haul Commercials in Ireland along with their cracking customised EuroStar.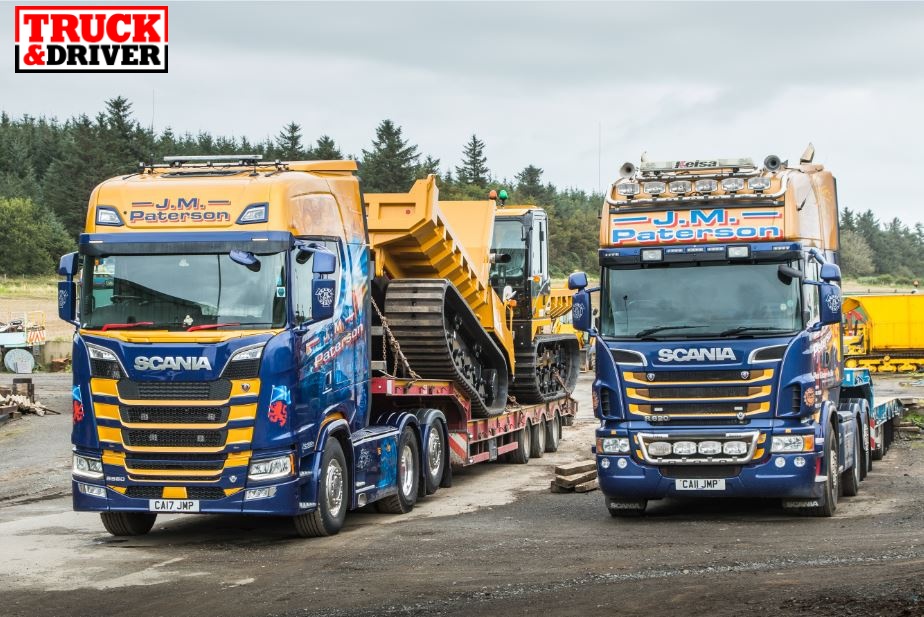 JM Paterson of Ayshire love their Scania V8s for hauling plant and equipment. They've got some cracking kit including a pair of S-series, a restored T-cab an and a 4-series eight-wheeler!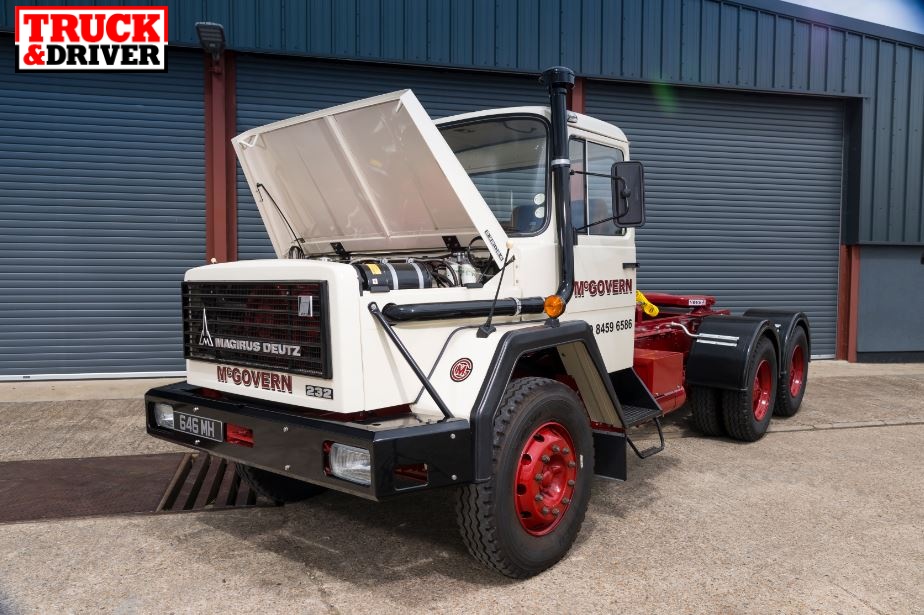 Tony McGovern commissioned his own custom-built bonneted Magiruz-Deutz air-cooled V8 double-drive tractor units for landfill work in London. This is the company's tribute restoration.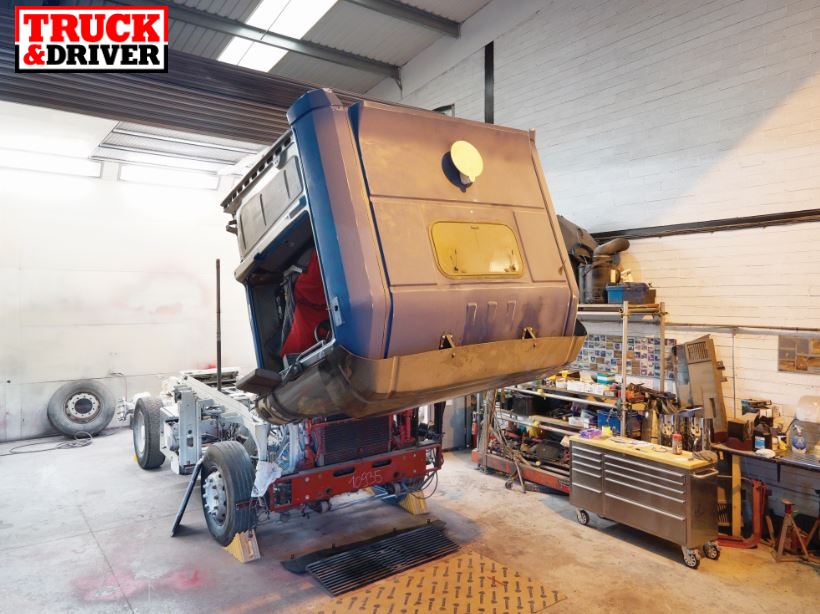 A work in progress! We visit the owner of a high-spec Renault Magnum Mack-powered V8 which is currently being built and look back at the history of an iconic engine with an interesting history.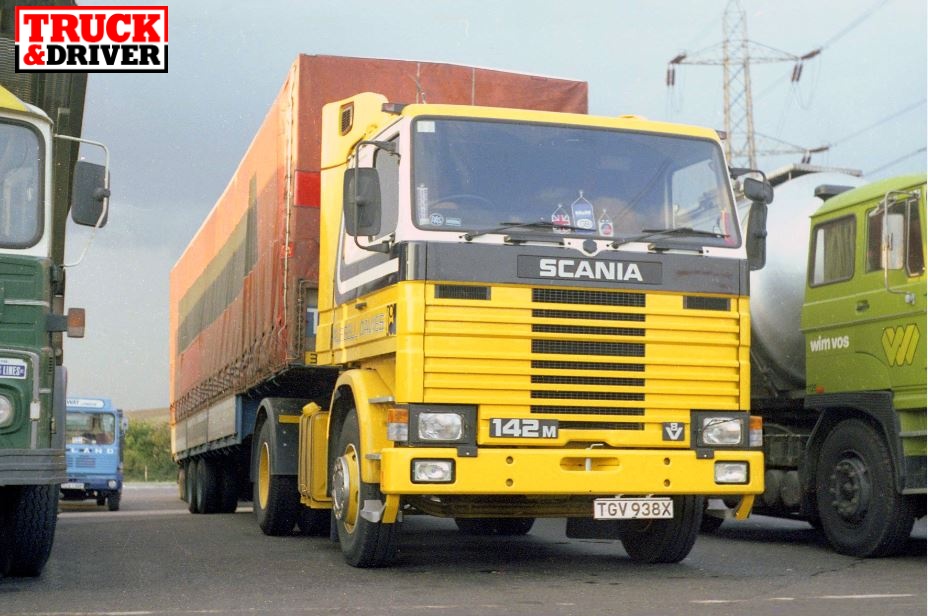 TEN PAGE V8 SPECIAL FEATURE!! Yes, if all that wasn't enough, Peter Davies has collated over 4500 words of information on every V8 truck to come to the UK.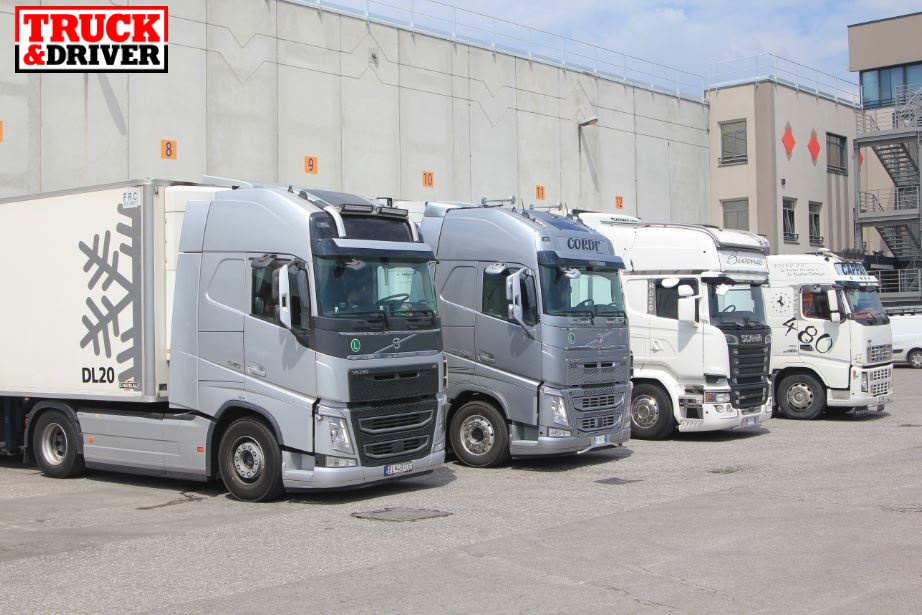 Oh, and here's about the only thing that isn't V8 in this issue – Paul O'Callaghan takes us on the first of a three part long-haul diary to Italy in a left-hooker Volvo FH 540.
Plus all the regular features you've come to expect from the UK's number one truck mag! We hope you enjoy this one!
We hope you enjoyed this article! For more news, views and reviews on all aspects of the truck driver's life subscribe today.