Tip-ex Tank-ex Protruck auction report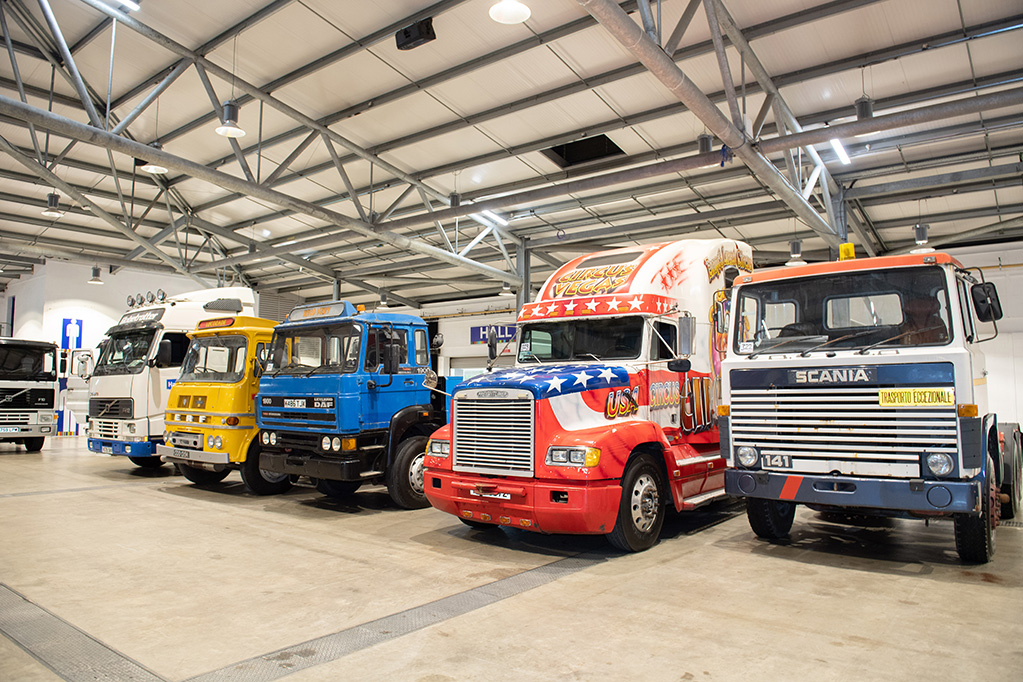 This year's Tip-ex Tank-ex Protruck auction, which was held at The Great Yorkshire Showground on Saturday 1 June, saw 325 trucks and trailers pass under the gavel. Amongst these were no less than 30 classic lorries.
Photographs taken by Sirastudio
Somebody walked away with a bargain, as this 1982 ERF C Series fetched £4,900. It had covered 497,000 miles.
Check out this beautifully restored 1978 AEC Mercury 4×2 flatbed. Although it attracted a bid £12,500, it didn't quite reach its reserve. On the day Protruck said it was hopeful that a deal would later be struck between buyer and seller.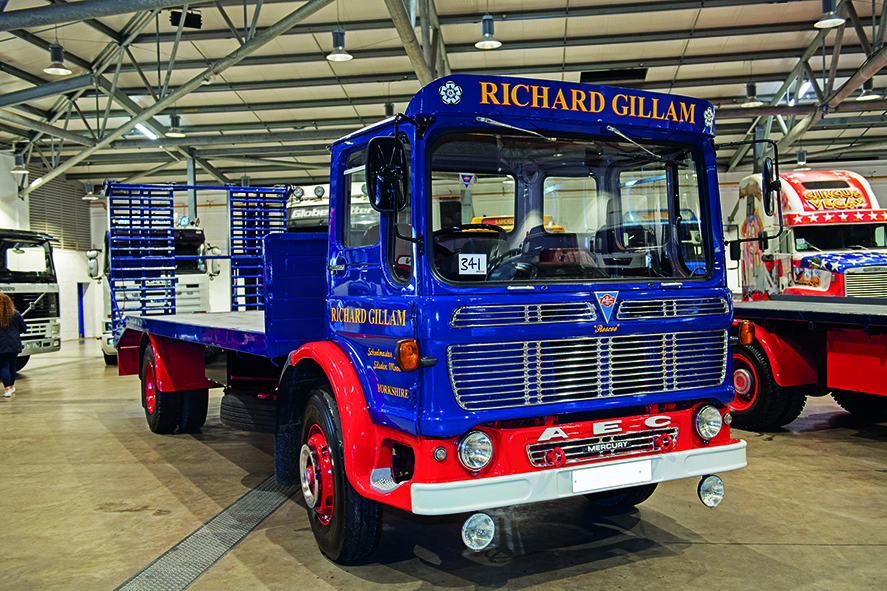 There certainly aren't too many of these WWII Bedford MWs left. This recovery truck was built in 1940, and started its civilian life in the late 1950s. It attracted a top bid of £2,500, which was just shy of its reserve.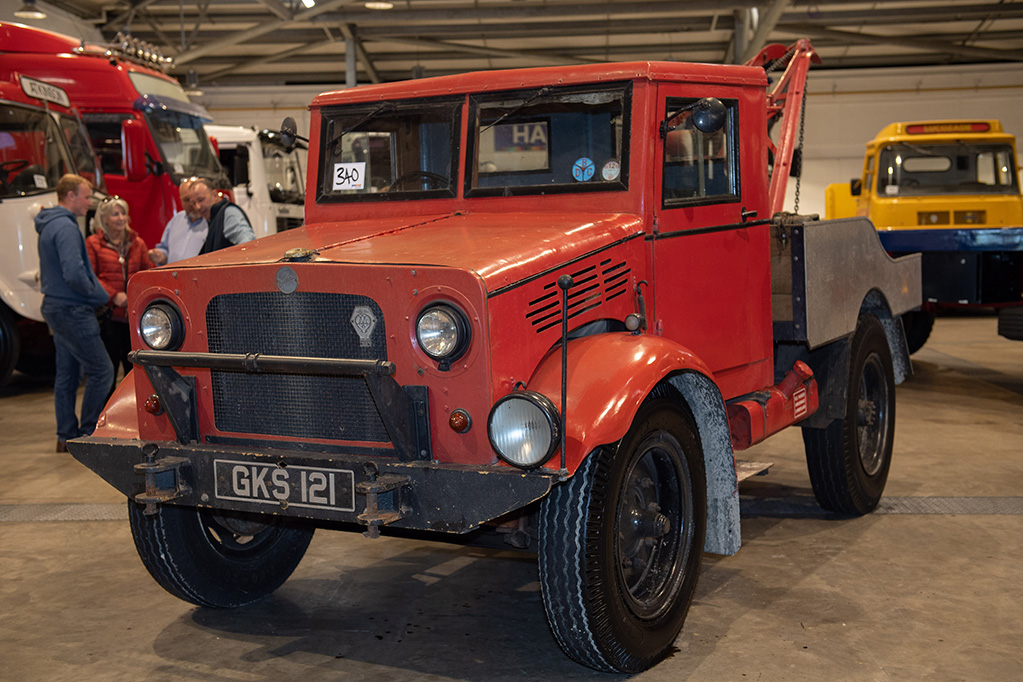 This low mileage (164,000km) 2000-registered Volvo FH Globetrotter 6×2 mid-lift tractor sold for £6,400.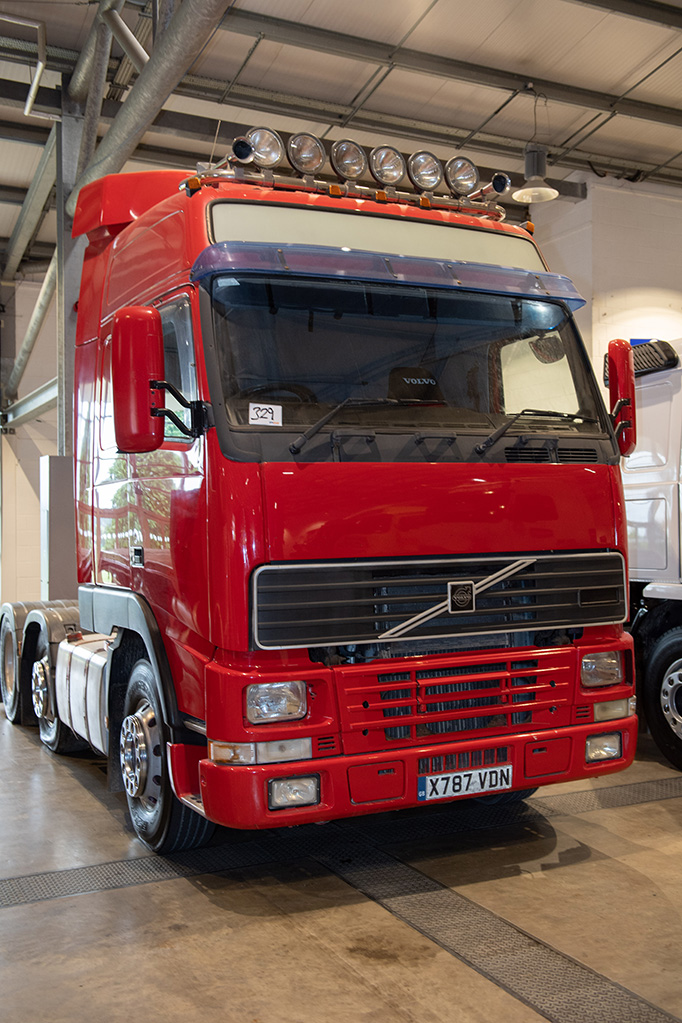 So what's a 1998 Foden 4000 525 6×2 mid-lift tractor with 772,000km on the clock worth? Well this one, complete with Top Gun livery, sold for just £3,400.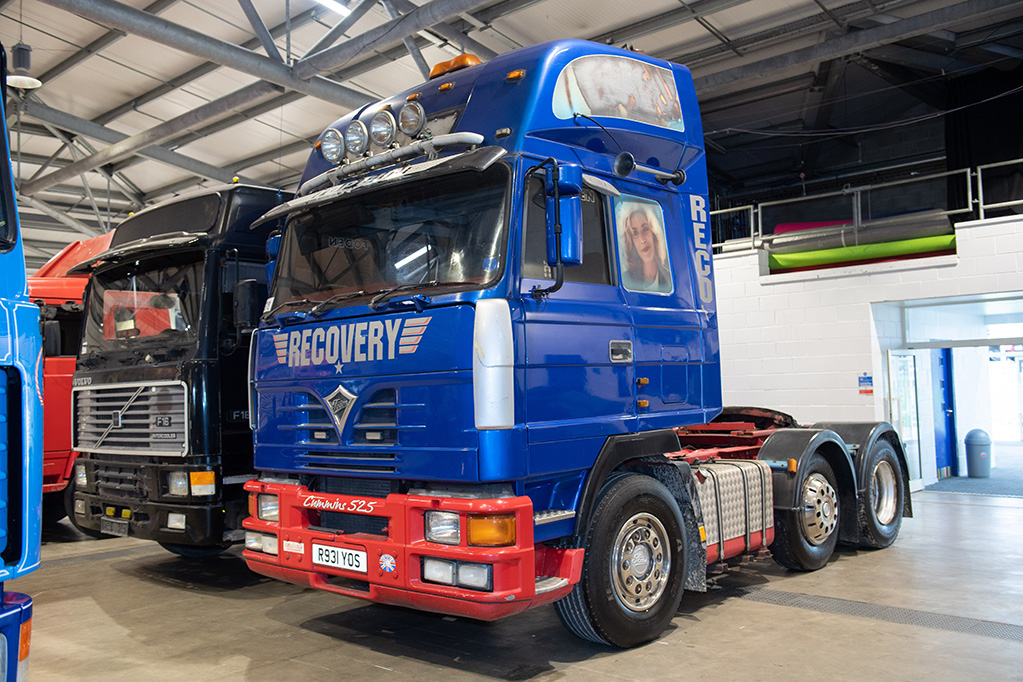 Not quite a classic, but rare nonetheless, this 2001 ERF ECS changed hands for £3,650.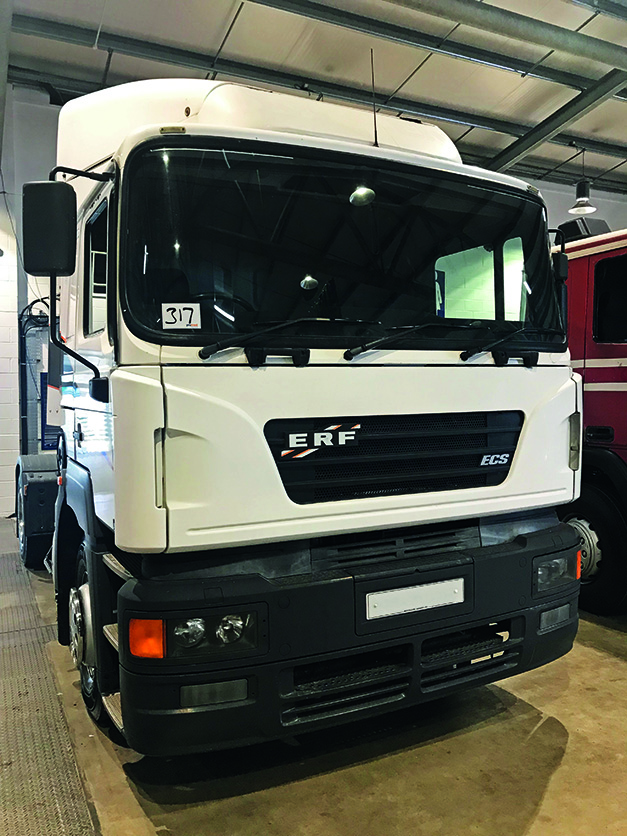 While it was mainly the fully restored classic trucks that attracted the most interest, some project vehicles also left with new owners. This ex-HC Wilson 1993 Leyland DAF 95 (left) sold for £6,000.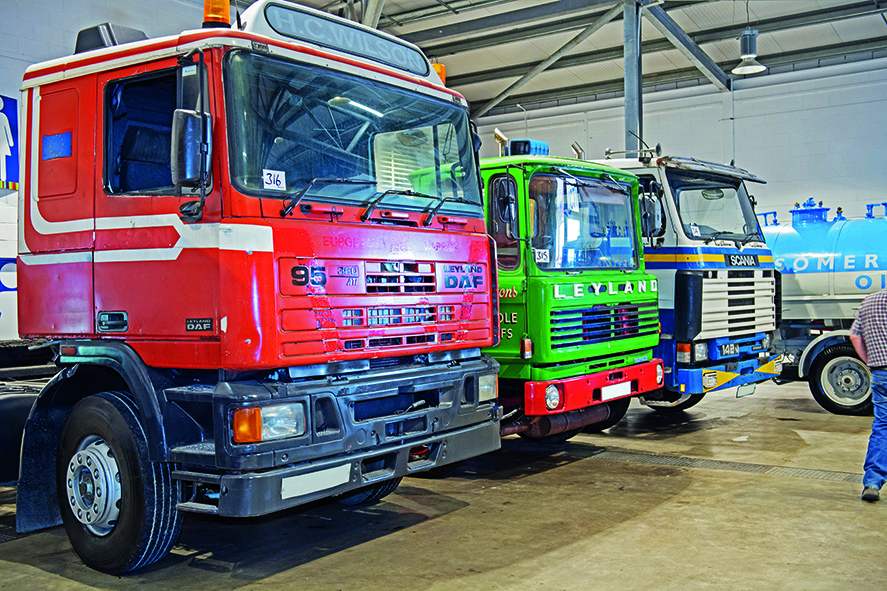 While it certainly attracted some strong bids, this V8-powered Scania T560 failed to sell.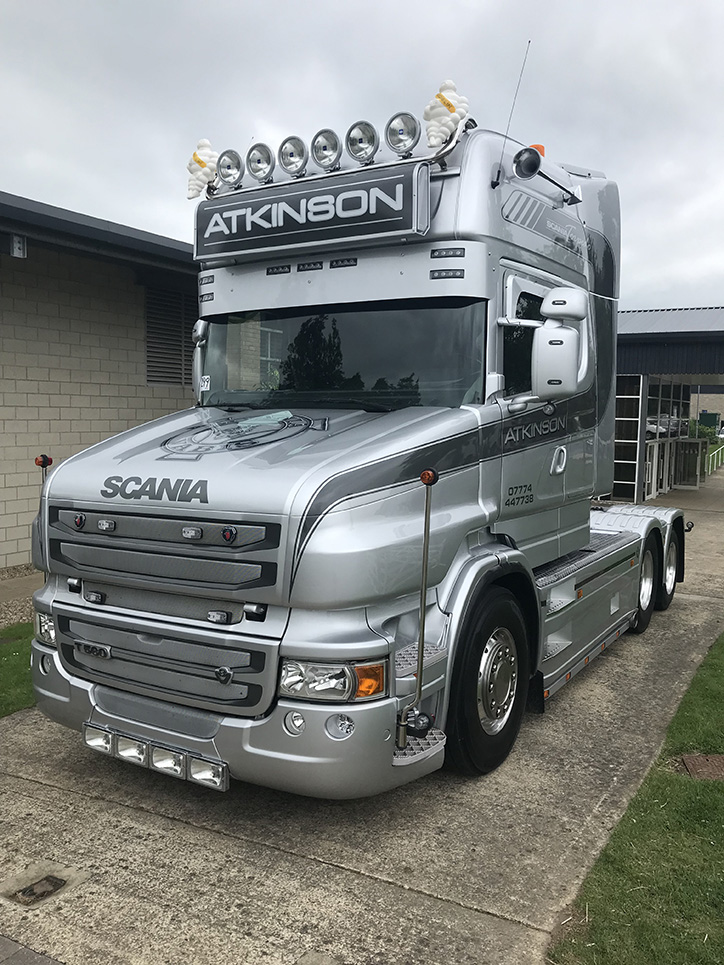 And finally…a 1991 Royal Enfield 500 Bullet, with 4,400 warranted miles, found a new owner for £1,400.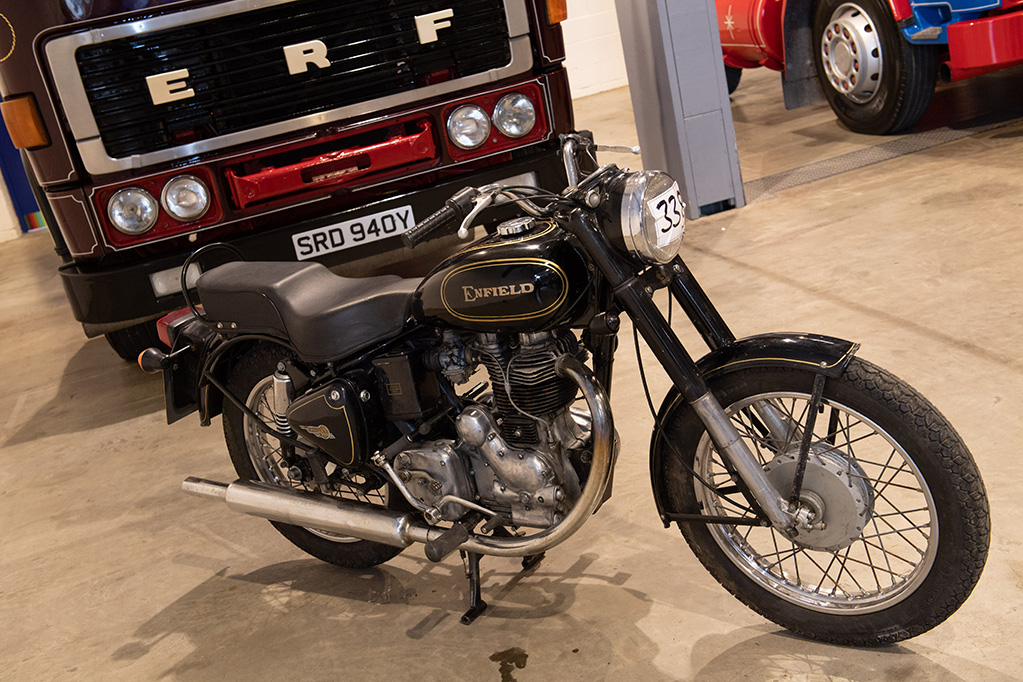 We hope you enjoyed this article! For more news, views and reviews on all aspects of the truck driver's life subscribe today.