Trade associations call for better facilities for truck drivers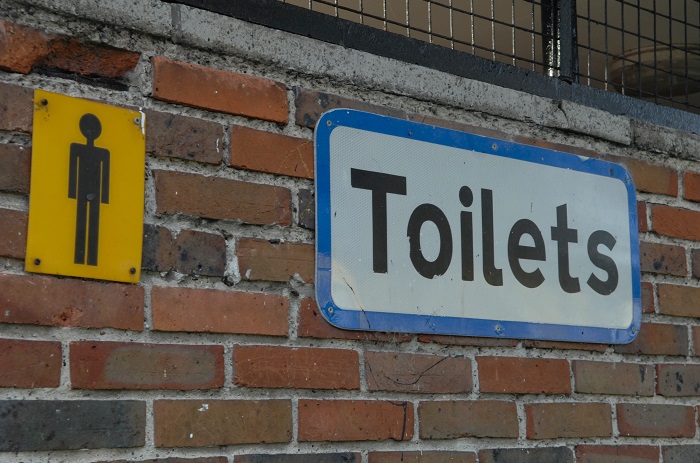 More action from the government is needed to address the poor state of many truckstops and a lack of facilities for drivers, leading trade associations have said.
The issue of a lack of places that have showers – or even toilets in some cases – is one of the biggest concerns among drivers.
Jim French, chair of the Road Transport Association, said: "A lot of drivers accept poor facilities as the norm and they shouldn't have to they should be entitled to the same conditions as people working in a distribution centre or warehouse."
French added that facilities at truckstops in mainland Europe are often better than those found in the UK.
But to address the issue will require private  or public investment. "I think there is more chance of private investment because it is something the government unfortunately have steered clear of."
However, French noted that the current MPs at the Department of Transport are more empathetic to the concerns of the industry – such as the driver shortage – than previous ones.
Sally Gilsom, head of skills campaigns at the Freight Transport Association, agreed, saying that to address the problem will require collective working between government, trade associations and their members to ensure they are doing everything they can to provide facilities.
But government help is crucial. "There isn't a huge amount of money to be made in this, so it has to be stipulated by government that there are a certain number of facilities available," she said.
"But it isn't just the number of facilities, it is the quality. We have an older demographic of drivers we need to keep as healthy as possible [so] perhaps [more] healthy choices [should be] available. Or even a gym… and free wifi that extends to the truck park – I don't think that's too big an ask."
We hope you enjoyed this article! For more news, views and reviews on all aspects of the truck driver's life subscribe today.