Tradeteam drivers balloted over strike action about health and safety issues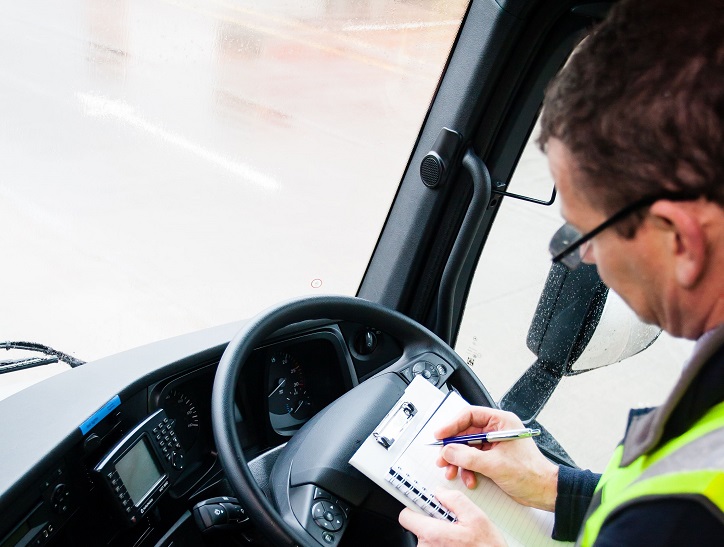 More than 100 drivers and drivers' mates who work for Tradeteam Ltd, which is owned by DHL, are being balloted about strike action over health and safety fears.
The crux of the dispute is that extra investment is needed in more drivers and equipment to stop the bosses 'pushing the envelope' on contracted hours and the appropriate machinery to make loading of the lorries easier, according to Unite, the union that is representing the drivers and their mates.
If the drivers and their mates vote for strike action – the ballot closes on 27 November – deliveries to hundreds of clubs, pubs and restaurants from Leicester to Huddersfield and Scarborough will be hit in the run-up to Christmas, Unite add.
The drivers, based at the Shepcote Lane depot, deliver alcoholic drinks for Coors, Carlsberg, Greene King, Mitchells & Butlers and Whitbread.
Unite regional officer Harriet Eisner said: "The drivers and their mates are being balloted for strikes over Tradeteam's neglect of health and safety issues and workload allocations which are unmanageable.
"This includes loads in excess of agreed weight limits and allocation of routes that exceed agreed hours. The bosses are pushing the envelope on contracted hours.
"For over two years, our members have complained they are being made to deliver trucks that are overweight and because they have to stay out doing routes which take longer than are planned for by their managers.
"This dispute is not about pay, but about the welfare of our members who are fed up with being fobbed off by the management, who could solve this dispute with investment in employing more drivers to ease the pressure on delivery times and the introduction of the appropriate machinery to facilitate the loading of the vehicles.
"Unite has nearly 100% membership of drivers and mates at the Sheffield depot, and the first planned industrial action could be just before Christmas.
"We urge the company to get around the table for constructive talks; otherwise there is a real prospect of a 'beer drought' across Yorkshire, Humberside and the north Midlands for seasonal party-goers."
We hope you enjoyed this article! For more news, views and reviews on all aspects of the truck driver's life subscribe today.