Banish those winter blues with Truck & Driver's February issue, "The joy of six!" featuring several smoking hot six-pot powered trucks from Scania, Volvo, DAF, ERF, Renault and more!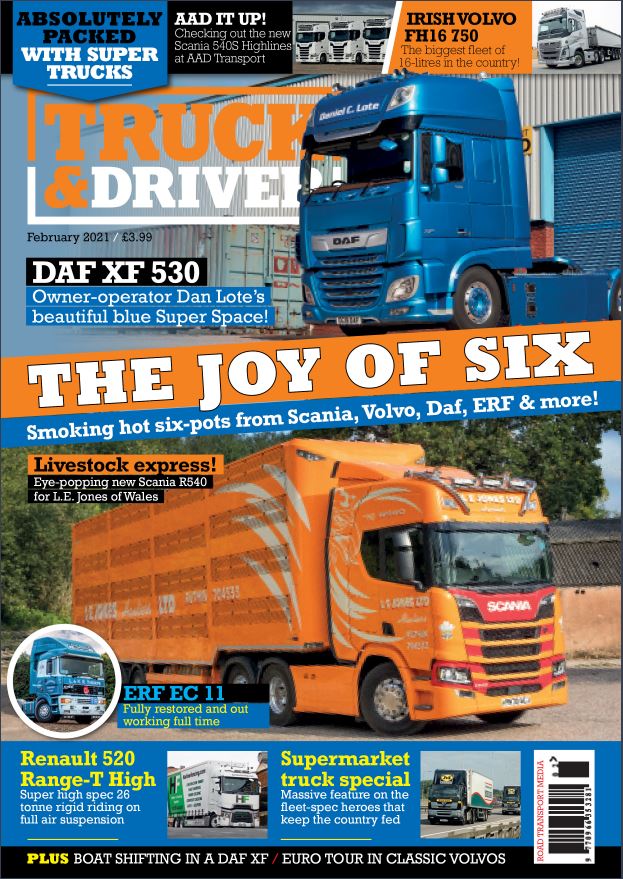 Doesn't it feel good to get January out the way? Our February edition is filled with fantastic trucks and we've (accidentally) got a bit of six cylinder theme going on with some top-spec straight sixes featured, including two features on trucks with latest 540hp 13-litre from Scania. There's also loads of other great stuff including a TEN PAGE special devoted to the unsung hero of road transport, the humble but incredibly important supermarket truck. From new trucks, to old trucks and everything in between you can't beat good old fashioned dollop of Truck & Driver – 100 pages for just £4.05. The biggest and best truck mag in the UK and that's thanks to you guys! Without further ado, let's take a look at what's inside our very sixy new issue…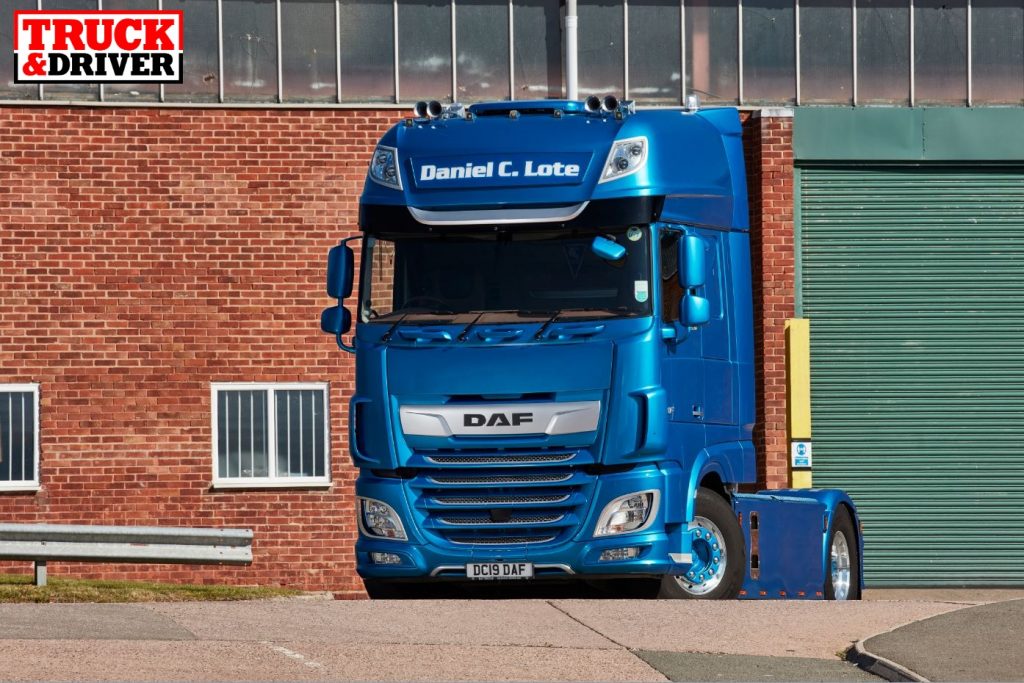 Editor's Choice is owner-driver Dan Lote's beautiful blue DAF XF 530 Super Space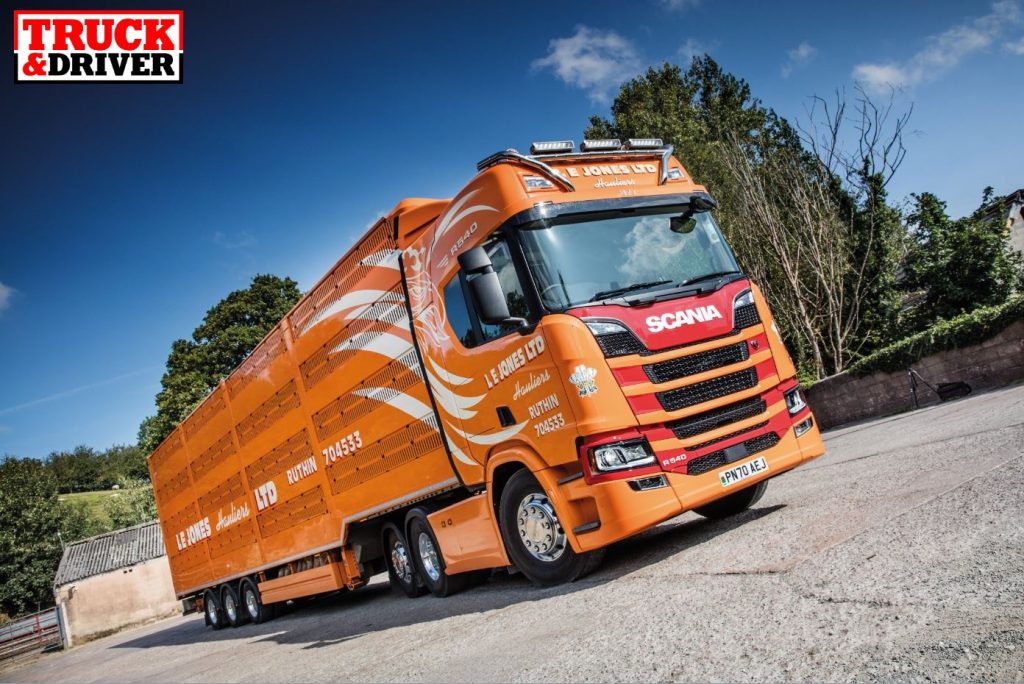 Livestock hauliers L.E. Jones tell us why Scania's R-series cab and new 540hp engine is the perfect fit for their business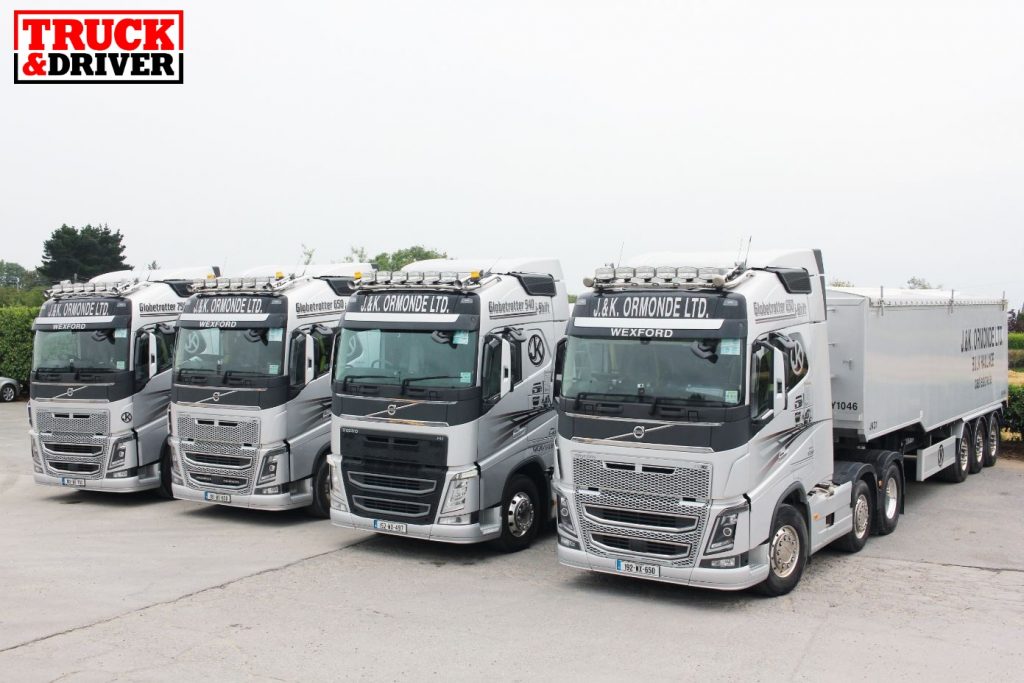 In Ireland you'll find a fleet running no less than SEVEN Volvo FH16s! J&K Ormonde of Wexford in the spotlight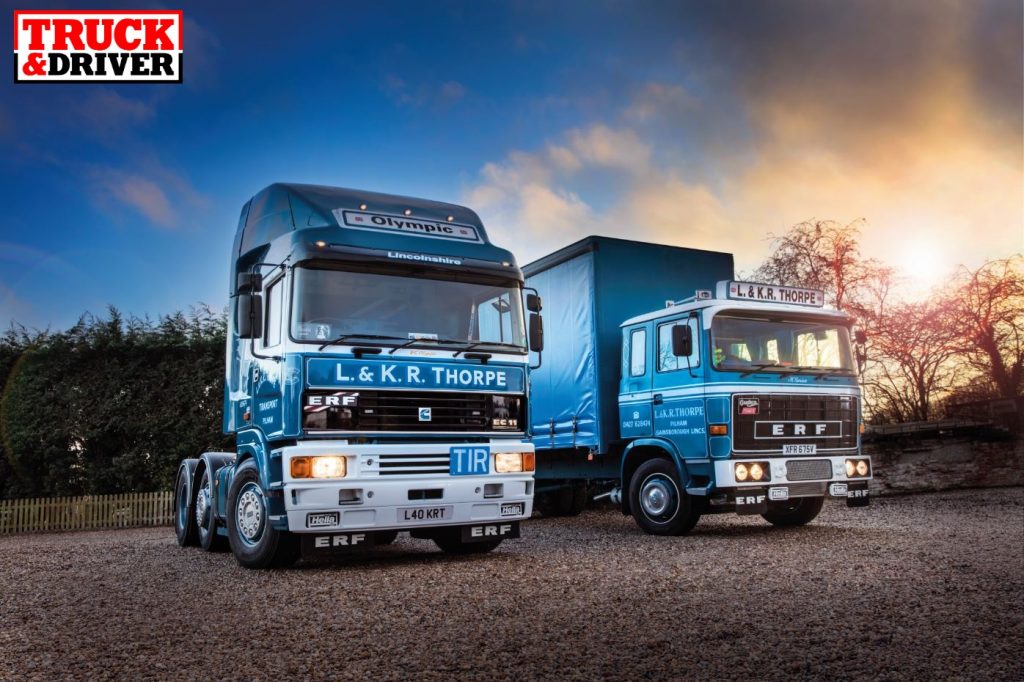 This magnificent ERF EC11 Olympic was nut and bolt restored by owner Andrew, and put into full time service. Find out all about it – and the rare M-series also pictured in the issue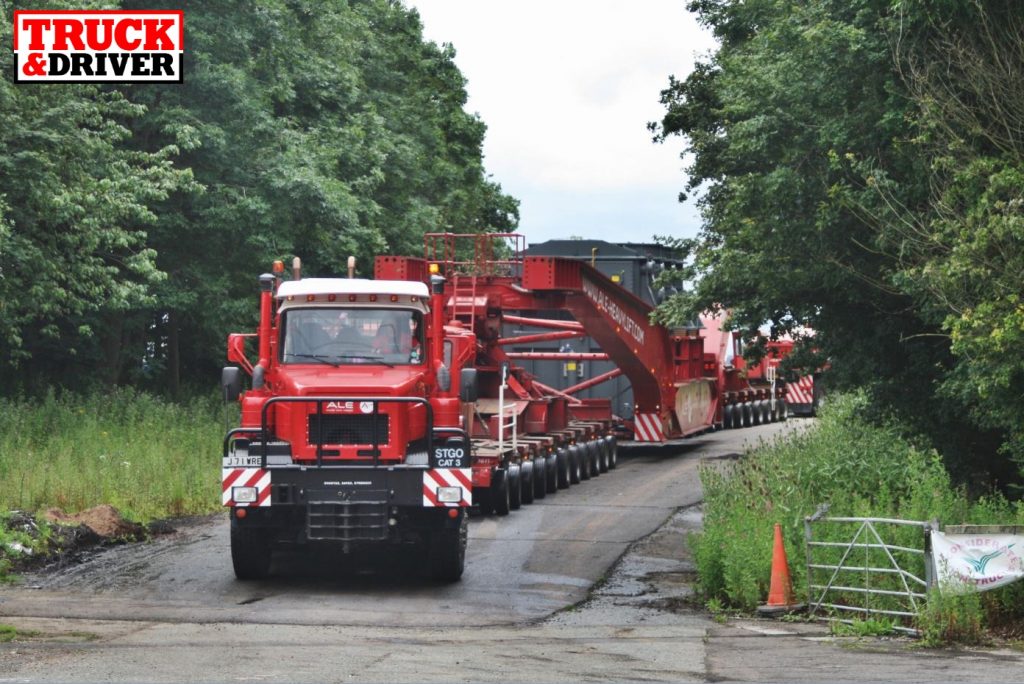 Find out all about the biggest and heaviest loads to travel on our roads – and how the network has been adapted to accommodate them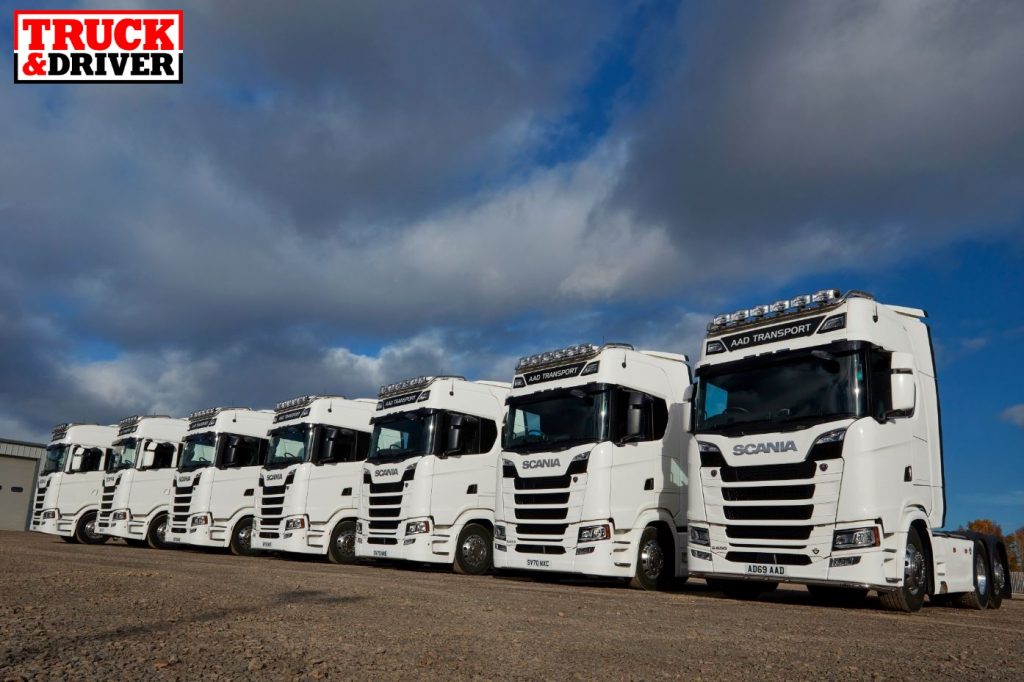 Scottish haulier AAD Transport has taken in four new Scania 540S tag-axle Highlines, we find out how the new trucks are getting on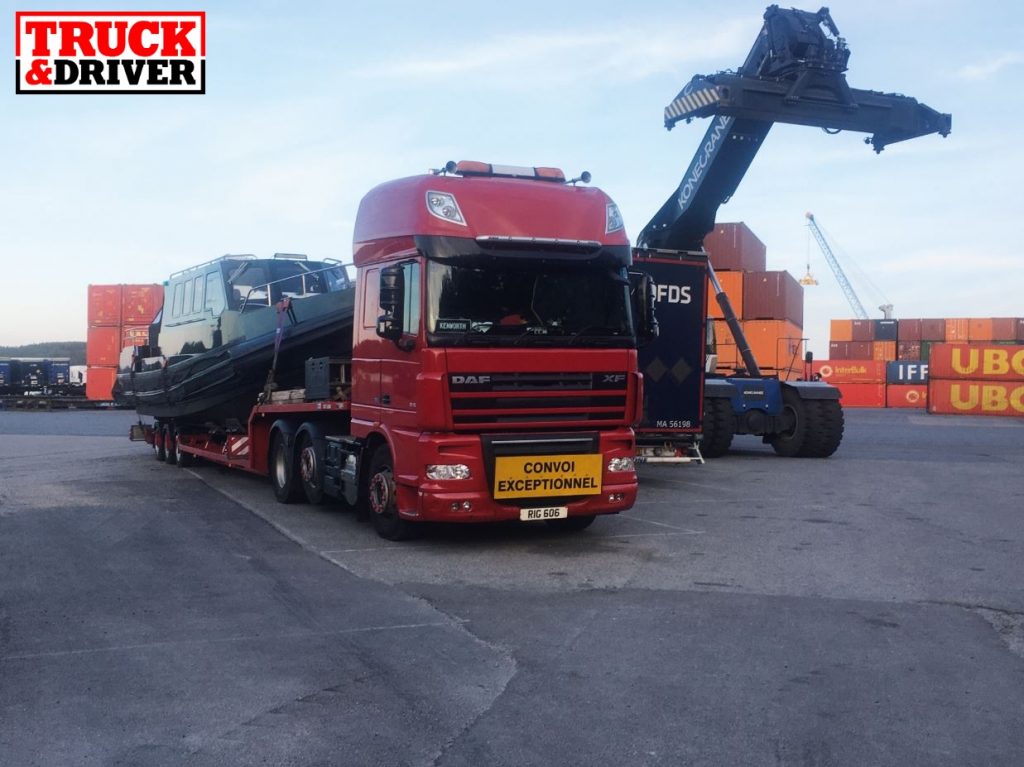 In the aftermath of the first coronavirus lockdown, Ashley Peden was tasked with delivering a boat to Norway and he tells the full story of the trip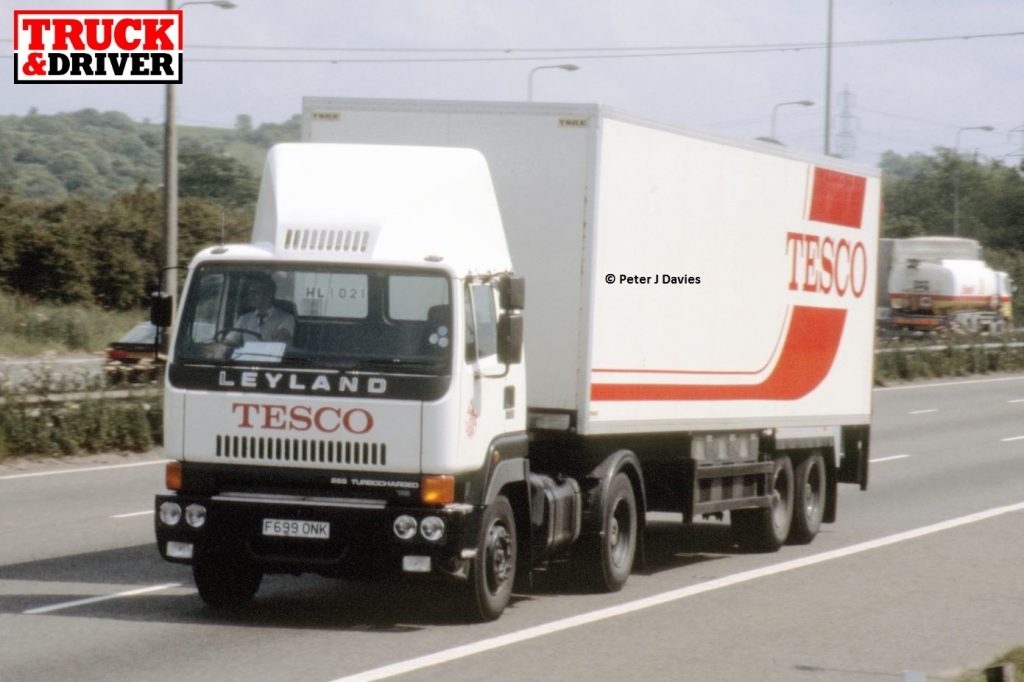 Peter Davies has pulled out all the stops again with this phenomenal ten page special feature looking at the history on supermarket trucks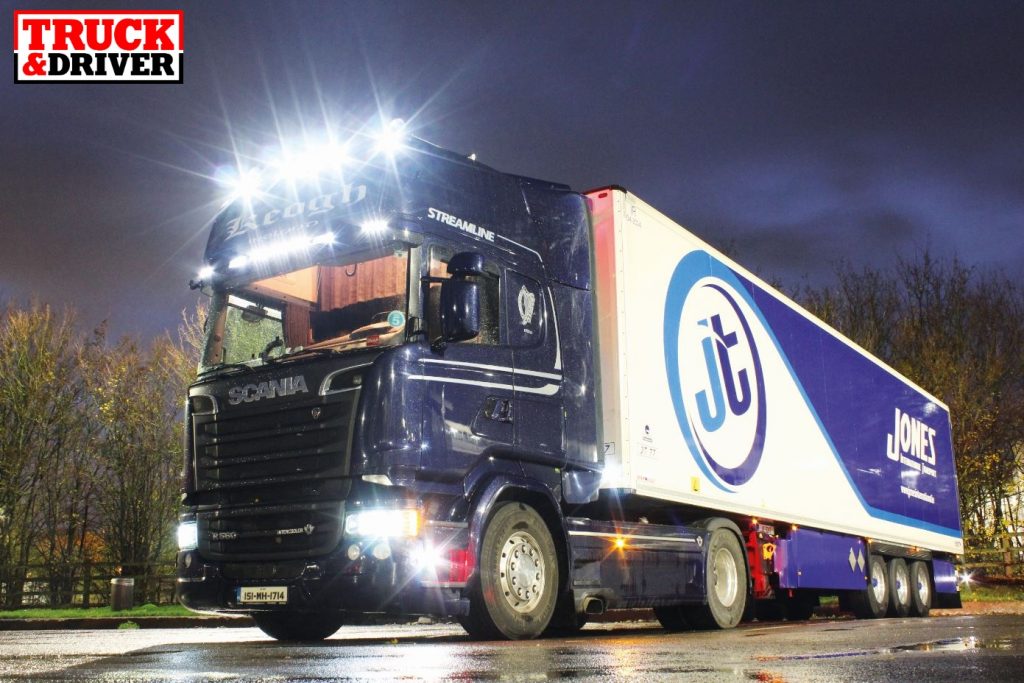 Paul O'Callaghan gets a run to France in a LHD Scania R580 V8 Topline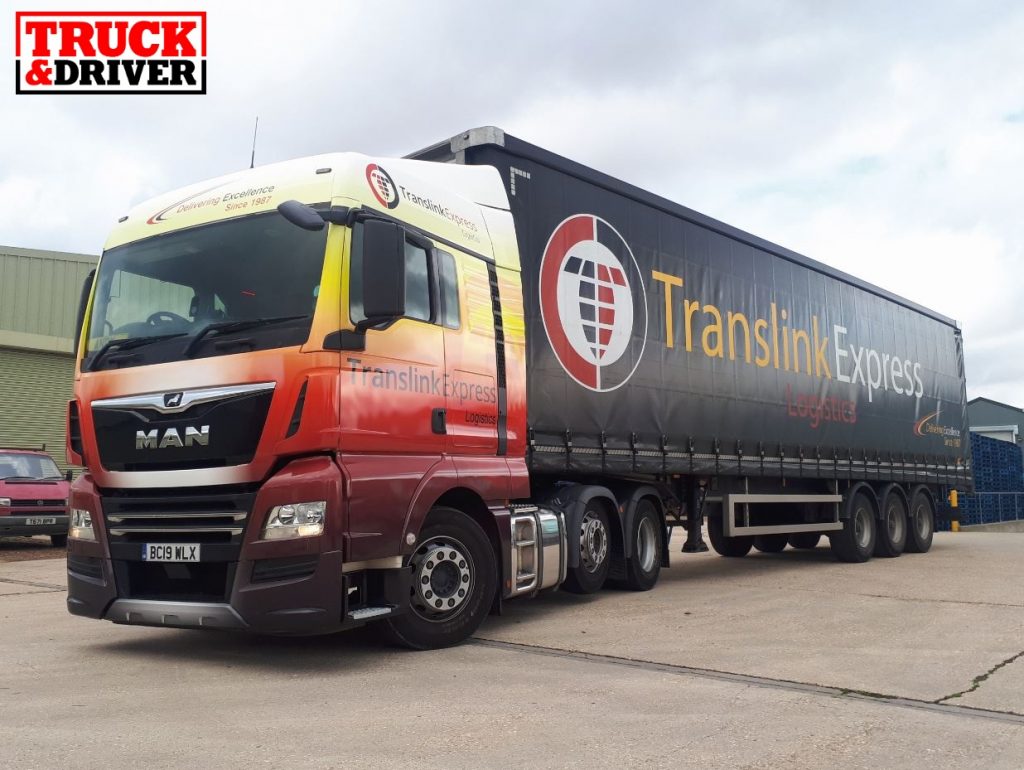 Introducing a new Team T&D member for 2021, Andrew who drives on day shift for Translink Express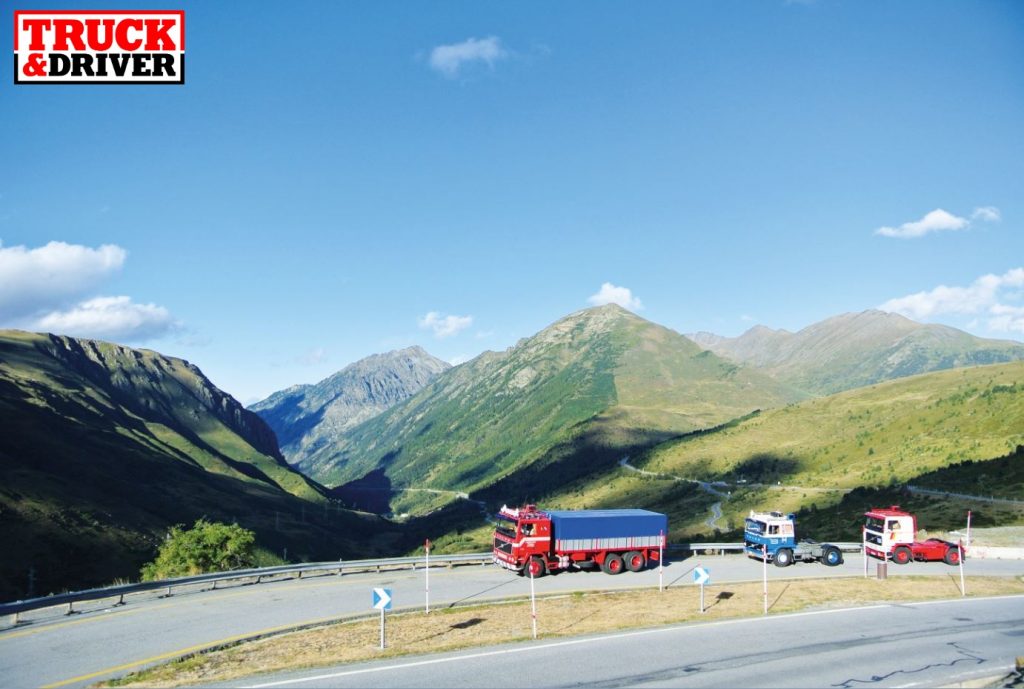 Classic Volvo owners Stefan, Mike and Tilman took their trucks on a holiday road trip last year, and here's the story!
We hope you enjoyed this article! For more news, views and reviews on all aspects of the truck driver's life subscribe today.