The October 2021 issue of Truck & Driver is on sale now and we've got another great mix of terrific trucks, action-packed events and lots more!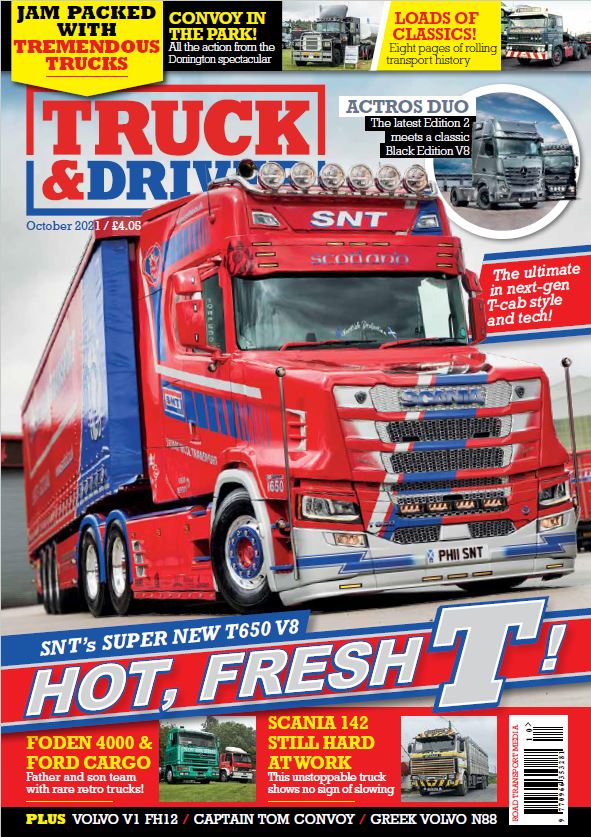 Carrying on the momentum from last month's hugely successful bumper issue, we've got more of the best new trucks, classics, truck runs, charity events, shows informative articles and all topped off with stunning photography. Here's what's in store, we hope you enjoy reading it as much as we did putting it all together for you!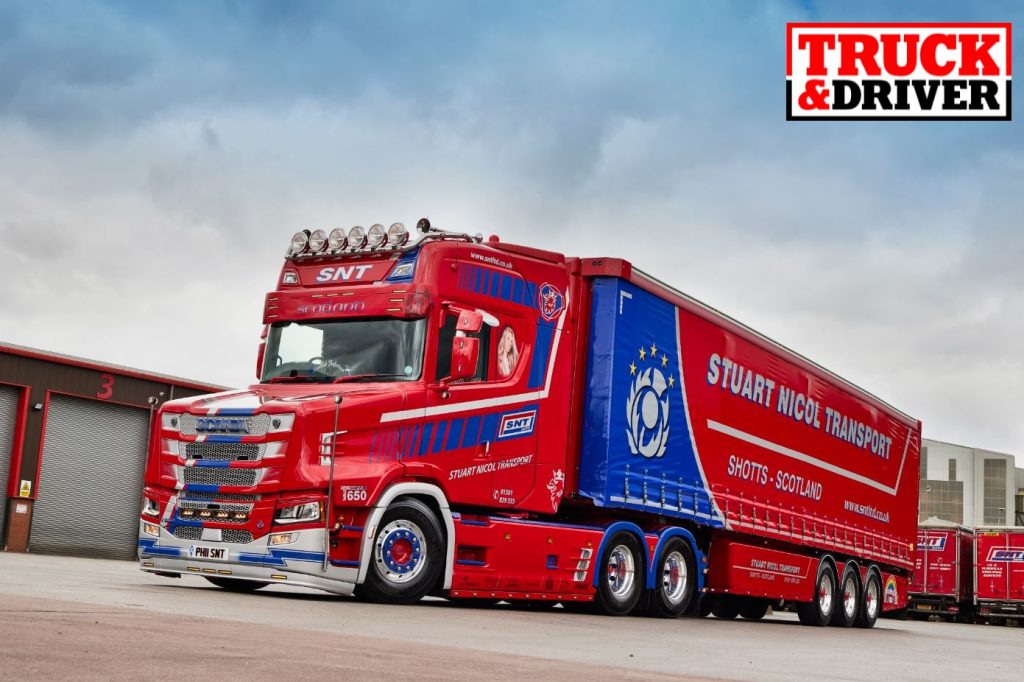 Our Editor's Choice is the truly magnificent new Scania T650 from Stuart Nicol Transport. The Dutch-built bonneted V8 is a masterpiece in customisation. It's no show pony either, this truck is out working full time too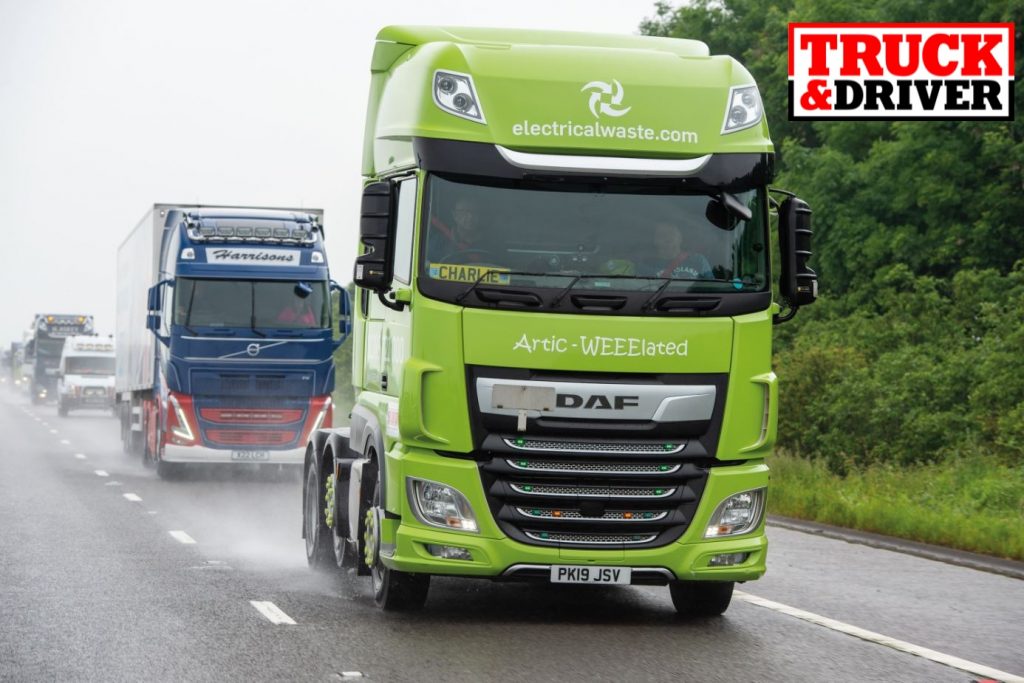 We headed to Yorkshire for the Captain Tom Moore Charity Truck run which brought out a fantastic range of trucks for a great cause and there were plenty of action shots to be had along the M62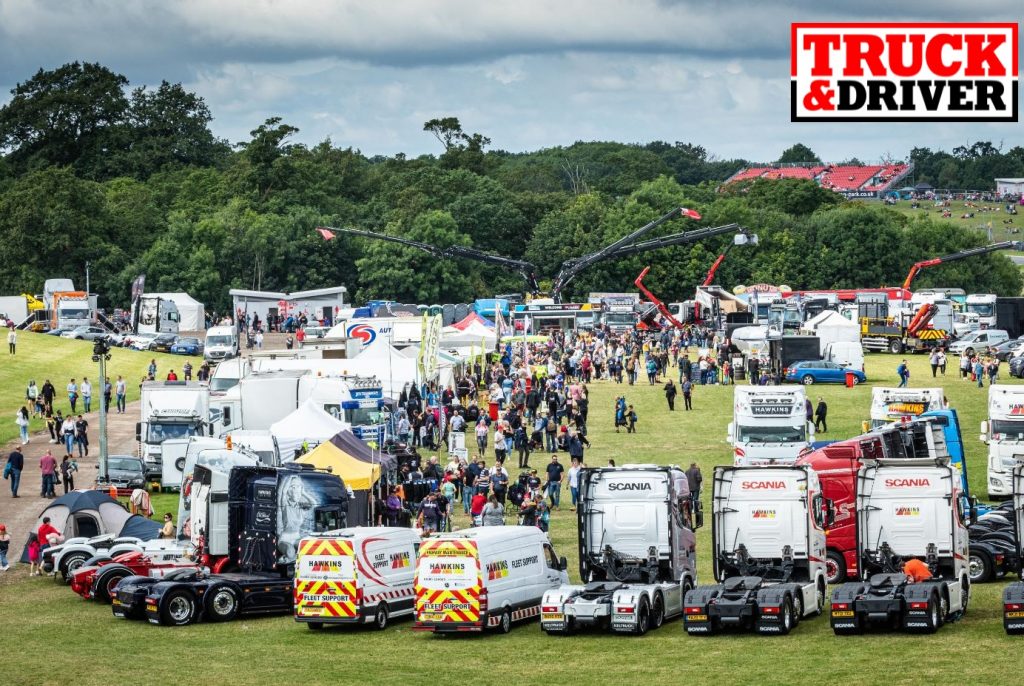 All the action and excitement from Convoy in the Park is here with eight pages devoted to a fantastic weekend at Donington that had been a long time in the making. Be sure to check out our video from the weekend on Facebook and YouTube too!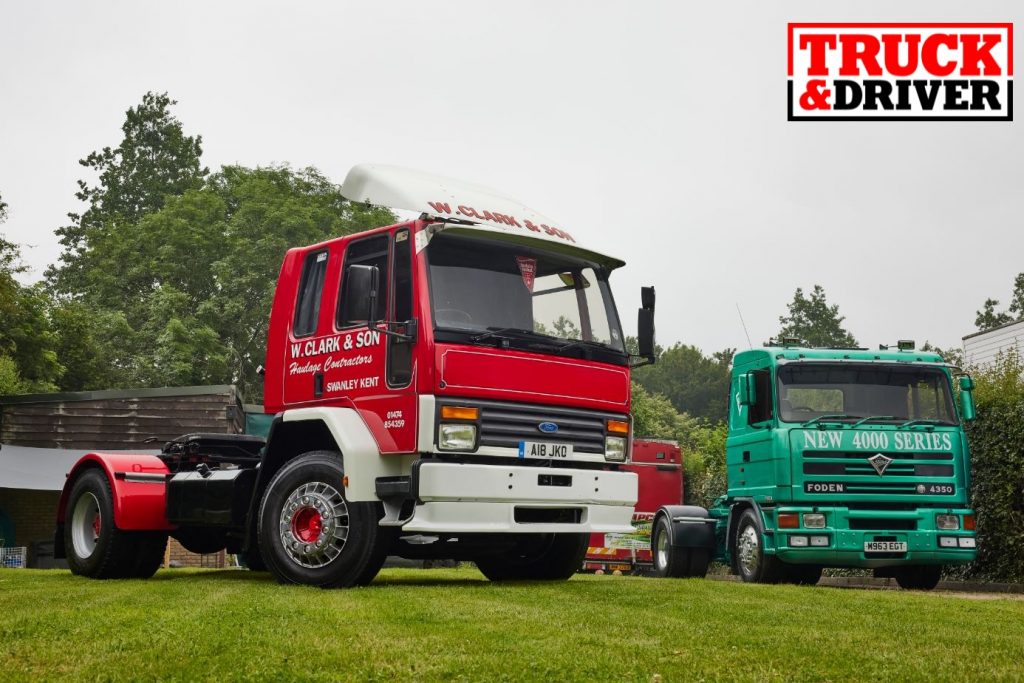 A rare classic combination owned by father and son team Oscar and Ollie consisting of Ford Cargo and Foden 4000 tractor units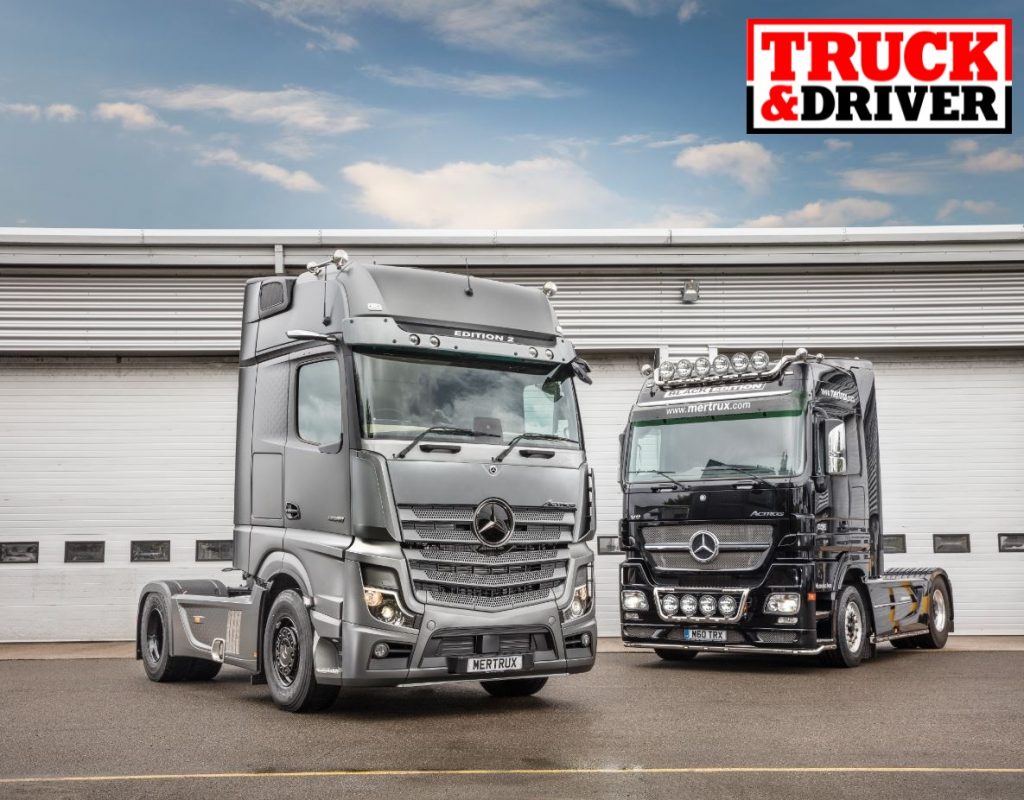 Here's a feature with a difference. Have you ever wondered if trucks could talk, and if the can think? Well, meet Heidi the Actros and see what you reckon…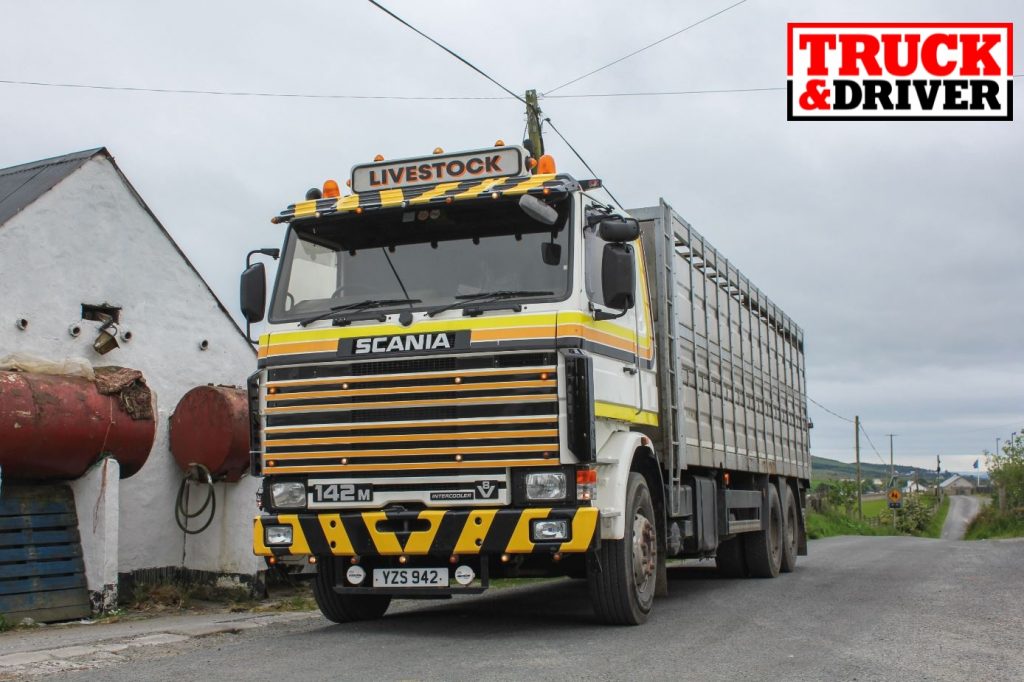 They just keep on rolling! Here's an incredibly original Scania 142 cattle truck from Ireland that is still in full time service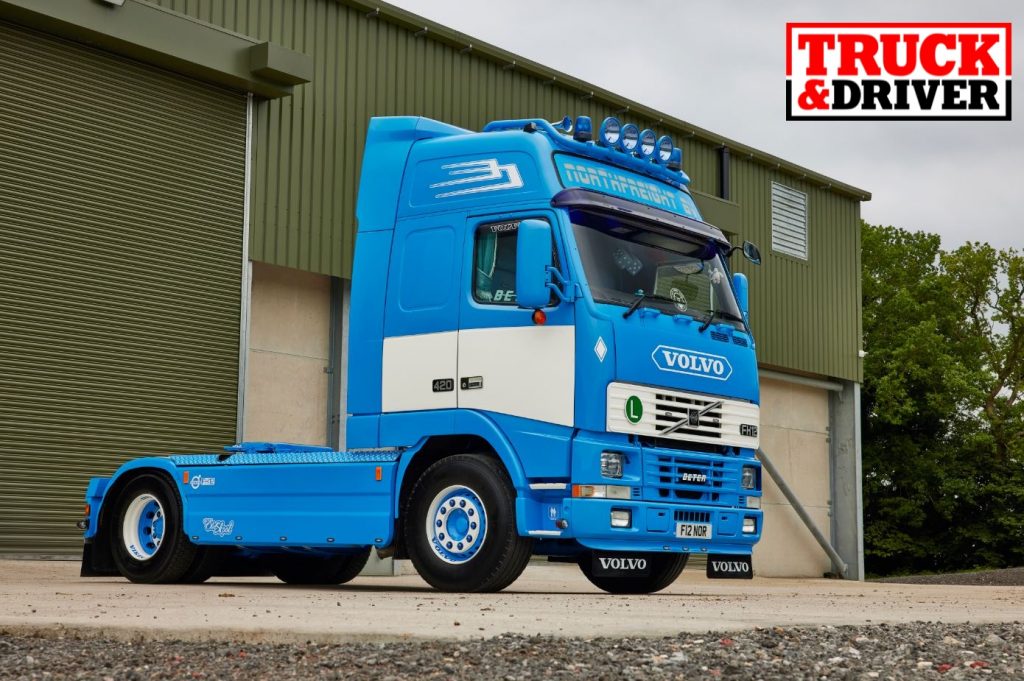 Ian North's Volvo FH12 Globetrotter XL is one of the finest examples of the "Version One" you'll find anywhere. A regular on the show scene, it's been on many adventures including to Assen and Interlaken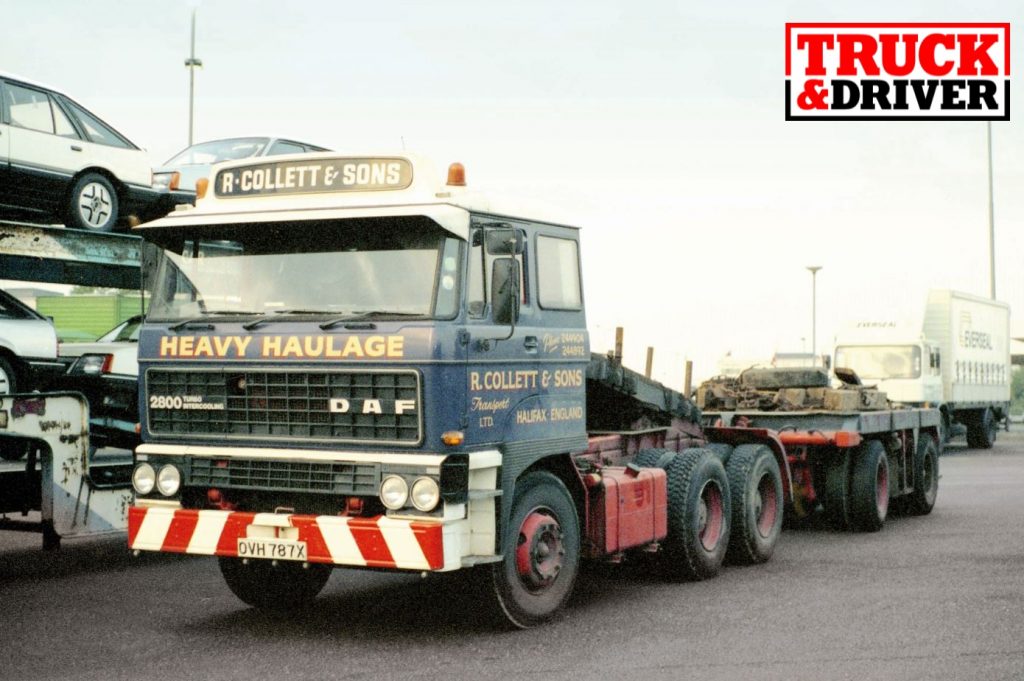 Peter Davies has the second instalment of his look back through his huge photographic archive from the 1950s to the present day, with loads of valuable insights into how our industry has evolved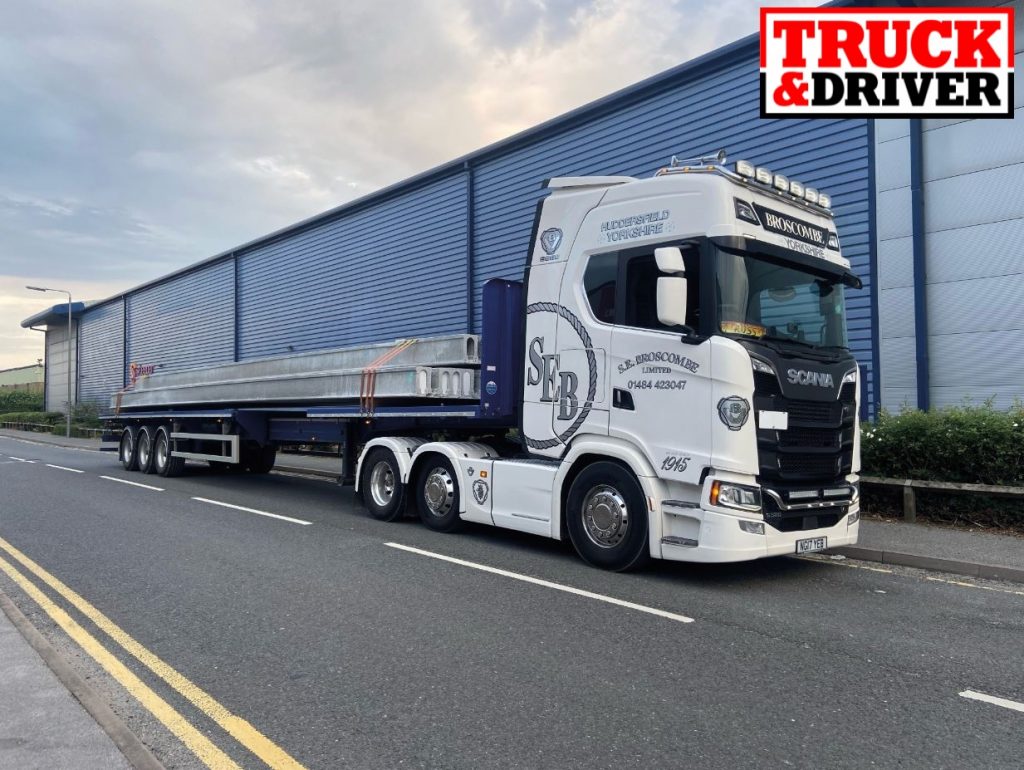 Team Truck & Driver sees Russell Oliver on ropes, sheets and extenders, while Paul goes harvesting in an early Actros
PLUS
We've got a super rare turbo'd Volvo N88 from Greece, the ADS/Swittas truck gathering, a Euro Truck Simulator update and take a good look at the controversial driving licence changes that are being proposed. Not to mention all the regular features!
We hope you enjoyed this article! For more news, views and reviews on all aspects of the truck driver's life subscribe today.