The Truck & Driver Podcast Episode 11 is here. The coffee consipiracy, the 5g conspiracy, should C.Bs make a come back and truckerotica…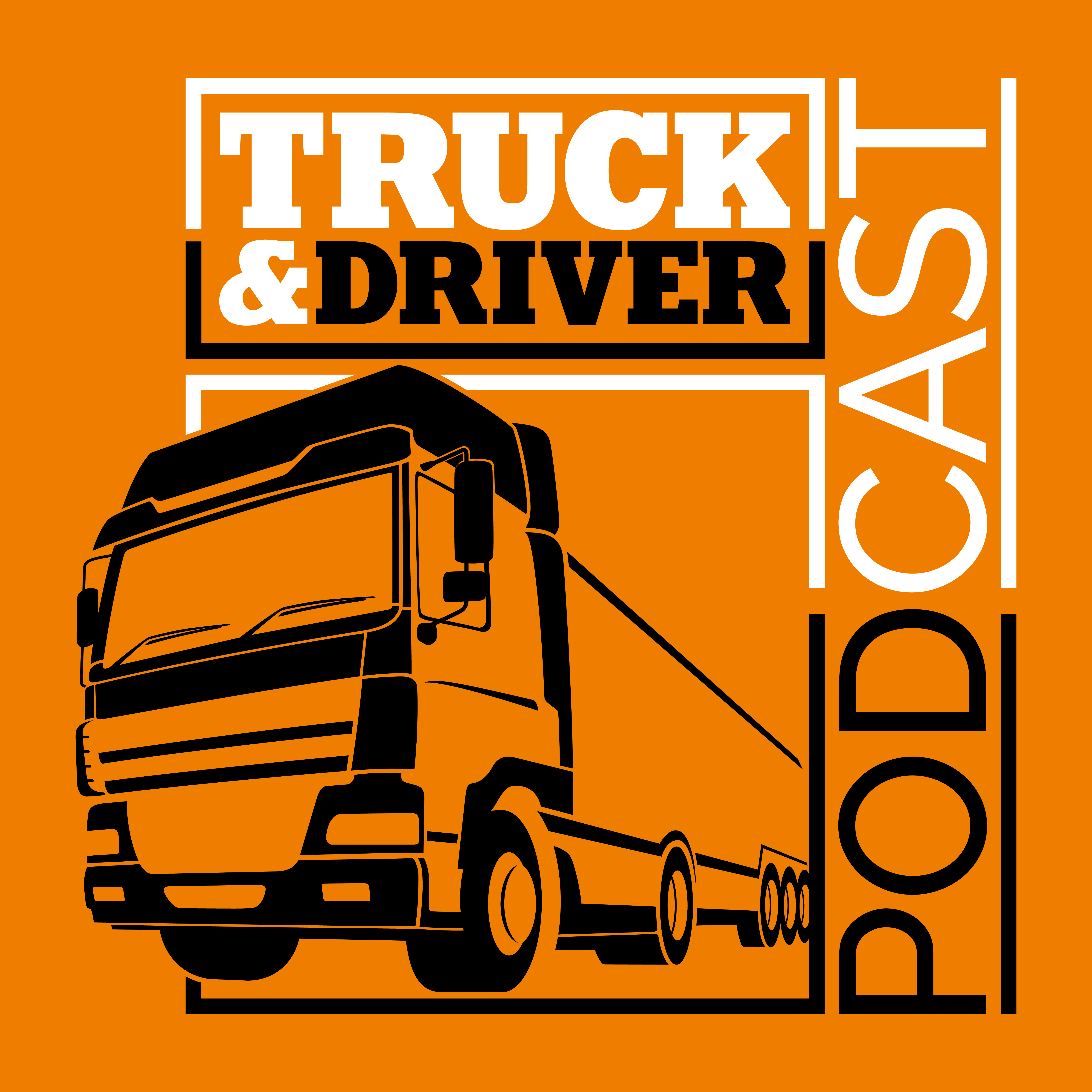 "Stay out of your gran's medicine cabinet"
Yes, we're back for another installment of Podilicious goodness. Dougie and Chris discuss a broad spectrum of issues and theories; it's the perfect way to pass the time whether you're out on the road trucking or you're at home painting the spare room or something. Probably also good background noise for a session of "furlough and chill" with your significant other.
This week's topical discussions include:
The 5g causes coronavirus conspiracies (stay off the drugs folks)
Barbeques in Catford
CB radios
Derry Girls
Trucker chat hotlines
You can stream the episode here on Audioboom and it's also available on Spotify and Apple Podcasts and other sites… Look out for next week's episode, Marty Mone is back to tell us about his adventures in Australia and New Zealand!
We hope you enjoyed this article! For more news, views and reviews on all aspects of the truck driver's life subscribe today.