The Truck & Driver podcast is available to stream or download now. Last week's episode features Marty Mone, who talks about his new song Truck and Roll!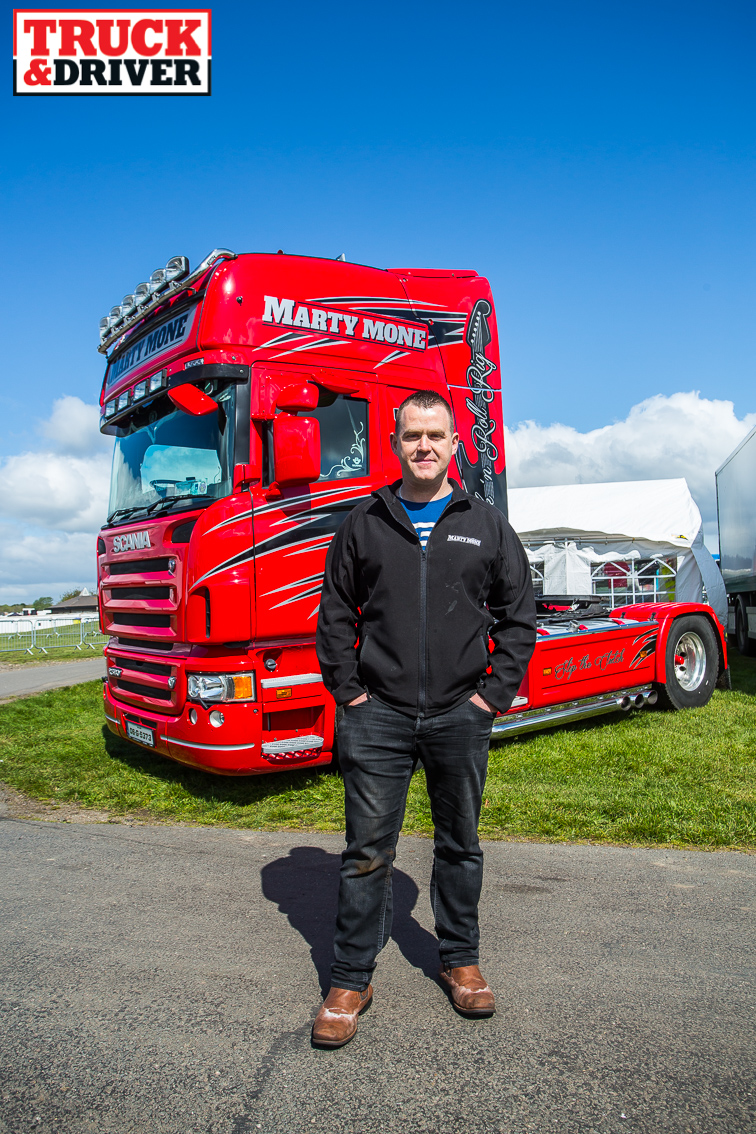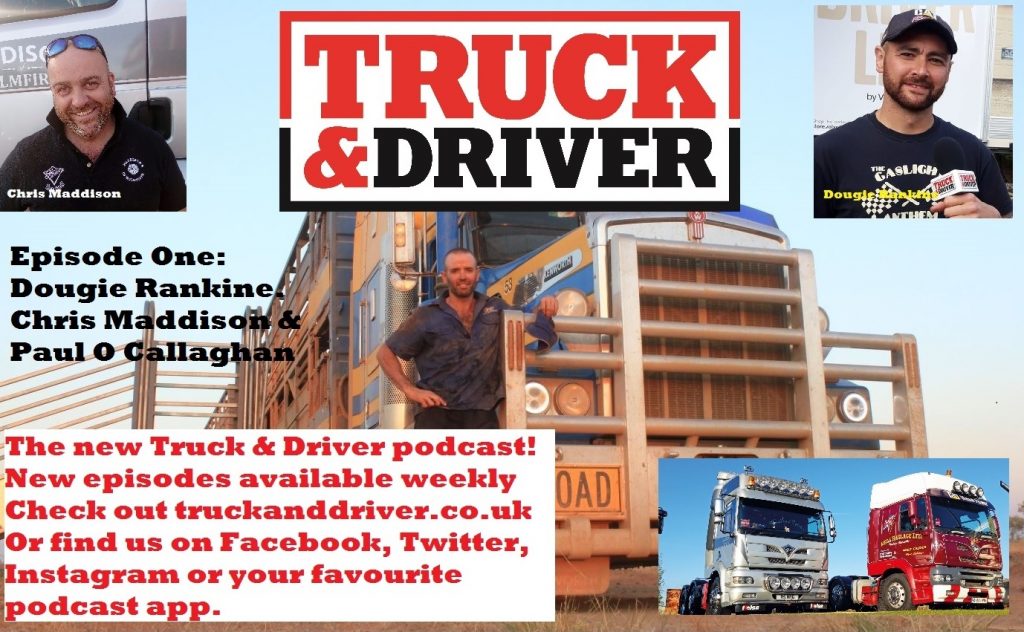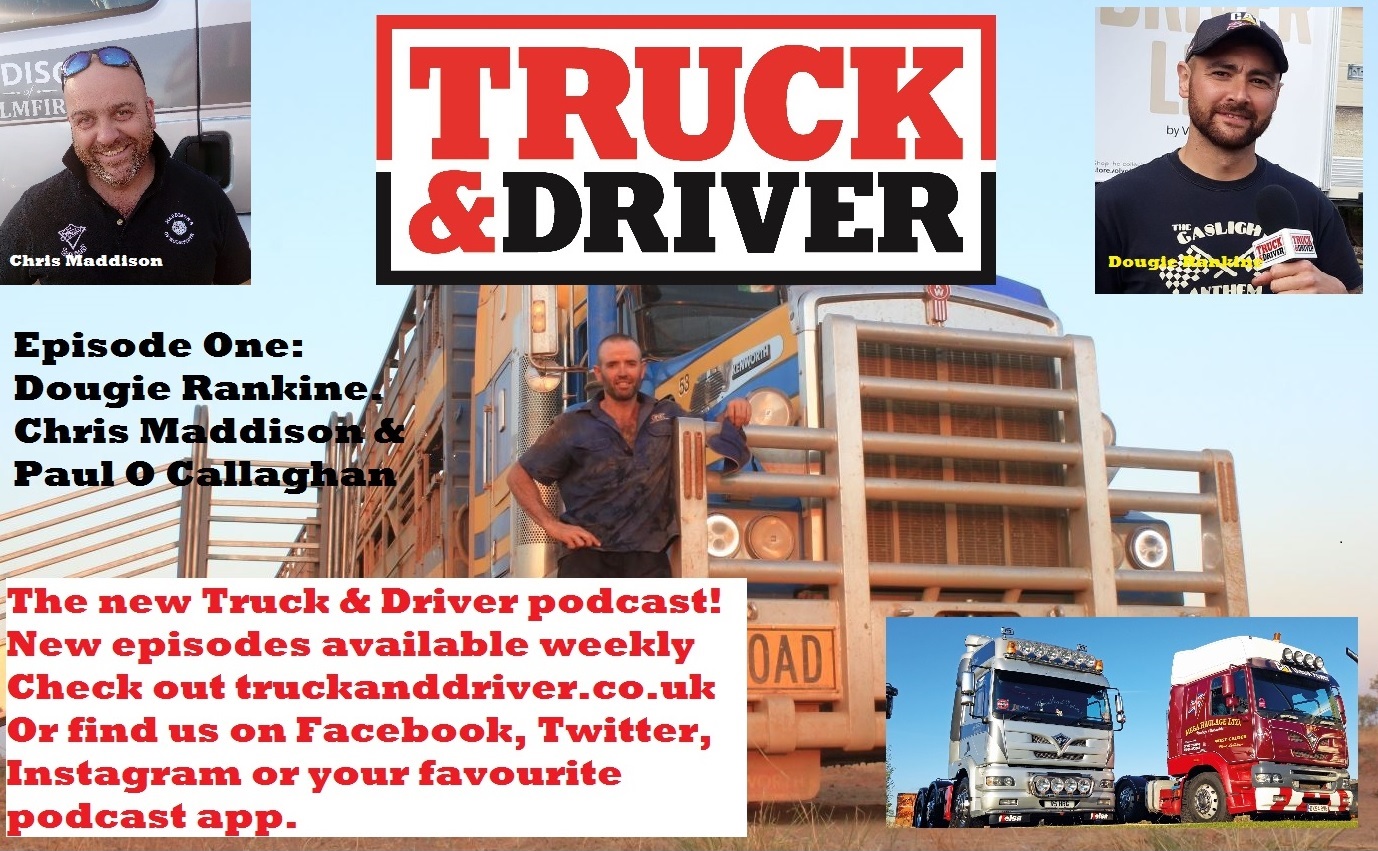 We now have three episodes of our podcast online here: https://audioboom.com/channels/5017443 and you should also be starting to find it on various podcast apps.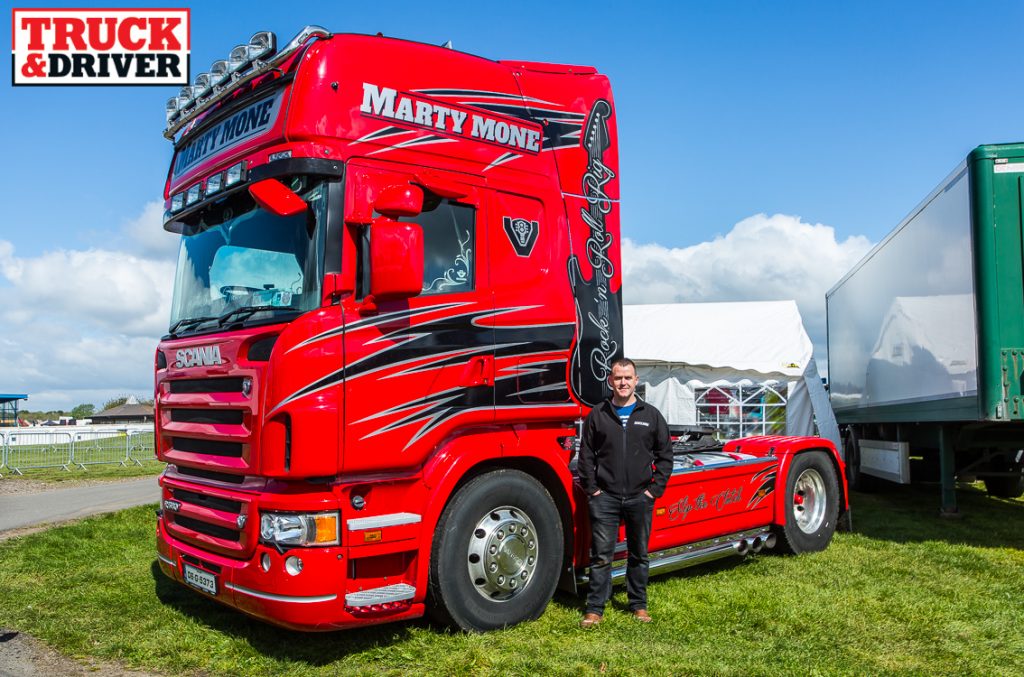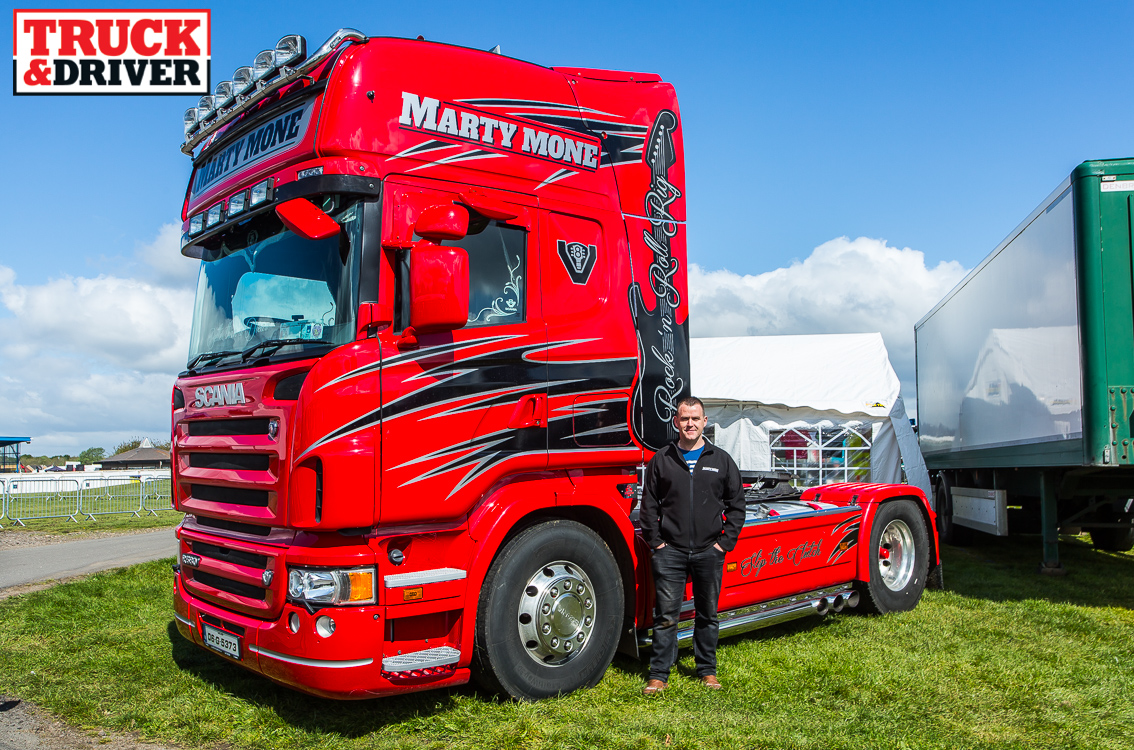 T&D Editor Dougie Rankine and owner-driver Chris Maddison have been joined by fellow Team T&D members Paul O Callaghan and Mat Ireland on the first two episodes. We'll have guests on most weeks, and we were delighted to have Irish singer-songwriter Marty Mone join us last week to talk about his plans for 2020, his new song and his Scania V8! You can watch the video to Marty's new song here on Youtube: https://www.youtube.com/watch?v=SG-qJ92QSTQ
New episodes land each Wednesday so be sure to check them out!
We hope you enjoyed this article! For more news, views and reviews on all aspects of the truck driver's life subscribe today.