Truck & Driver has recorded a Podcast – introducing Talk & Driver!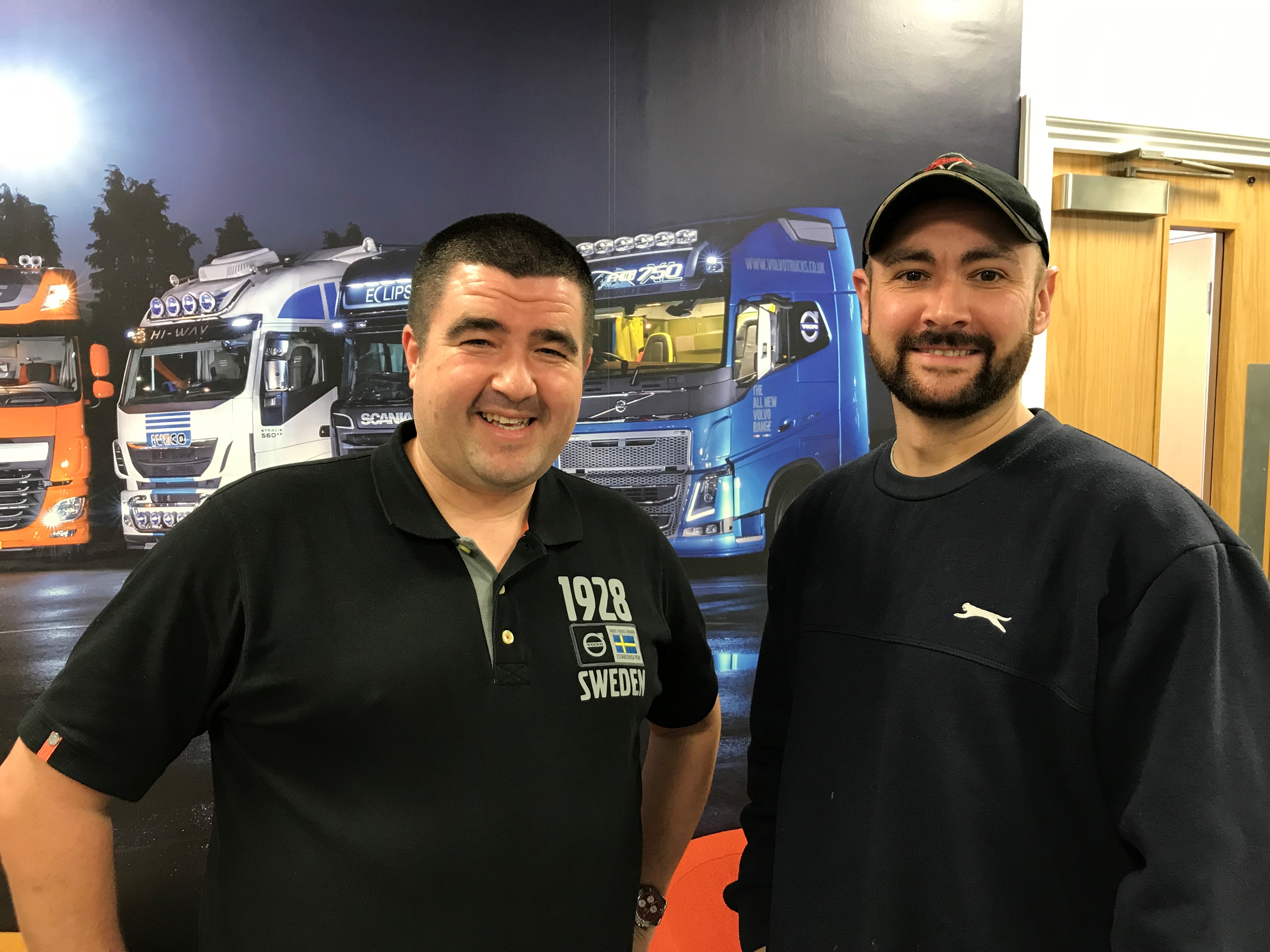 New for 2019 is the Talk & Driver podcast! In the first episode T&D Editor Dougie Rankine chats to Volvo Trucks' Head of Media and Product Demonstration Martin Tomlinson…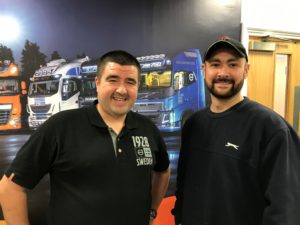 Dougie Rankine, along with Commercial Motor Editor Will Shiers will be hosting various guests from across the industry to chat about trucks, transport and all sorts of other stuff besides. Our first guest Martin Tomlinson is the man who kindly provides us with demonstrator trucks to put to work including the FH13 540 in our December issue and the FH16 750 you'll be seeing in the second issue of 2019.
Topics covered include: speccing up 750s, longer trailers for the UK?, obligatory moaning about smart motorways and roadworks and err, asking for SEGA Mega-Drive games for Christmas when you're nearly 39-years old.
T&D Podcast goal number one: Get on the Jeremy Vine Show in 2019 to talk about trucks in cities. And get Storm Huntley to follow us on Twitter.
The aim in the new year is to record an episode every two weeks.
You can download the podcast in MP3 format or stream for FREE  by using the link below.
We hope you enjoyed this article! For more news, views and reviews on all aspects of the truck driver's life subscribe today.