We went to the ADAC Truck Grand-Prix at the Nurburgring – and discovered a HUGE truck show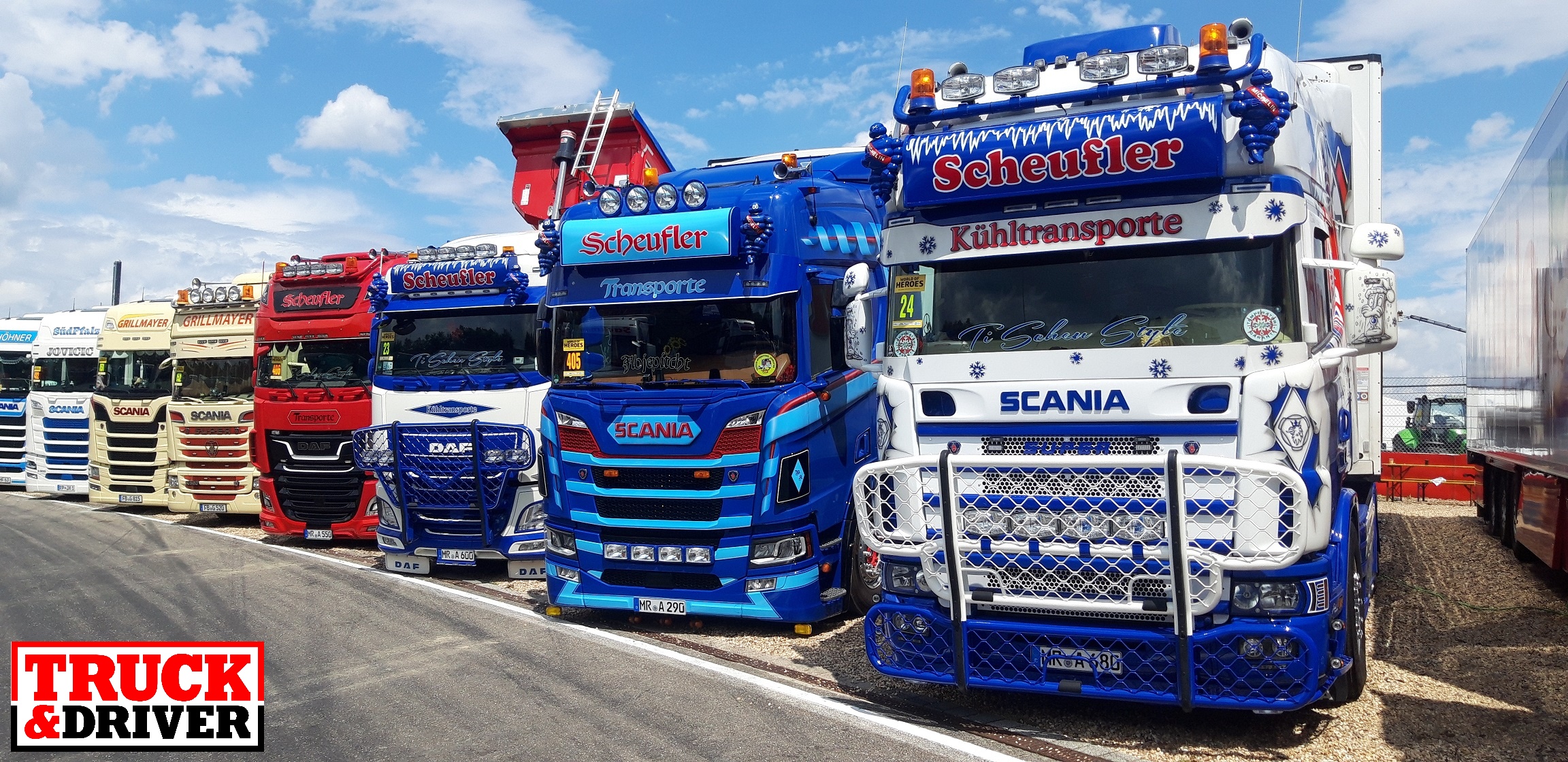 We were invited by DAF Trucks UK to help take their XF Showtrekker Hospitality unit to the German race circuit last week. The European and British truck racing championships took centre stage on track, but what we didn't realise was there was also a huge show taking place too. We took loads of pictures, shot loads of video clips and there's also eight pages coming up in the September issue. There was SOOO much to see and do, so keep an eye out here as we post a variety of content from the event. It really got us in the mood for an event at a race circuit venue, with truck racing and a huge truck show…. so it's rather handy that we have exactly that coming up at Convoy in the Park in just over two weeks time, on Saturday 10 and Sunday 11 August!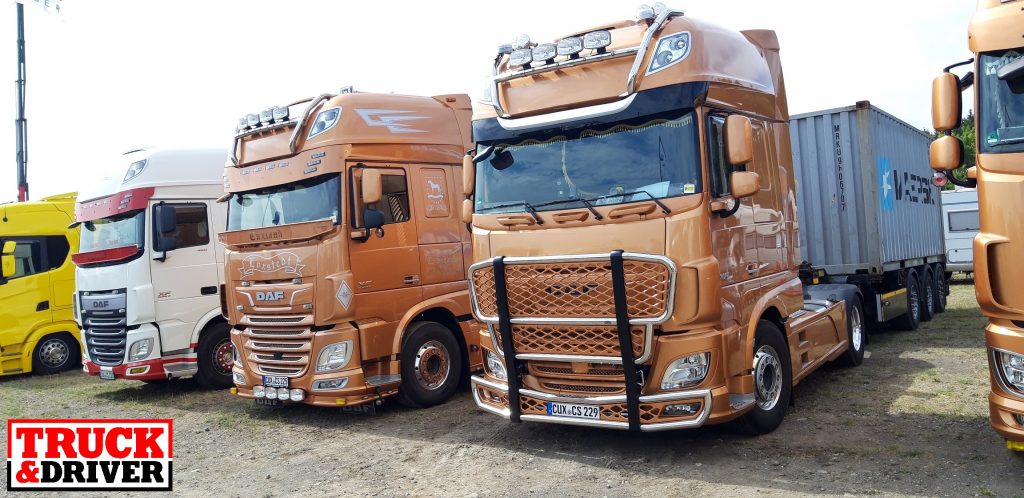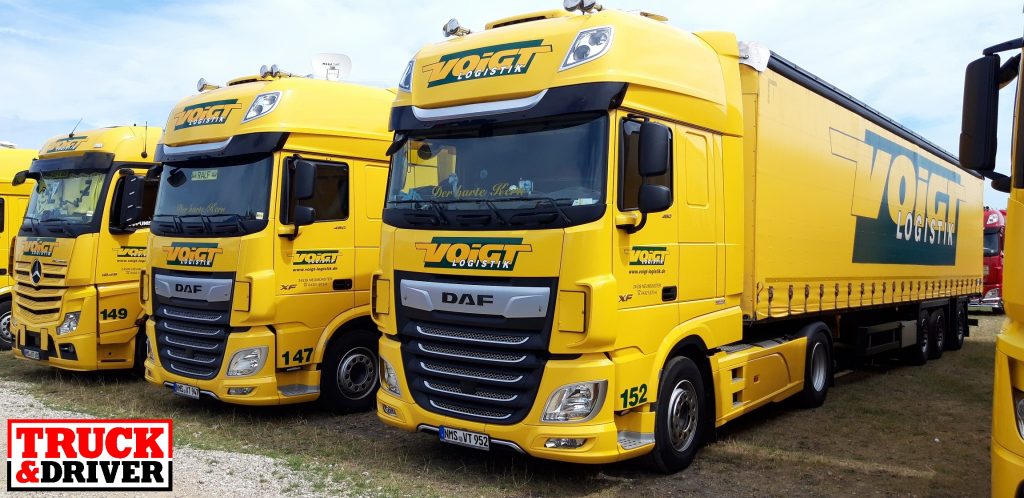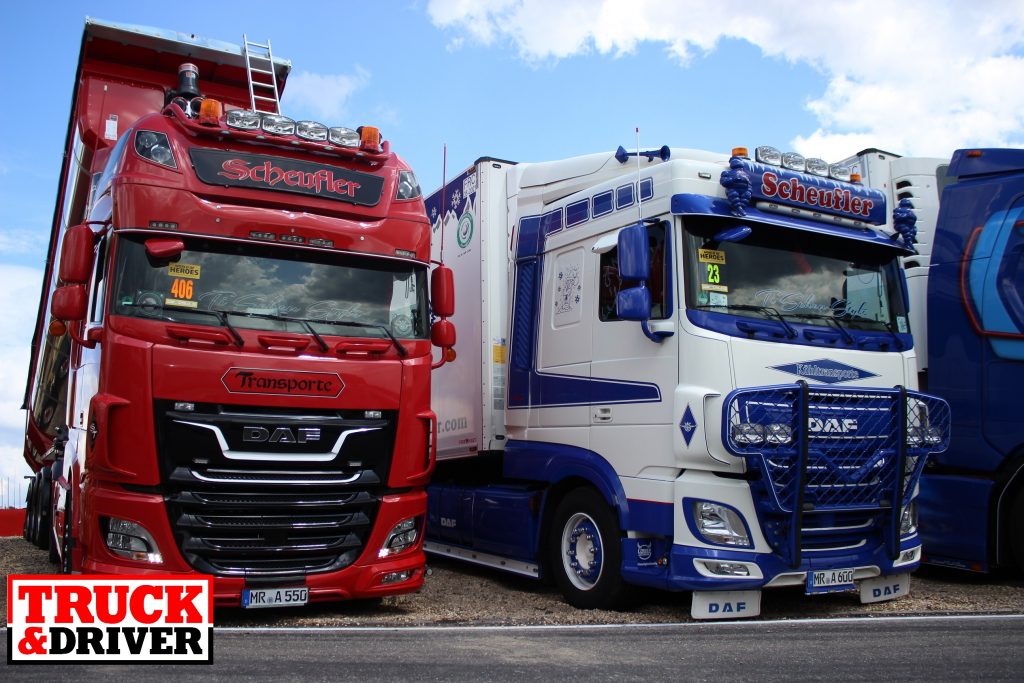 We hope you enjoyed this article! For more news, views and reviews on all aspects of the truck driver's life subscribe today.